Tag : autonomous vehicles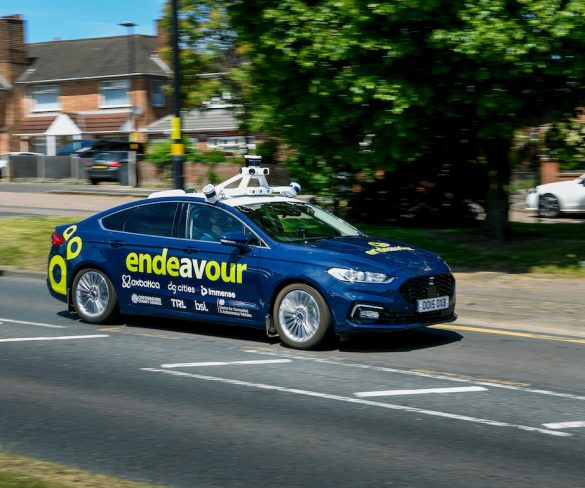 Birmingham is to play host to a live trial of autonomous vehicles under a government-backed project exploring the challenges involved in multiple cities across the UK.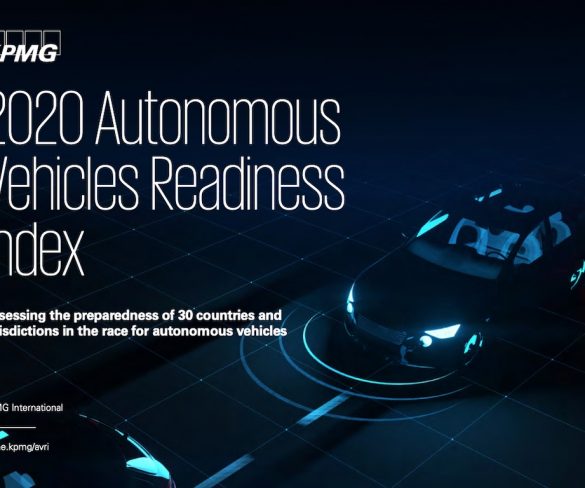 The UK risks losing its leadership position on developments in autonomous vehicles if infrastructure issues aren't tackled, according to KPMG.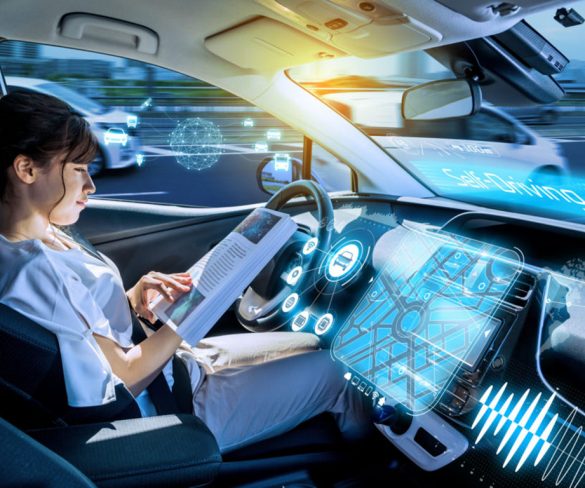 Fleet managers need to get used to AVs as the new normal, says Michael Brooks legal director at Corclaim, as they represent not only the future … Read More »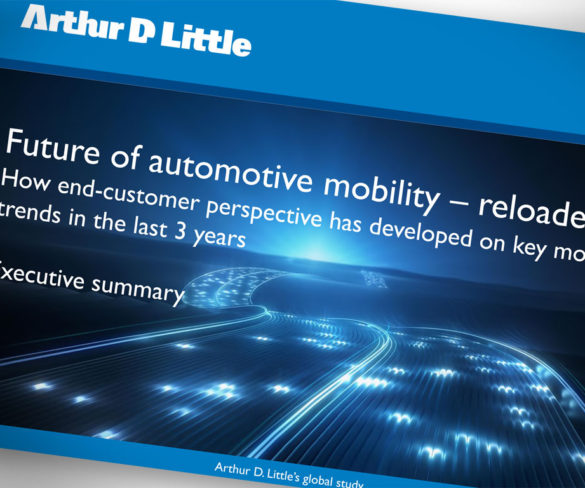 Car desire and ownership remains strong, while drivers are now much more willing to embrace alternative drivetrains, though trust in autonomous technology has taken a dive, … Read More »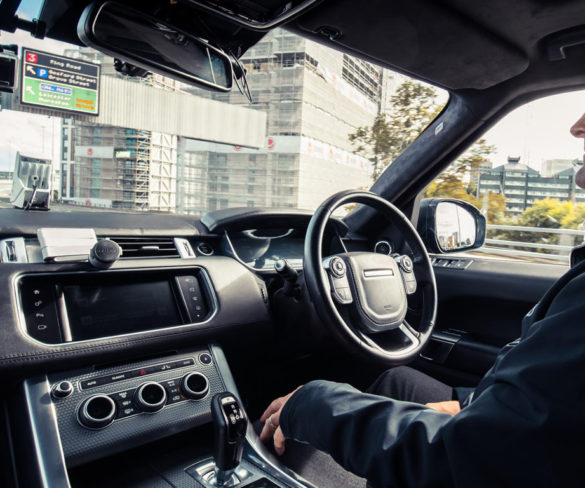 A new report claims personal data worth £32bn by 2025 will be instrumental in the success or failure of connected and autonomous vehicles (CAVs), while trust … Read More »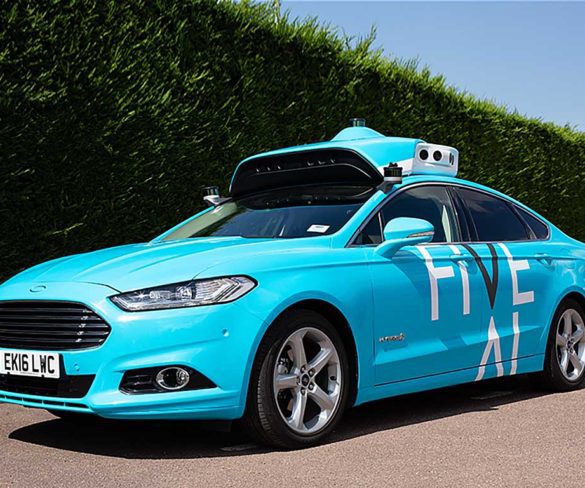 FiveAI, a company leading the UK's charge to develop technology for driverless vehicles, is introducing data gathering cars on the streets of the Boroughs of Bromley … Read More »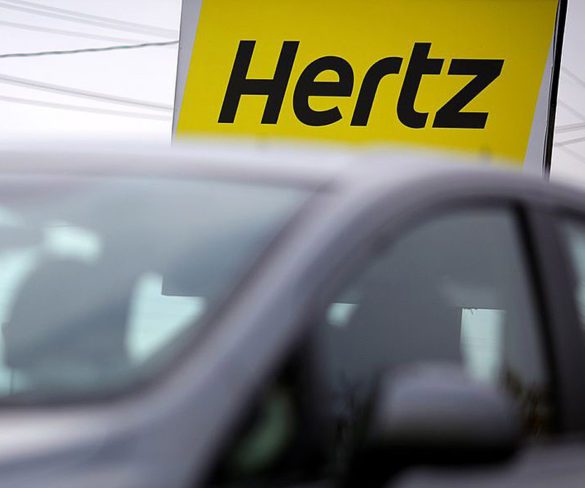 Hertz is looking to develop and run large scale autonomous vehicle (AV) fleets, which it sees as a critical step toward achieving on-demand mobility for its … Read More »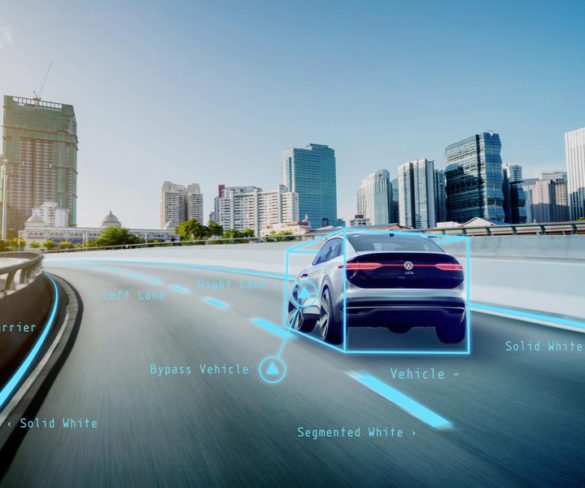 The initial benefits of autonomous vehicles will be restricted to urban environments unless a common framework is developed across the UK.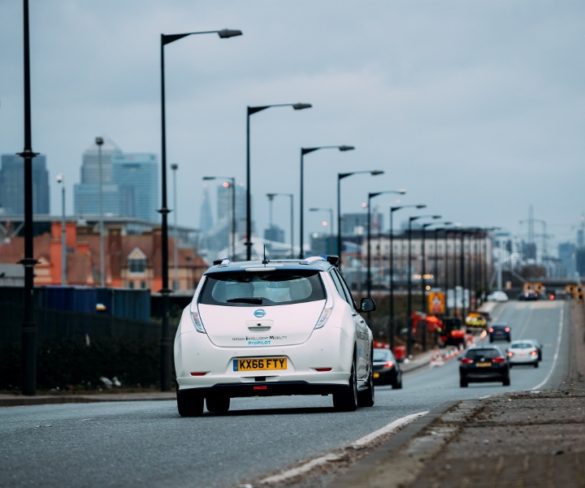 The UK government is investing £200m to bring autonomous vehicle R&D to the UK, anticipating that the first cars will reach the market within four years.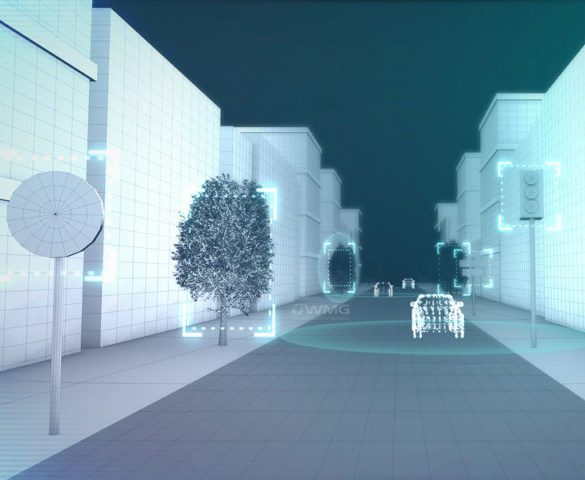 Four projects that will test connected and autonomous vehicle (CAV) technology have scooped £51m in government funding.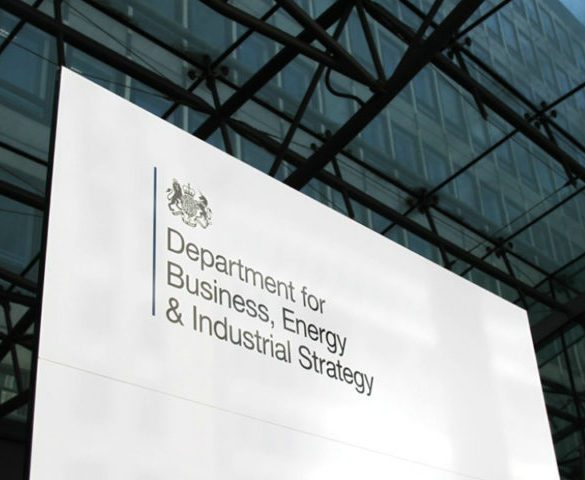 The Government has launched a new co-ordination hub for the testing of Connected Autonomous Vehicle (CAV) technologies as it pushes ahead with plans to make the … Read More »