Category : Volvo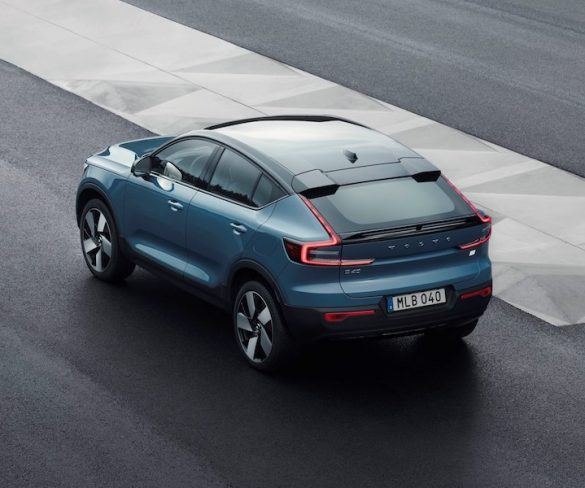 Volvo will launch its first ever electric-only model this summer; a coupe-SUV which indirectly replaces the V40 hatchback, and will only be sold online.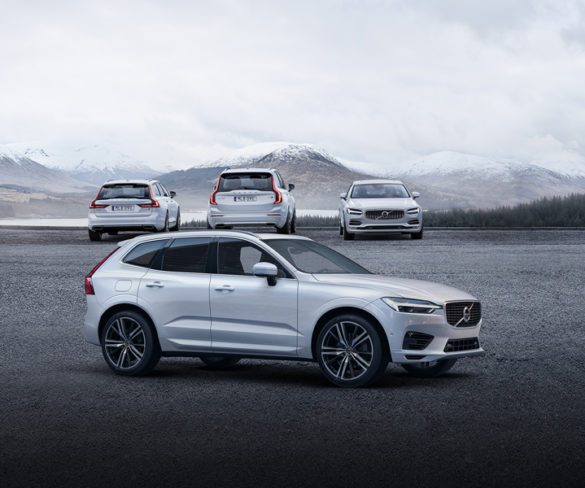 From next year every new Volvo model launched will have an electric motor – marking the end of decades of reliance solely on the internal combustion … Read More »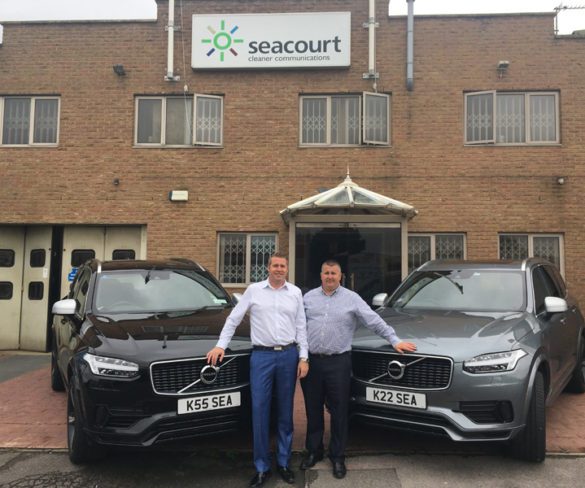 Oxford-based green printing company Seacourt Print furthered its commitment to sustainable business operations recently as its directors took delivery of two new Volvo XC90 T8 Twin … Read More »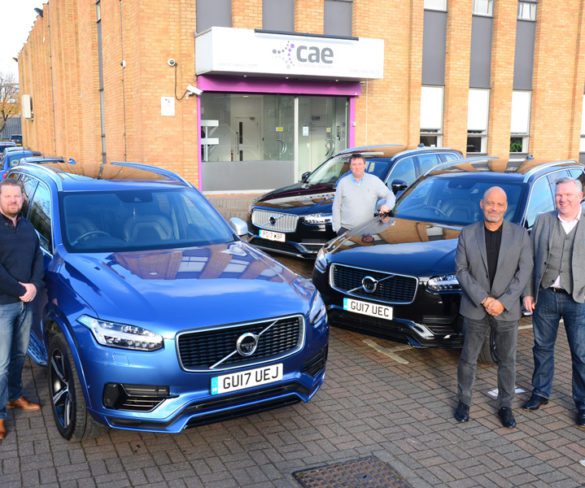 CAE Technology Services, one of the UK's most innovative resellers of technology and technology based services, has taken delivery of six Volvo XC90 T8 Twin Engine … Read More »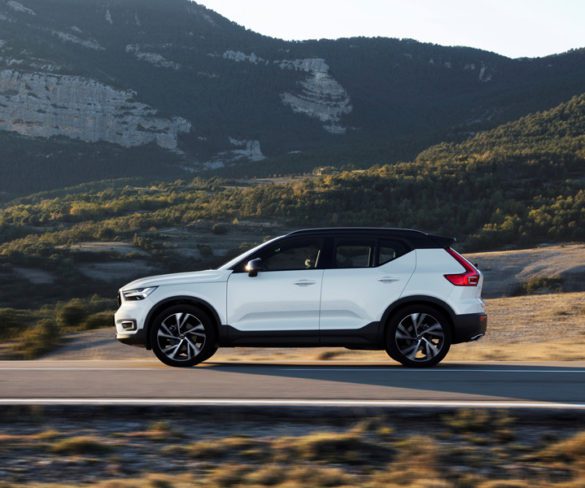 Volvo UK has confirmed the plug-in hybrid version of its new XC40 crossover will be gradually rolled out Q4 2018.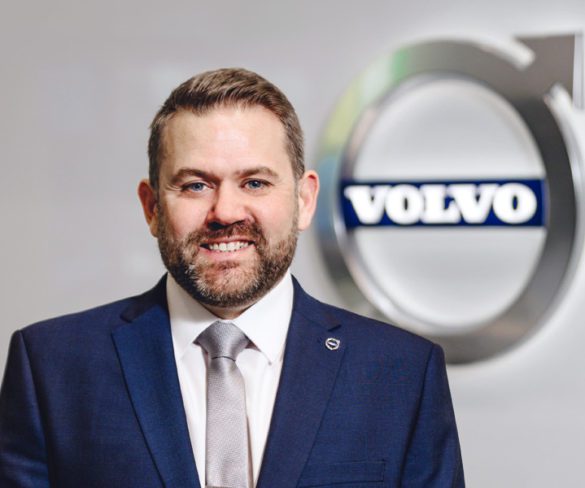 Volvo is to restructure its fleet team from January, dividing it into four regional divisions to better cater for local customers.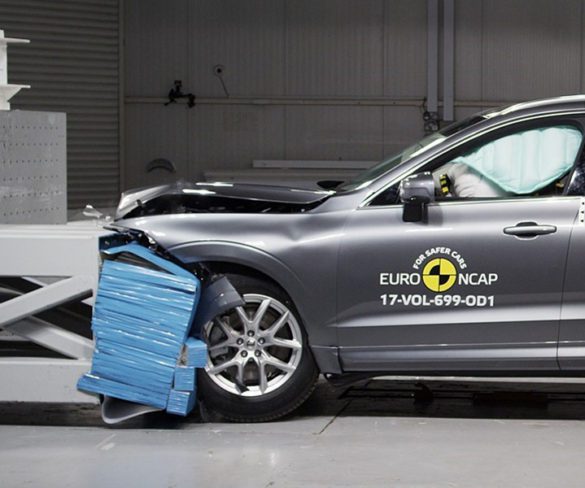 The new Volvo XC60 has become the best all-round performer in Euro NCAP's 2017 tests to date, including setting one of the best adult occupant protection … Read More »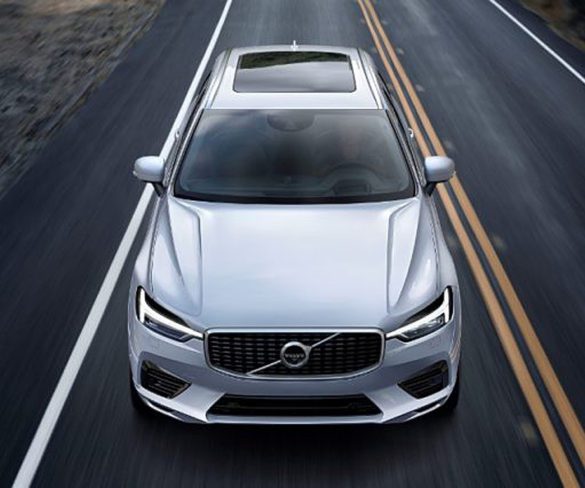 The plug-in hybrid variant is stylish, tech-laden and accomplished, says Craig Thomas.