Category : Budget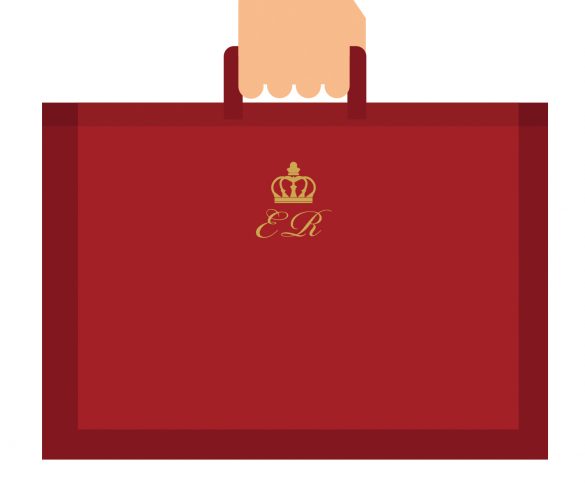 Chancellor Rishi Sunak's second Budget speech has allayed concerns of sudden and swift tax rises to pay off the 'Covid bill', instead unveiling a number of … Read More »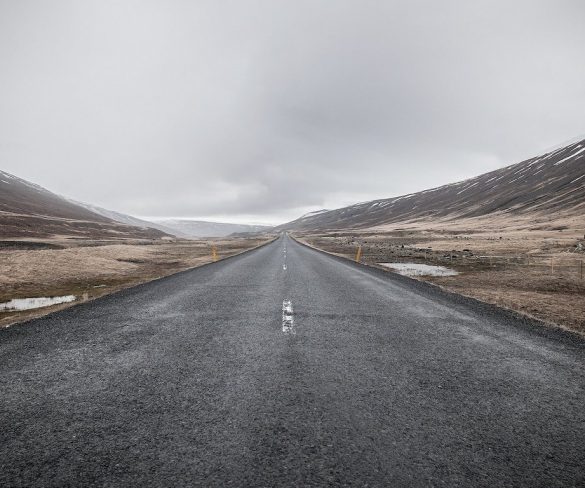 Chancellor Rishi Sunak's first-ever Budget made a pledge for the second Road Investment Strategy (RIS2) to spend more than £27bn between 2020 and 2025 and pledged an … Read More »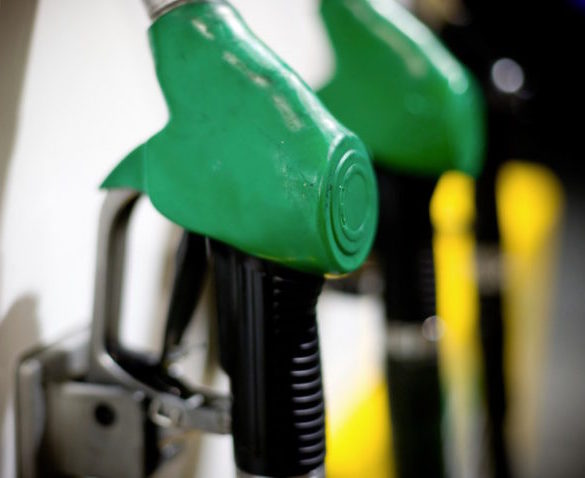 Chancellor Rishi Sunak has announced that fuel duty will remain frozen for a further year, despite concerns from some groups over the impact on congestion and … Read More »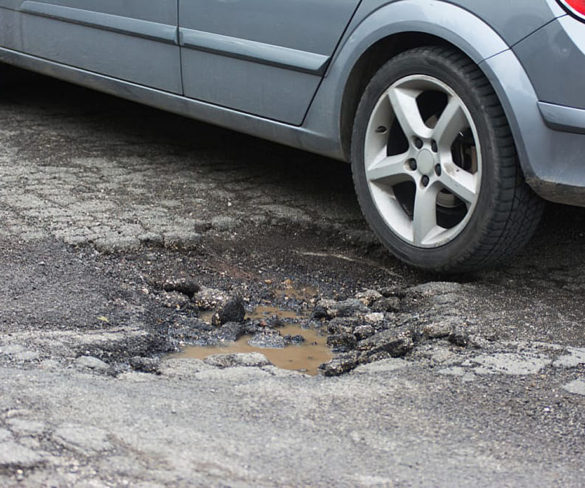 The chancellor is to announce £2.5bn of funding in today's Budget; enough to fix up to 50 million potholes.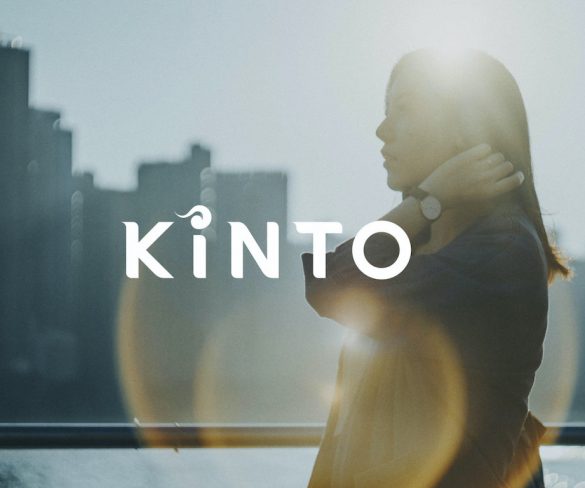 Inchcape Fleet Solutions (IFS) is to rebrand as Kinto UK – Toyota's name for its new mobility brand – as a result of its acquisition by … Read More »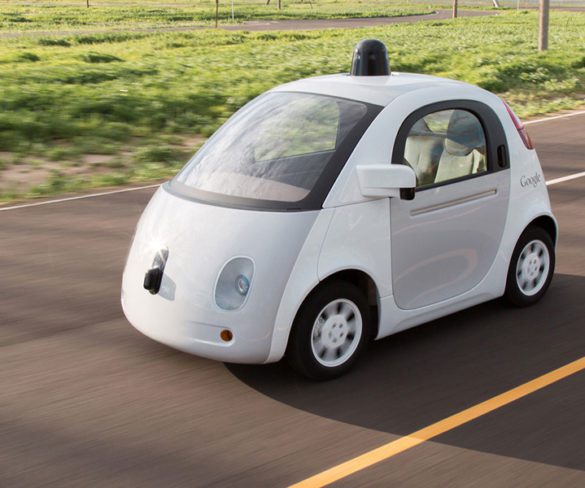 The government says it wants to see fully self-driving cars, without a human operator, on UK roads by 2021.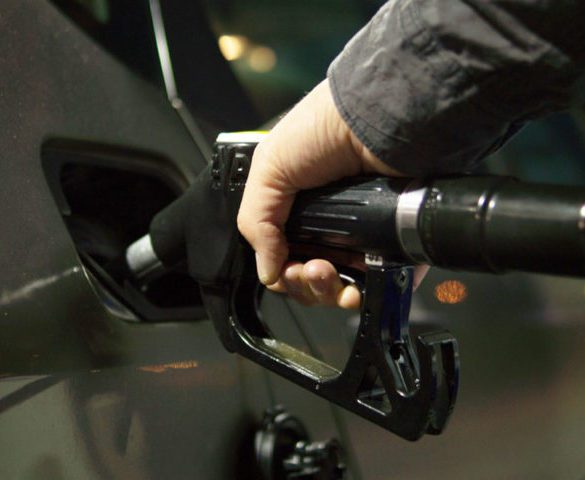 Diesel cars will be subject to increases in Vehicle Excise Duty and Company Car Tax from next April, confirmed in the 2017 Budget, as the Government … Read More »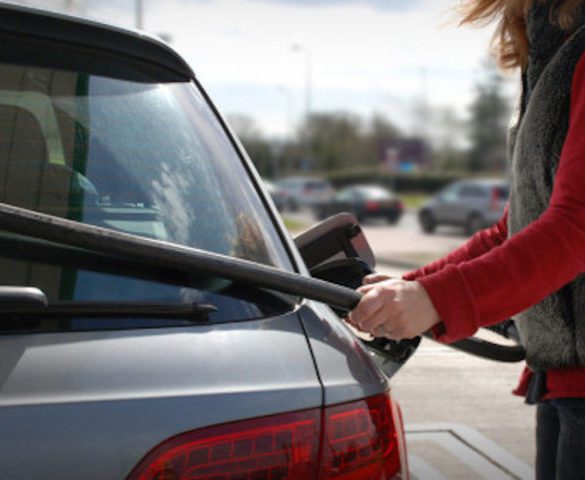 Fuel duty will remain frozen at 57.95 pence per litre from next April, the eighth successive year that rises have been cancelled, under plans announced during … Read More »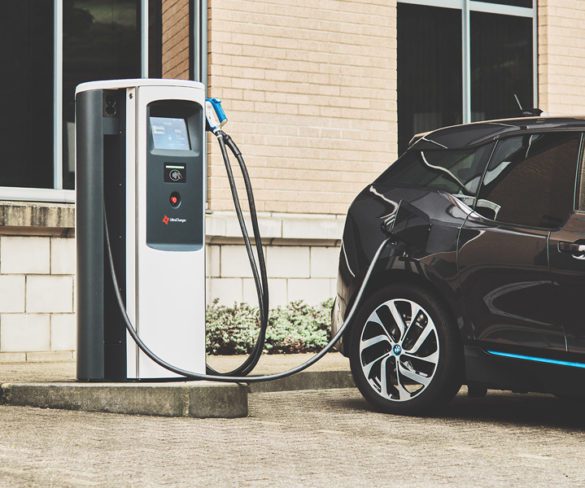 Additional funding for electric vehicles, charging infrastructure and the plug-in car grant has today been announced in the 2017 Budget by the Chancellor of the Exchequer.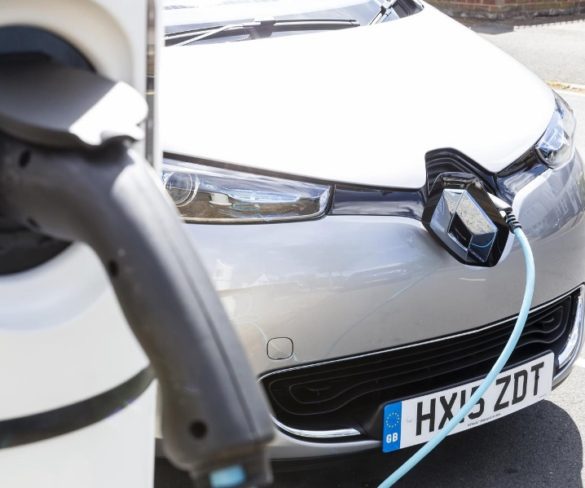 Drivers charging plug-in vehicles at work will no longer be subject to a Benefit-in-Kind charge as of next April, under measures announced during the 2017 Budget.