Tag : Zipcar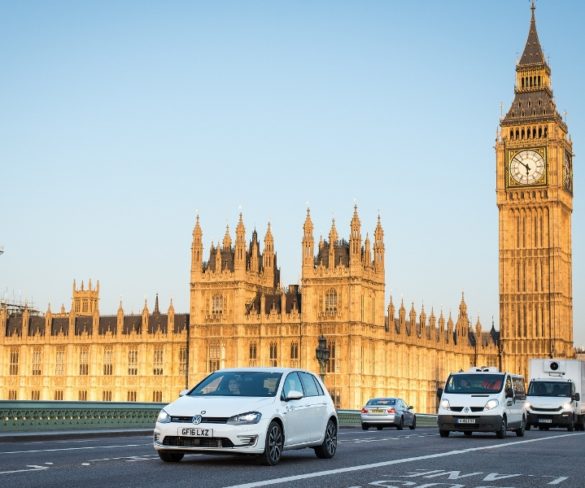 Attitudes to car ownership in London are slowly but surely changing but much more needs to be done to encourage a switch to car usership to … Read More »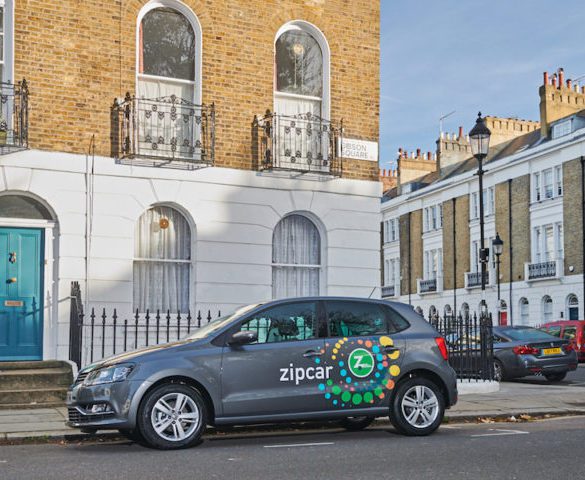 Zipcar has signed a deal with Westminster City Council that will enable it to offer one-way car sharing throughout the London borough from early July.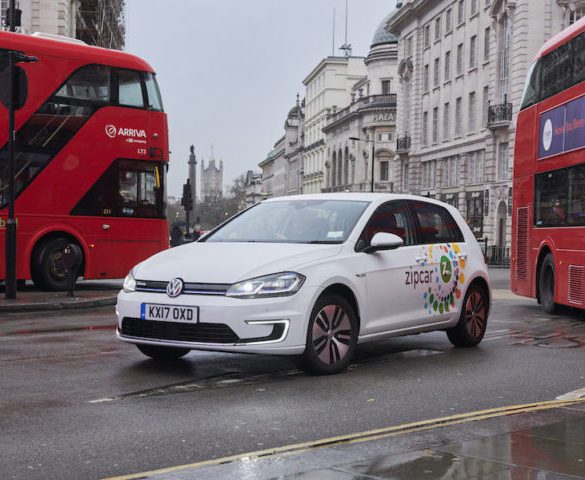 Zipcar is adding 325 all-electric e-Golfs to its car-sharing fleet in London from this summer.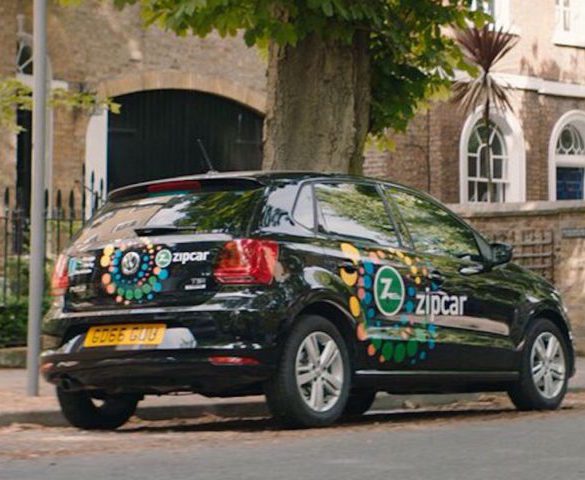 Zipcar is piloting its Flex one-way carsharing service at London Heathrow T5 in a 90-day trial that could bring significant cost benefits for users.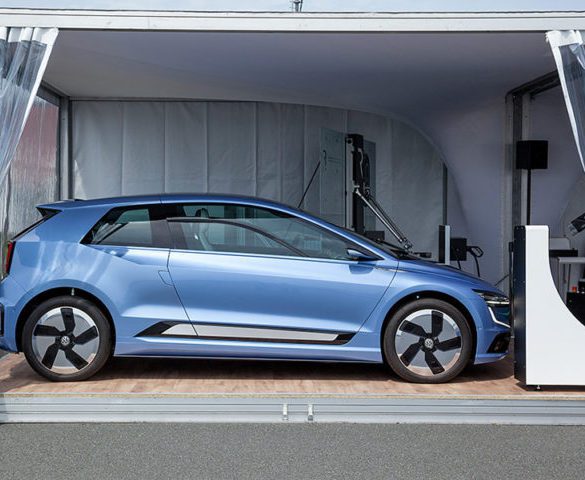 All the key news in fleet from the last week… High Court rules against challenge to air quality plan Environmental lawyers at ClientEarth have lost their latest … Read More »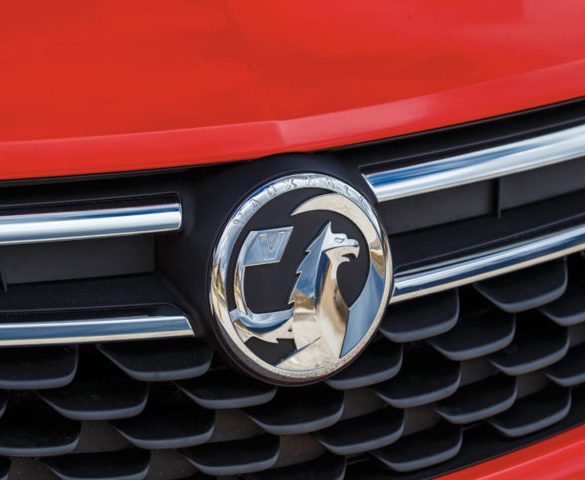 All the key news in fleet… ACFO Autumn Seminar to spotlight 'unprecedented fleet management changes' ACFO is turning the spotlight on 'The State of the Nation' … Read More »