Tag : Toyota Camry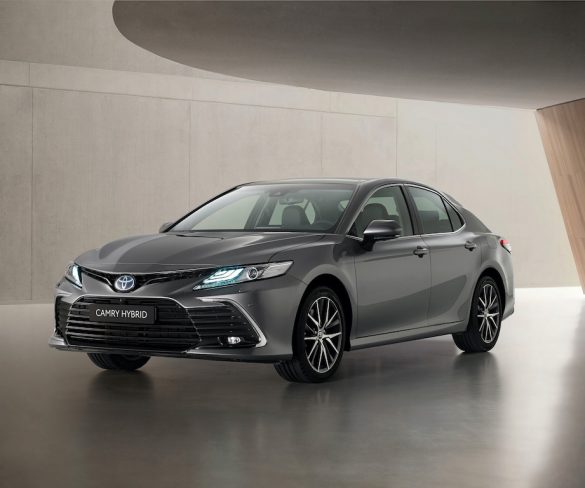 Toyota is revising the Camry hybrid saloon with upgraded styling, equipment and safety features for the 2021 model year.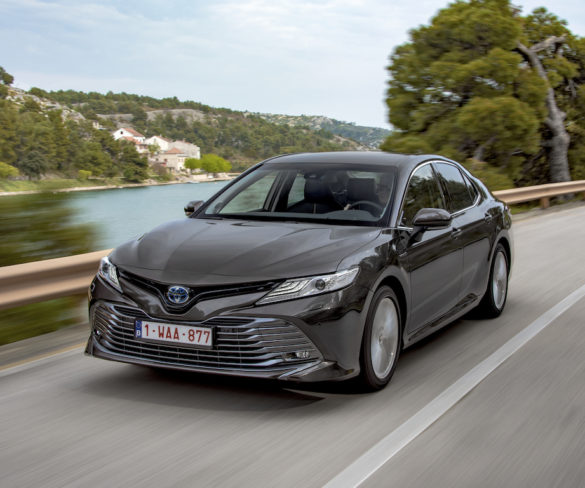 Toyota has announced pricing and spec details for its new Camry saloon, which indirectly replaces the smaller Avensis and is offered in hybrid form only.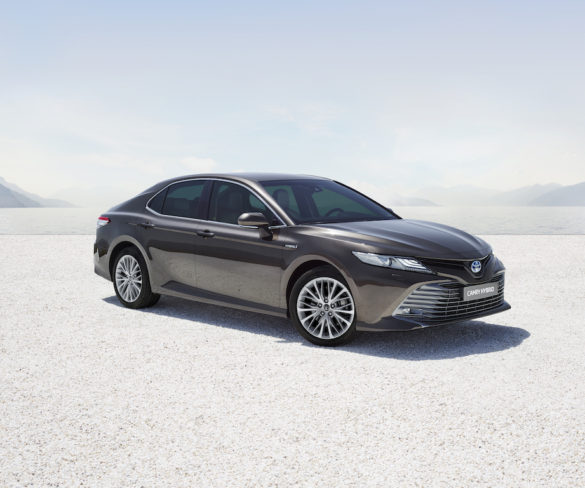 Toyota has revealed pricing for its Camry hybrid saloon, which returns to the UK this summer as an indirect replacement to the Avensis, priced from £29,995.