Tag : TCH Leasing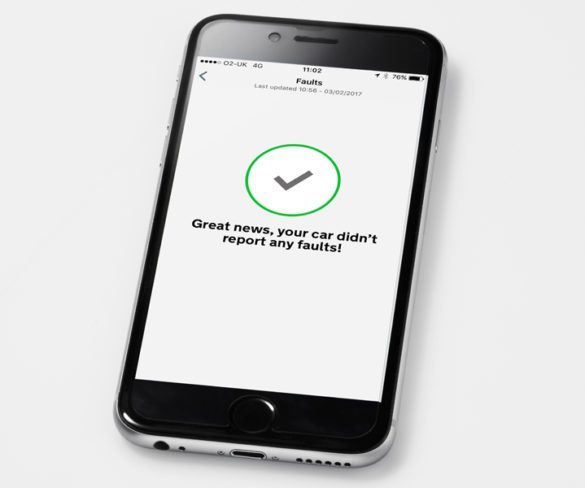 All the key news in fleet… AA telematics solution can pre-empt up to a third of breakdowns The AA is to launch a new telematics device … Read More »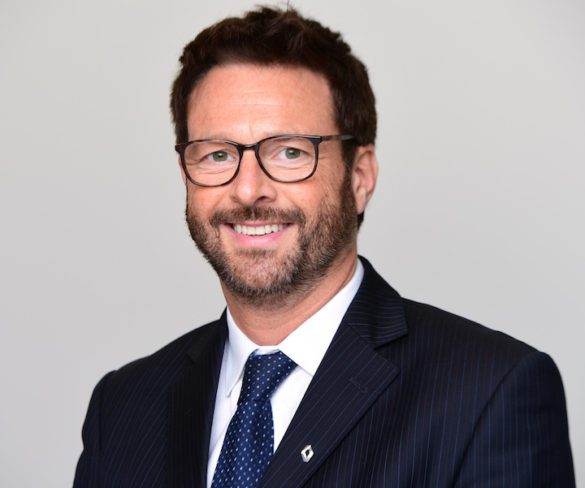 All the key news in fleet… Groupe Renault UK appoints new managing director Groupe Renault UK has appointed Vincent Tourette as managing director, effective immediately. Tourette … Read More »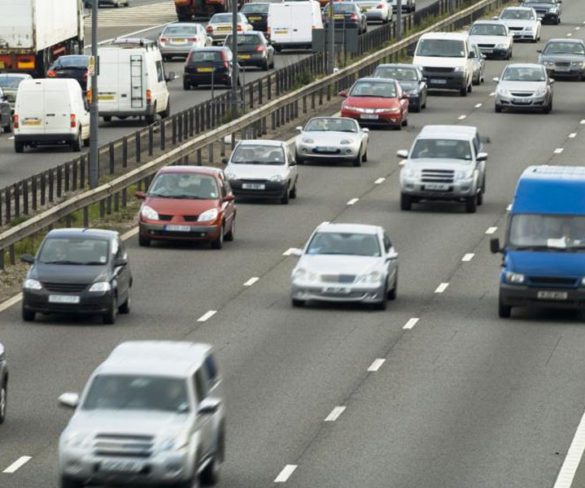 All the key news in fleet… Vehicle owners to be handed fines for littering Vehicle owners could receive penalty notices when it can be proved litter … Read More »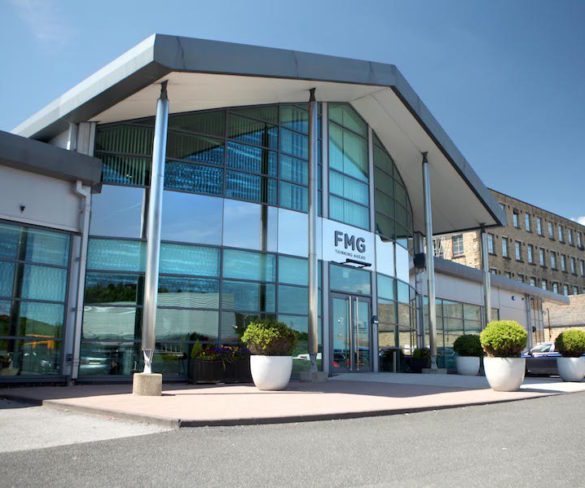 TCH Leasing has reported significant cost savings for customers using its accident management solution.
M. J. Maillis UK has awarded a sole supplier agreement to TCH Leasing for its fleet of 26 cars and three commercial vehicles.
Facilities management provider, AM Services Group has awarded a three-year vehicle supply agreement for contract hire to TCH Leasing.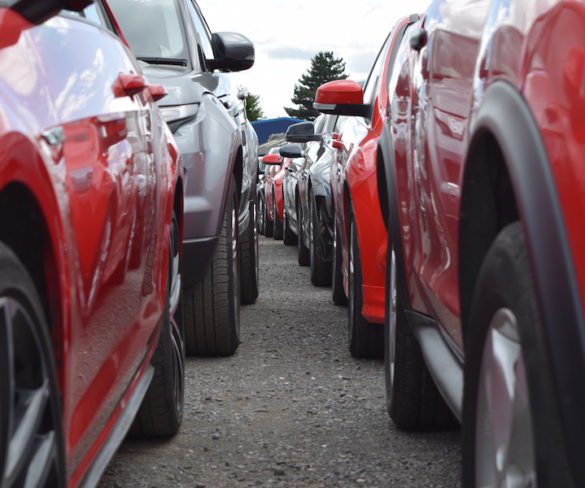 Fleets using contract hire to supply and manage company vehicles have reported time and cost savings.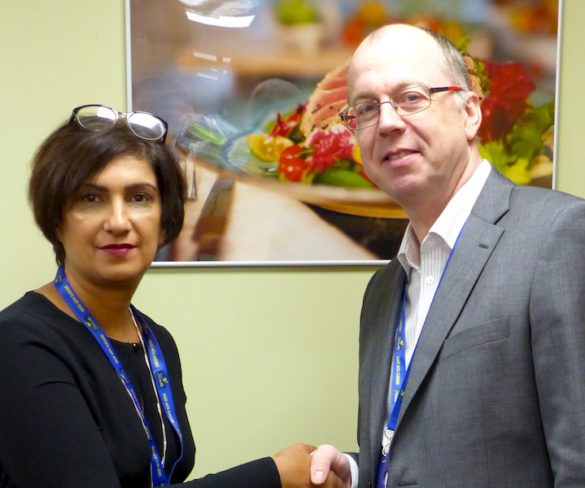 Salads and vegetables producer Florette has awarded TCH Leasing a three-year sole supplier agreement to manage its mixed fleet, including a remit to reduce the number … Read More »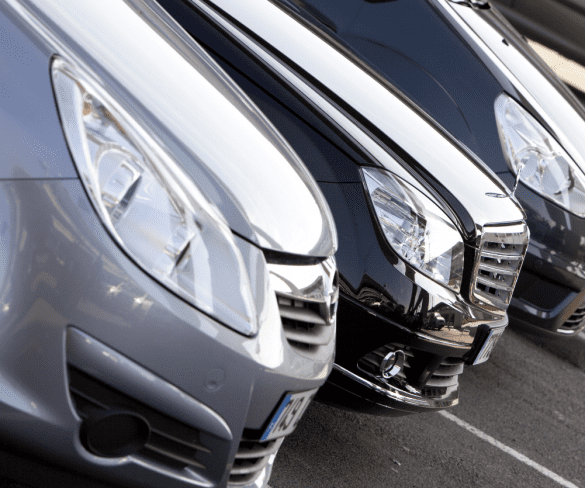 Hull College Group has implemented TCH Leasing's car salary sacrifice scheme as part of a wide-ranging employee benefits package.Launched in partnership with employee benefits provider, BHSF … Read More »