Tag : security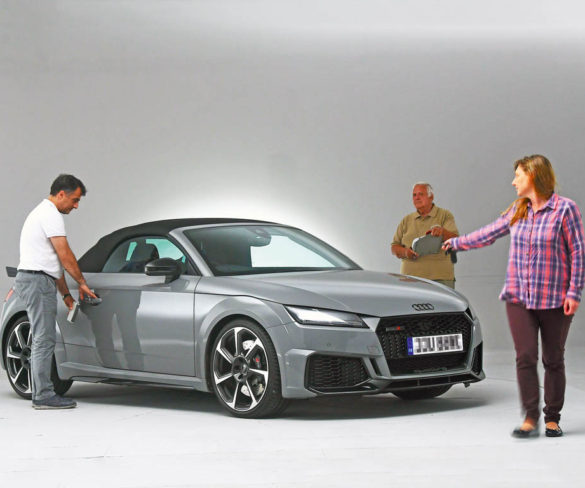 Some of Britain's newest and most popular cars are at risk of being stolen in a matter of seconds, a new report by What Car? has … Read More »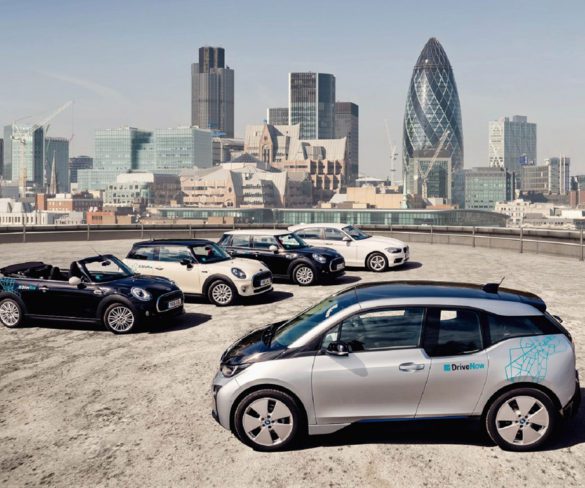 A number of security issues that can potentially allow criminals to take control of shared vehicles has been uncovered by Kaspersky Lab.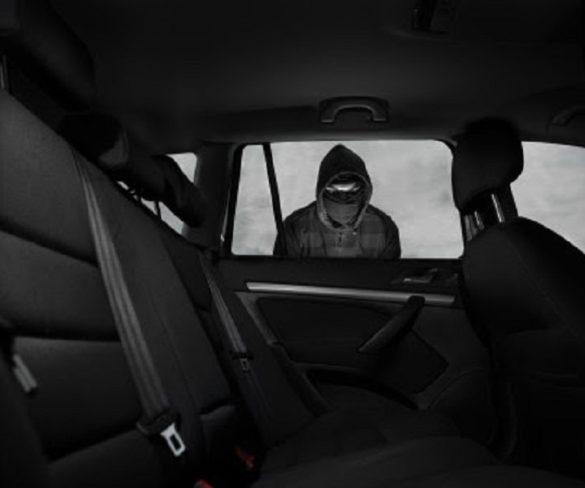 Insurance ratings for new cars will be updated in 2019, recognising for the first time how vulnerable they are to hacking and keyless theft – said … Read More »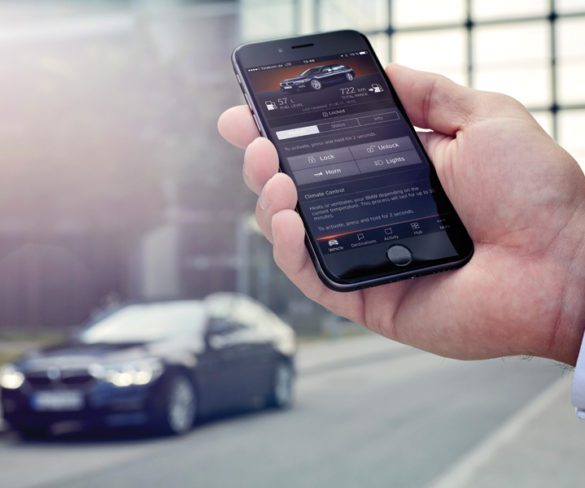 The continuing integration of mobile technology linked into vehicles is creating huge data security issues. Julian Kirk discovers how to keep your information secure.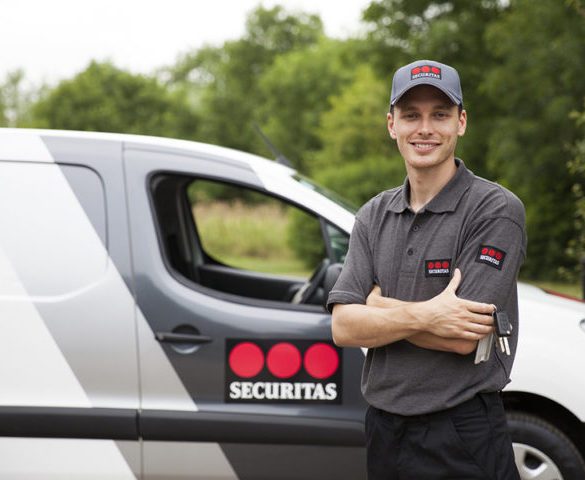 Securitas is rolling out GreenRoad technology to track its entire UK fleet while monitoring driver behaviour…