Tag : Microlise
Microlise has launched Focus, a new telematics solution specifically designed for smaller fleets.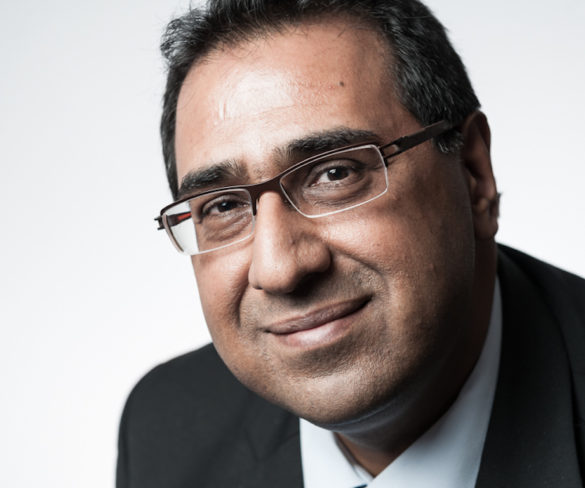 Telematics giant Microlise has acquired a 20% stake in Trakm8 as it says the two firms will explore collaborations but will retain their separate operations.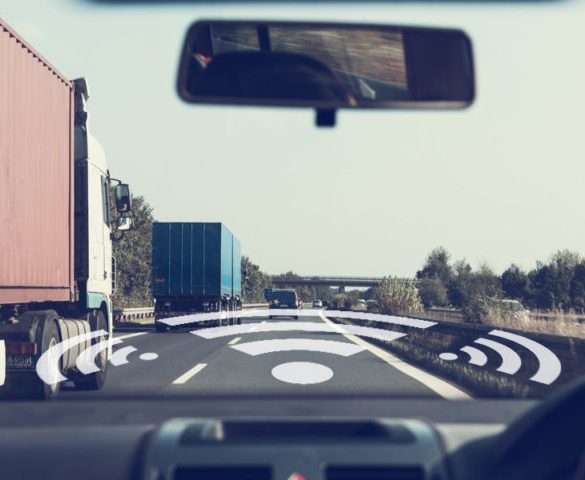 Microlise has launched a multi-way camera product that integrates with its telematics offering to help fleets cut costs, improve safety and protect against fraudulent claims.