Tag : FleetEurope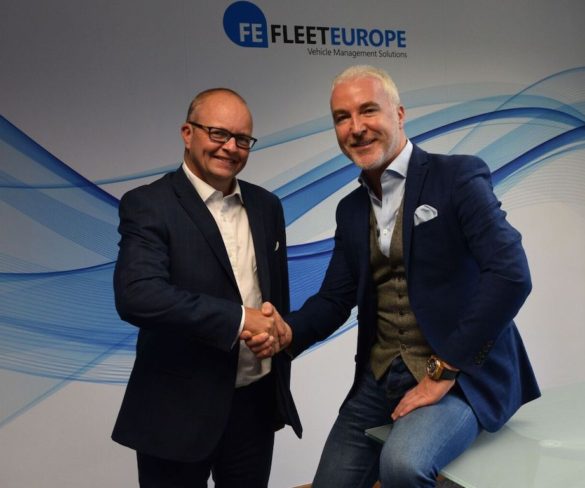 Mobility technology provider Fleetondemand has acquired Buckinghamshire-based vehicle management company FleetEurope for an undisclosed sum.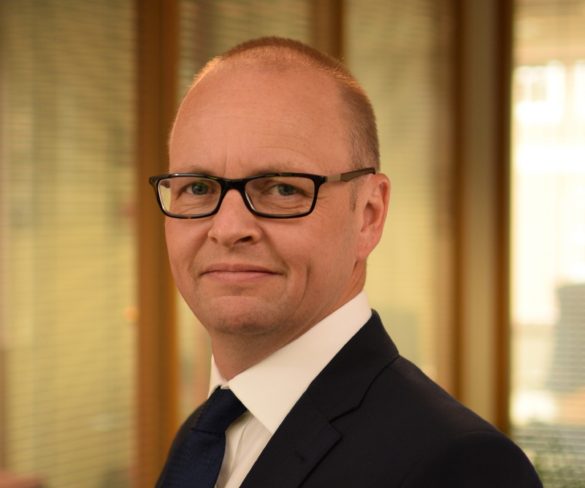 FleetEurope is celebrating its milestone 25th anniversary as the vehicle management solutions specialist also says it's on track to double revenues this year.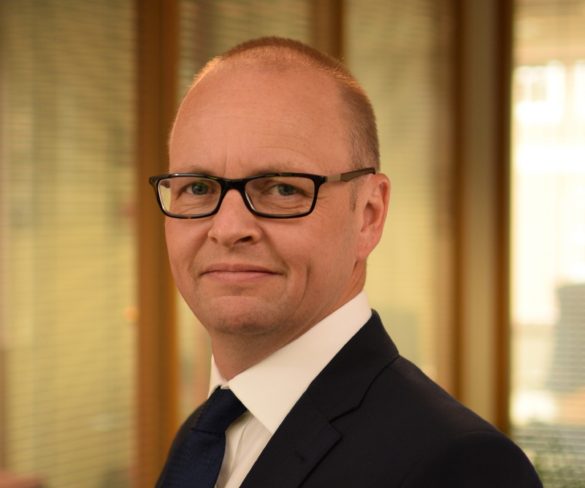 FleetEurope is claiming record growth for its corporate rental products during the first half of 2018, attributing it to economic uncertainty driving businesses to seek alternatives … Read More »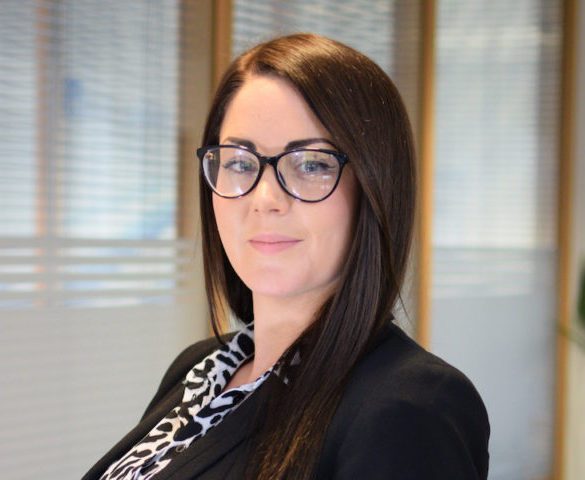 FleetEurope has appointed Lauren Rolfe to the newly created position of operations manager.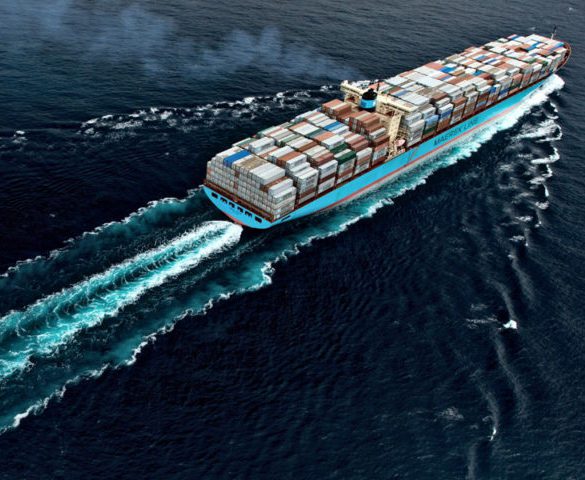 Global transport and logistics company Maersk is on track to see major savings on its daily rental costs and minor damage claims after switching to FleetEurope.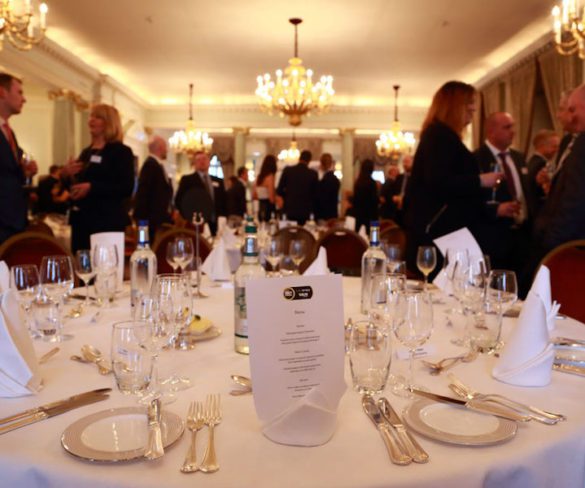 Judging comment: "Minor damage charges can be a costly, time-consuming issue for fleets regularly using short and medium-term rental. Claimed to be a unique product, De-Risk … Read More »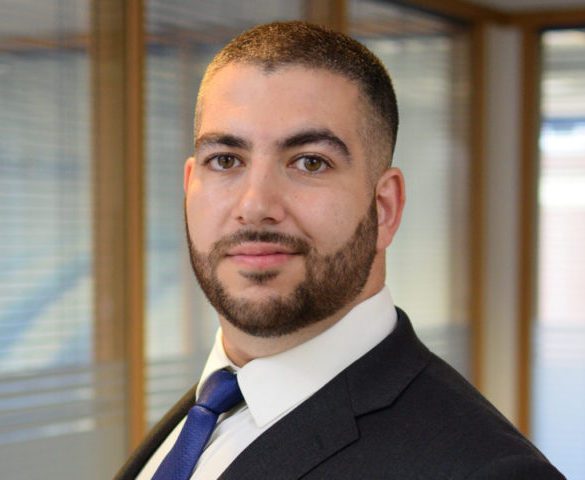 FleetEurope has appointed Joseph Khoury to its vehicle rental division as senior business development manager.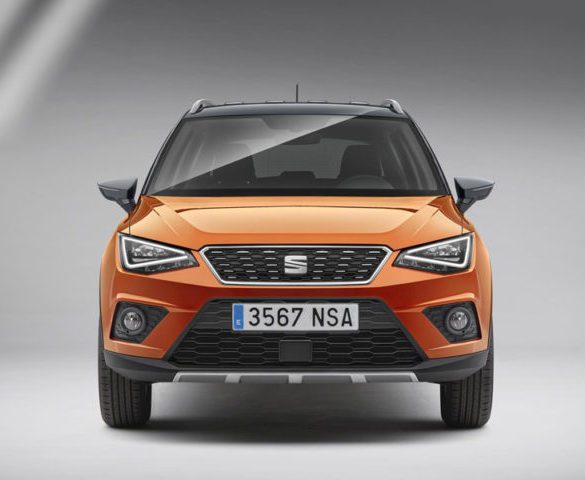 All the key news in fleet from the last week… Surge pricing to 'blow smoke screen' over true cost of fuel Supermarkets such as Morrisons, Tesco … Read More »
All the key news in fleet… New FleetEurope mini lease service launches  Intended to bridge the gap between daily rental and leasing, a new mini lease … Read More »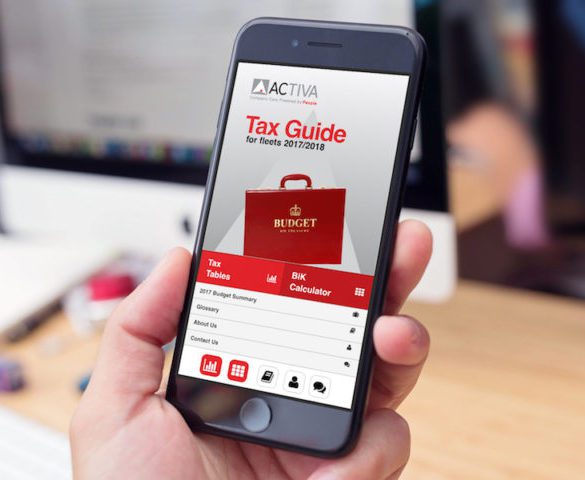 All the key news in fleet… Chris Grayling reappointed as transport secretary Chris Grayling has retained his cabinet post as transport secretary as prime minister Theresa … Read More »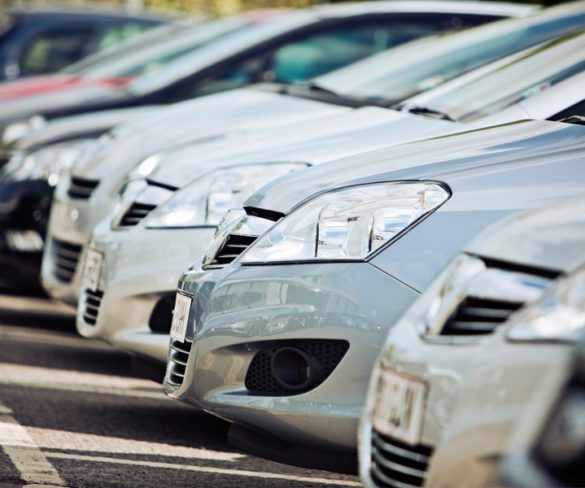 All the key news in fleet… New solution for rental damage claims FleetEurope has launched a new service to offer daily rental customers financial protection for … Read More »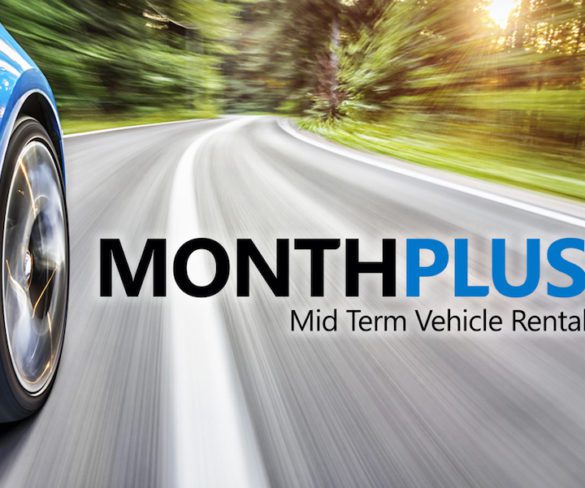 FleetEurope has launched a new mid-term rental service that it says could save fleets money compared to daily rental as well as offering increased flexibility.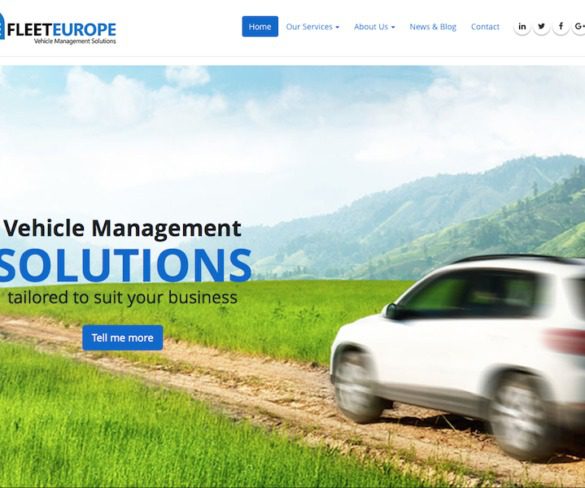 Fleets can benefit from a  free rental day from FleetEurope as it marks the launch of its fully responsive website.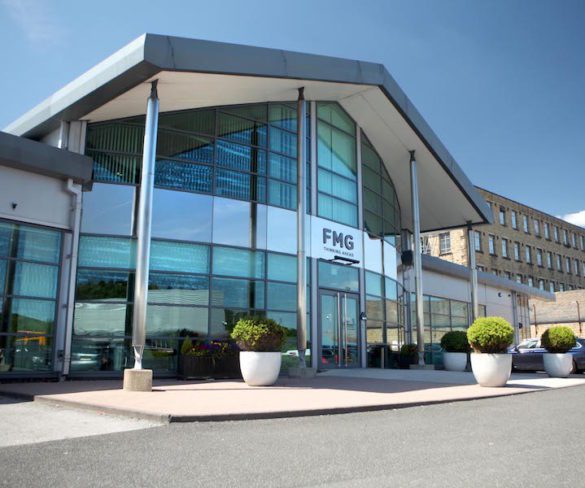 FleetEurope has partnered with FMG to significantly reduce the hassle, cost and impact of vehicle incidents for its fleet customers.