Tag : Fleet Alliance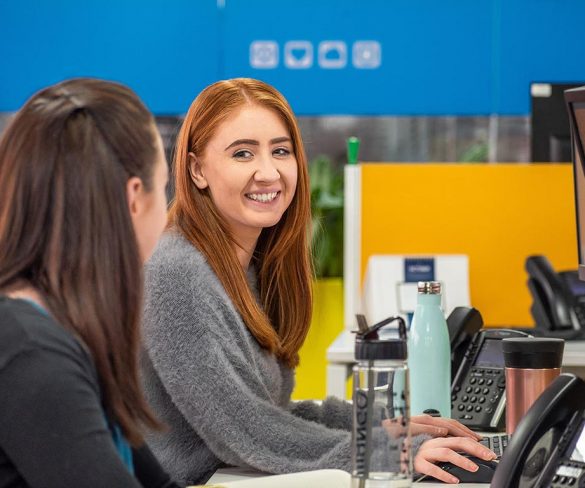 Flexible working and investment in staff well-being are just two of the aspects Fleet Alliance employs that could help other companies with the mass transition to … Read More »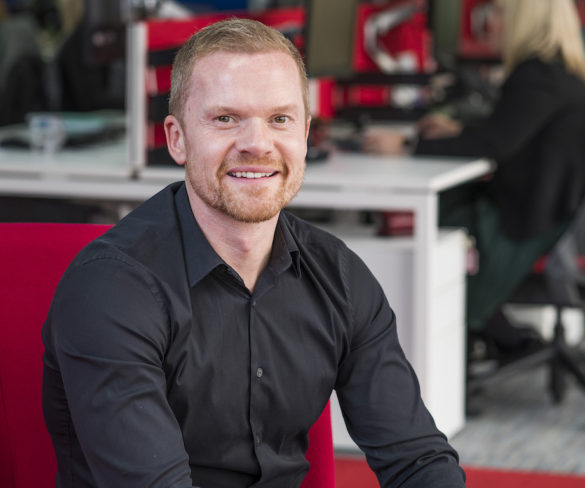 Fleet Alliance Group has reported huge growth in ULEVs (Ultra Low Emission Vehicles) on its funded fleet as a result of drivers looking to benefit from … Read More »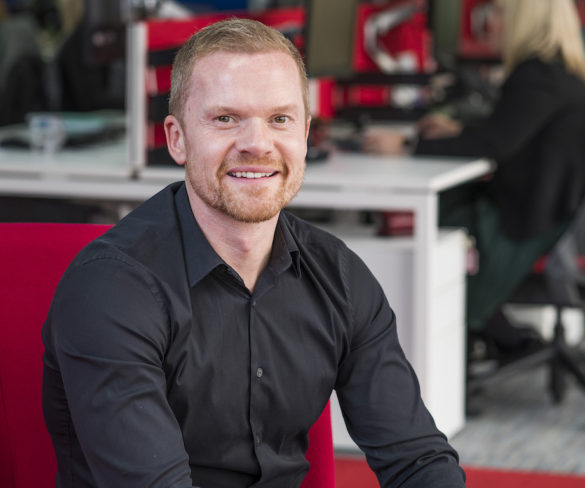 Fleet Alliance Group has reported rapid expansion over the last 12 months, with a 48% rise in the number of vehicles under management, helped by a … Read More »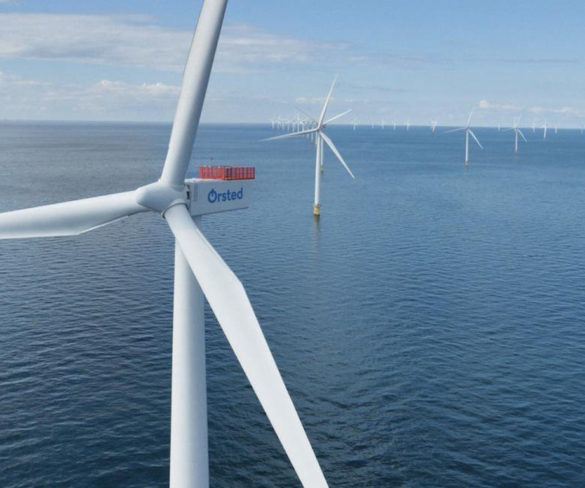 Renewable energy company Ørsted UK has signed up Fleet Alliance to manage its mixed fleet of cars and vans, plus its grey fleet vehicles, on a … Read More »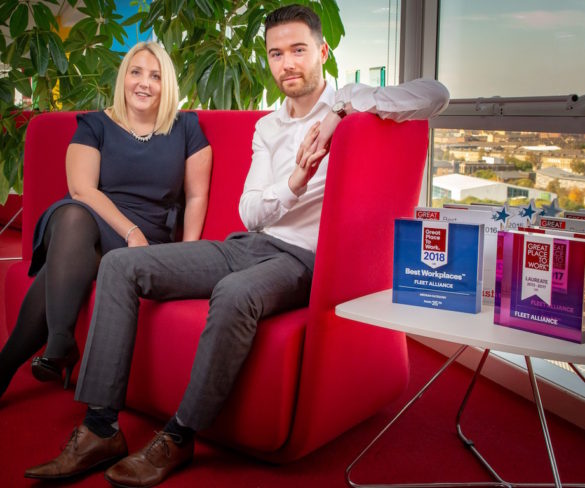 Fleet management and leasing specialist Fleet Alliance Group has made two new senior management appointments as it looks to continue the expansion of its business, including … Read More »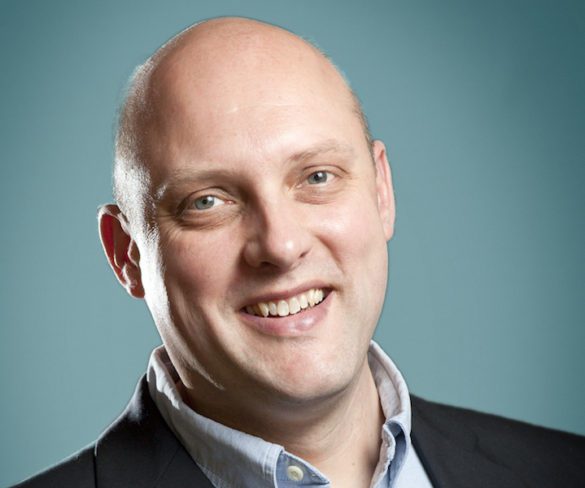 Cox Automotive, owner of Manheim, has awarded Fleet Alliance the deal to manage its 620-plus company car fleet, including making the shift to lower-emission models.
Manufacturers and leasing firms including Volvo, Fleet Alliance and Ogilvie Fleet have taken the top honours in this year's Experteye awards.
Glasgow-based Fleet Alliance has taken the Leasing Broker of the Year at the Leasing Broker Federation's annual awards.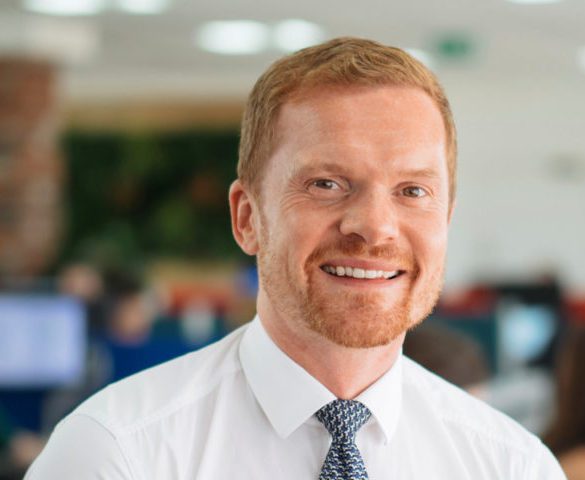 Diesel plays an important role for fleets, but this will diminish over time and careful evaluation must be made by fleets, says Fleet Alliance, which is … Read More »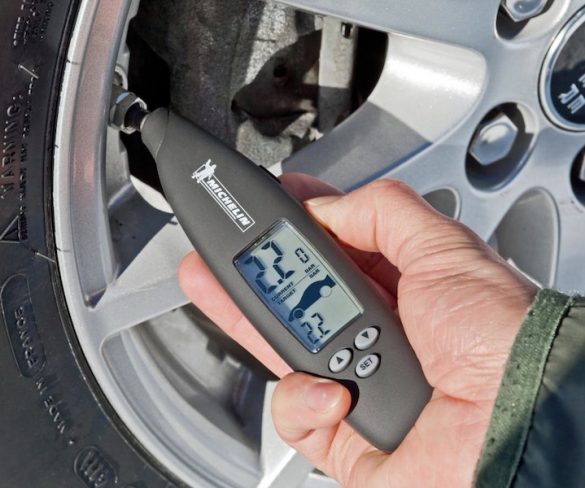 All the key news in fleet… Majority of motorists confused by tyre maintenance checks A new survey from Venson Automotive Solutions has revealed that 69% of … Read More »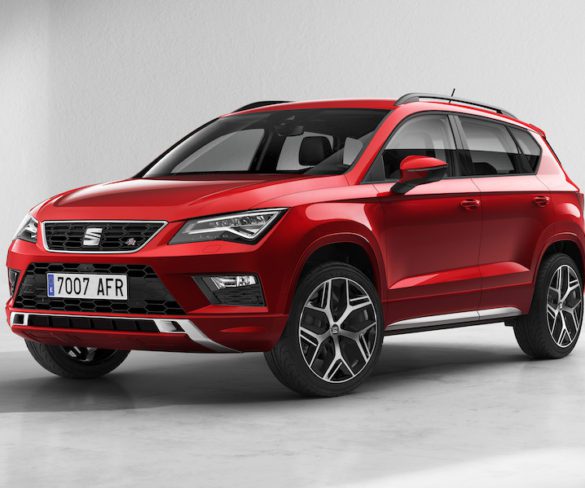 All the key news in fleet… SEAT Ateca FR pricing and specs revealed SEAT's new Ateca FR model will be priced from £24,960 OTR when it … Read More »
All the key news in fleet… Well-known data expert joins KeeResources team Automotive data experts KeeResources have appointed Andrew Ballard to the newly established role of … Read More »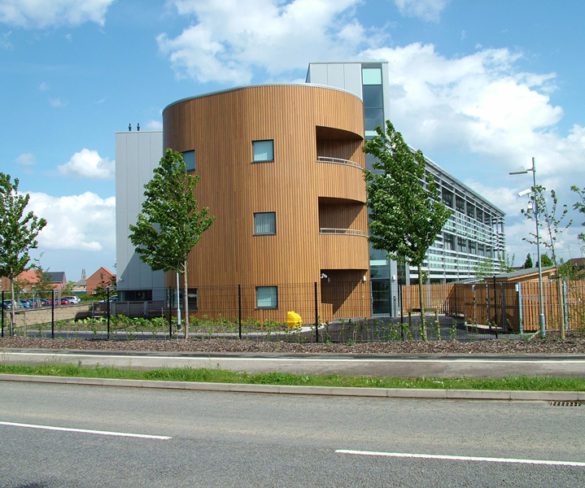 Social housing provider Longhurst Group is to introduce whole-life cost financial modelling and competitive tendering for its fleet following a switch to outsourcing through Fleet Alliance.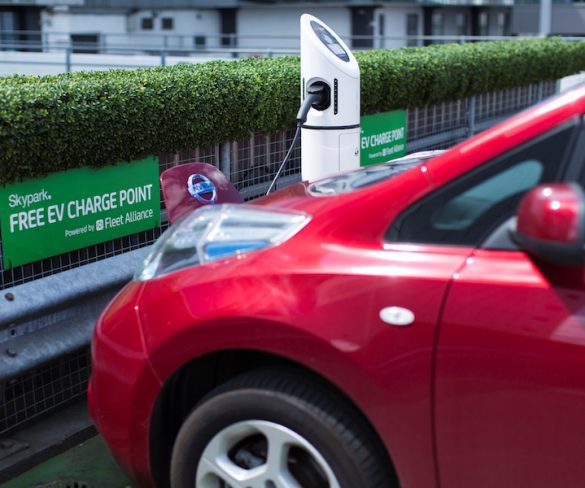 Leasing and fleet management specialist Fleet Alliance has expanded the fleet choice list for its own staff to include a greater range of Ultra Low Emission … Read More »