Tag : Fiat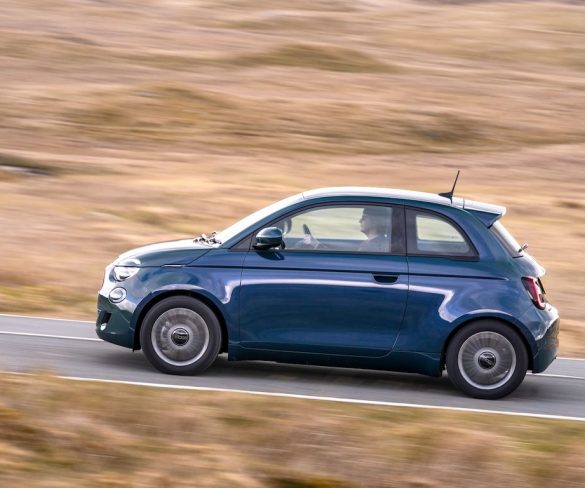 Martyn Collins reckons the new 500 moves a proven city car formula on, with great success.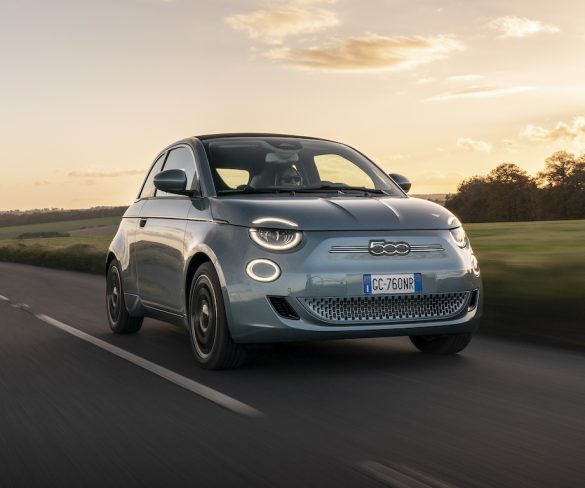 Improvements to Fiat's best-seller go deeper than its electric powertrain, says Alex Grant.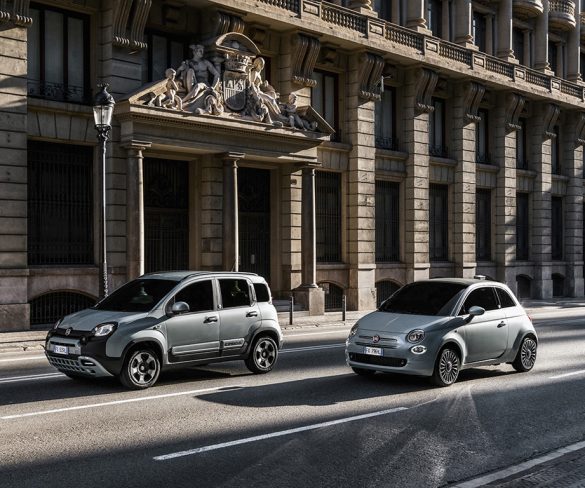 Fiat has been late to electrify, but the first steps are being taken along its electric path, discovers Jonathan Musk.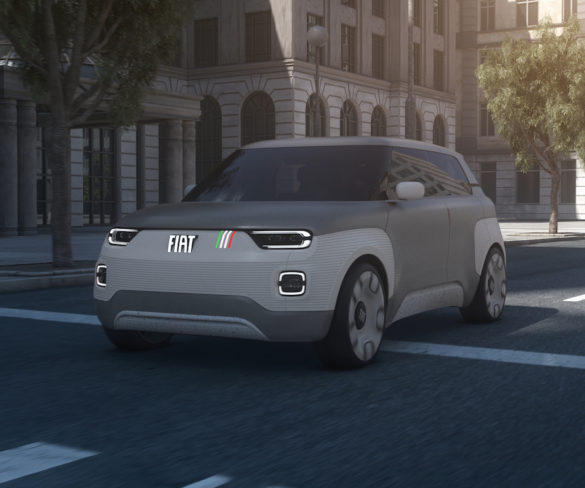 Fiat is working towards an electric supermini priced in line with petrol or diesel models, seeing a role for itself in making the technology more accessible … Read More »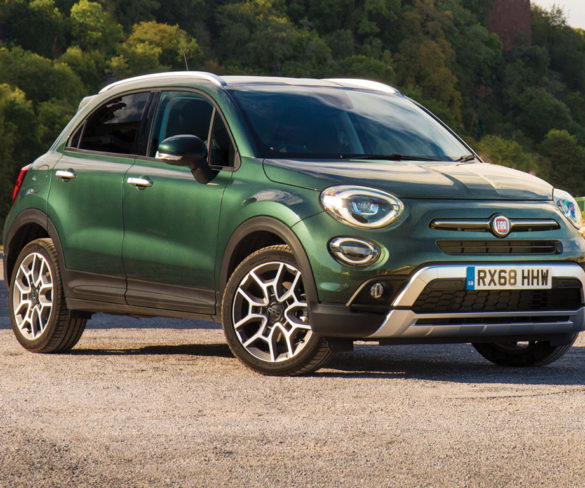 You'd be forgiven for missing updates to Fiat's chic urban SUV, says Alex Grant.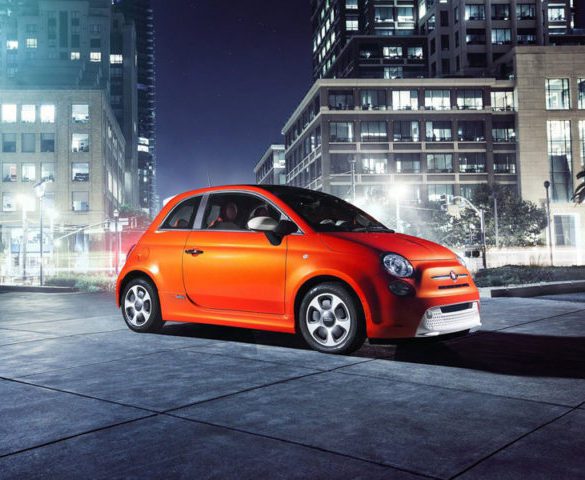 Fiat Chrysler has become the latest carmaker to call time on diesels in Europe with plans to ditch diesels across its car line-up by 2021, citing … Read More »
Fiat has streamlined the 500X line-up, offering the small SUV with a choice of three trim levels and upgraded infotainment.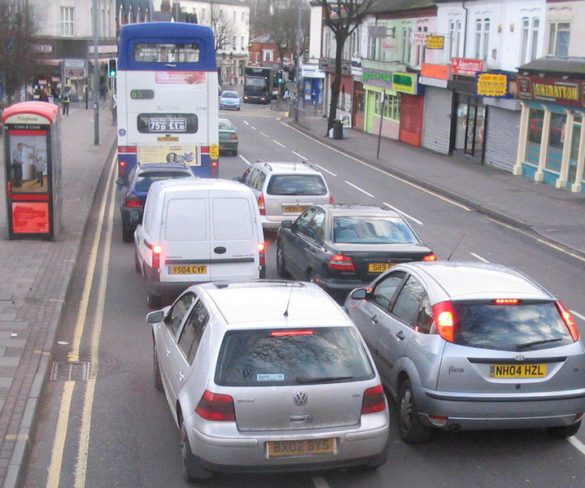 All the key news in fleet… RAC predicts busiest late May bank holiday traffic for four years Sixteen and a half million leisure journeys will be … Read More »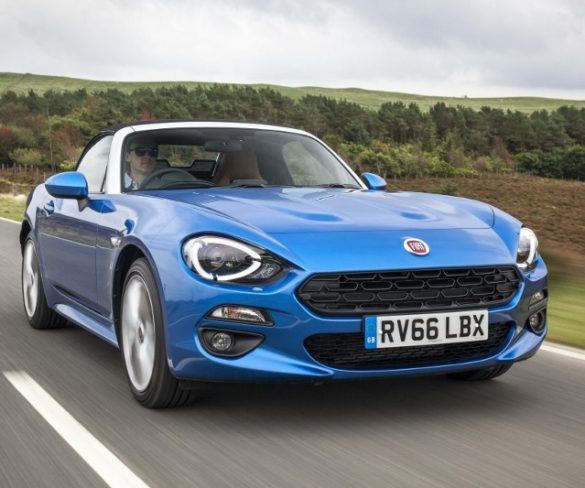 Fiat's chic roadster is the perfect retro stablemate for the 500, reckons Alex Grant.