Tag : Europcar UK
New research revealing the significance of the increasing cost of commuting has been published by Europcar UK.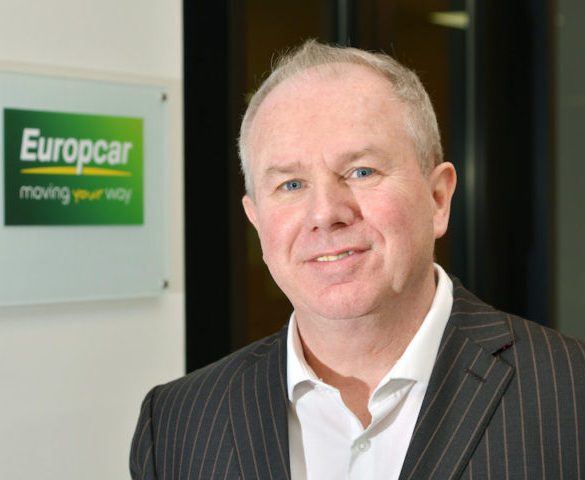 Bob Maclachlan, formerly head of fleet procurement at Europcar UK, has taken up the role of fleet director at the firm.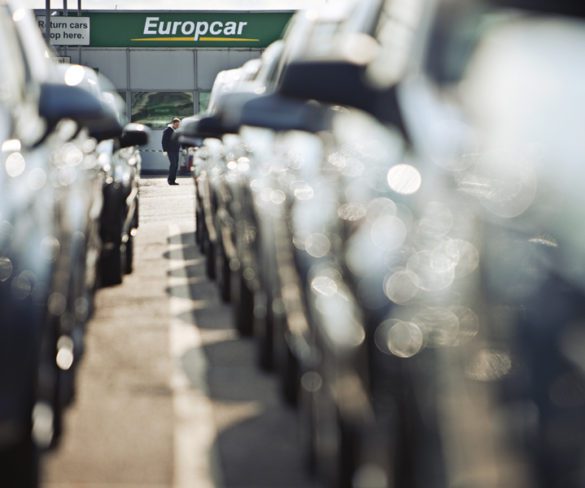 Europcar UK has launched a new platform that provides access to the group's full range of mobility services and how they're being utilised.
Gary Smith, managing director of Europcar UK Group, speaks to Alex Grant about the company's increasing focus on mobility and the launch of its new portal.