Tag : epyx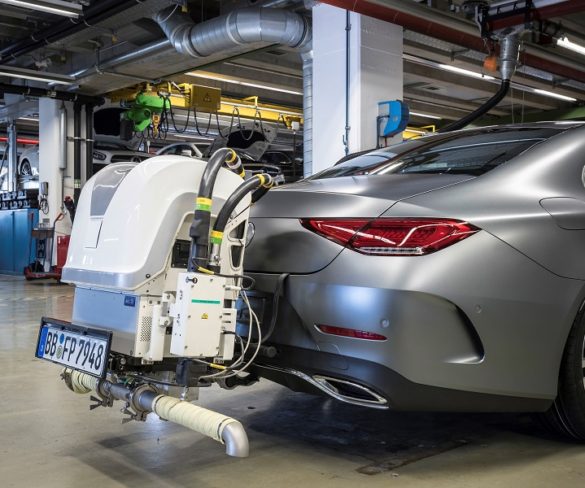 Uncertainty among fleets over WLTP is leading to increased daily rental bookings, Epyx has reported.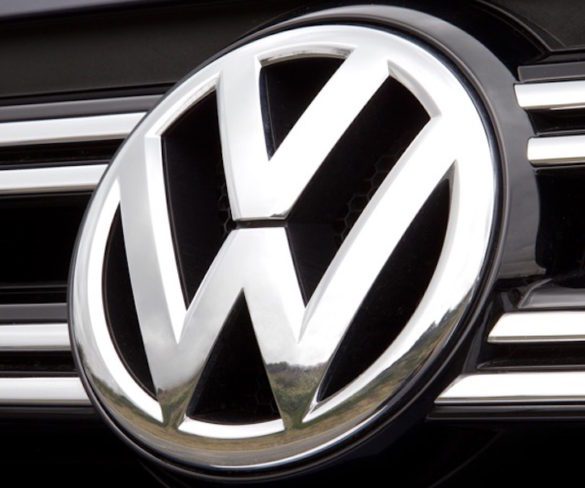 Volkswagen Financial Services UK has launched a new series of online car and van auctions for dealers.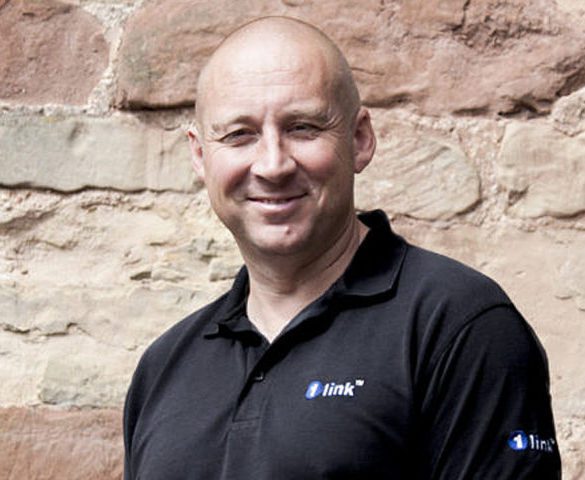 Epyx has created a new tool to make car and van damage easier to manage for both fleets using daily rental and their suppliers.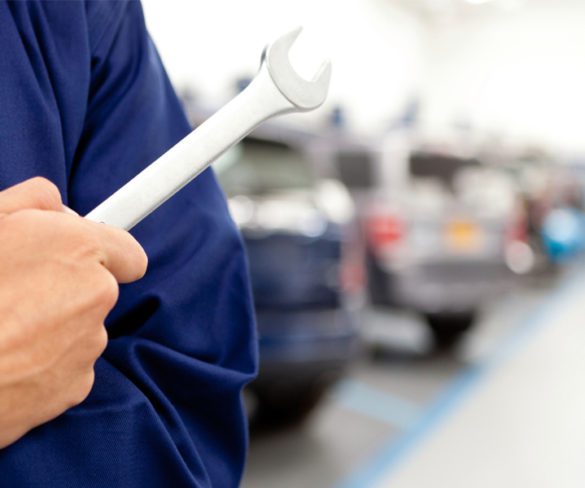 Businesses leasing cars and vans without maintenance could see a number of benefits from a new off-the-shelf SMR solution available to leasing companies.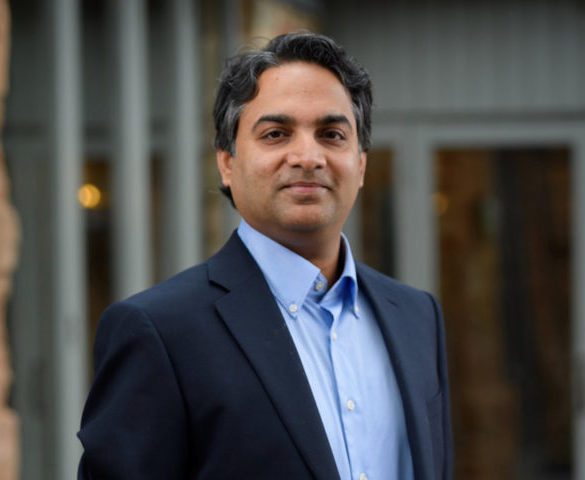 Epyx has appointed Aditya Varadpande as the new managing director.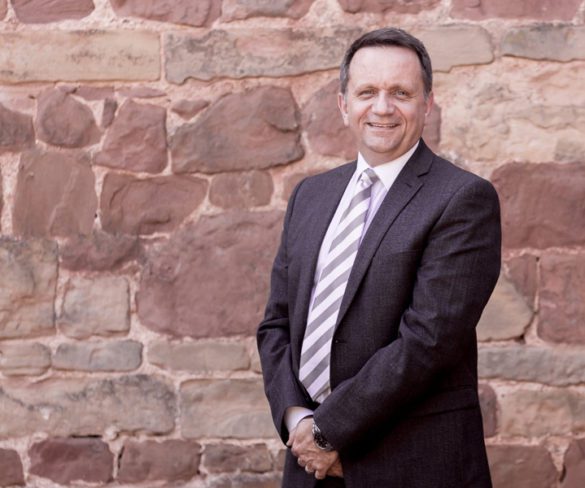 Epyx is to expand its 1link Service Network e-commerce platform into Ireland this year.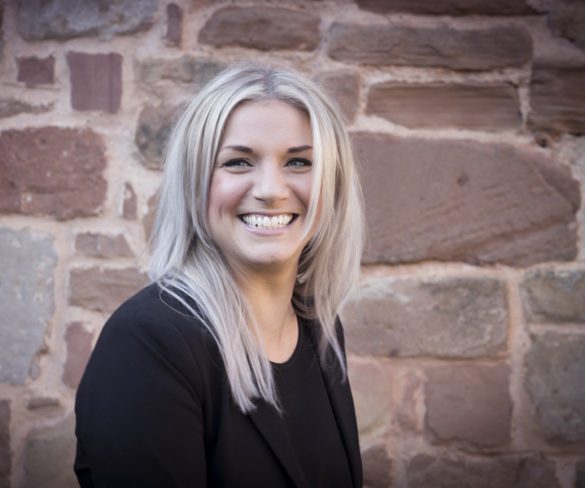 Trade buyers place highest importance on a comprehensive vehicle history when acquiring used cars and vans online, new research from epyx indicates.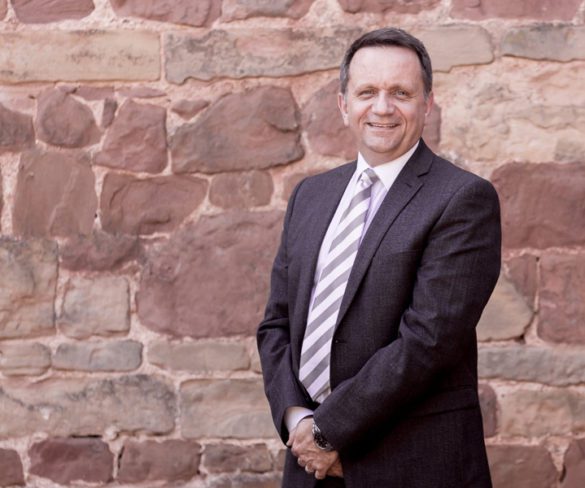 Epyx has entered conversation with a number of telematics providers in a move to get "maximum fleet value" from connected car data.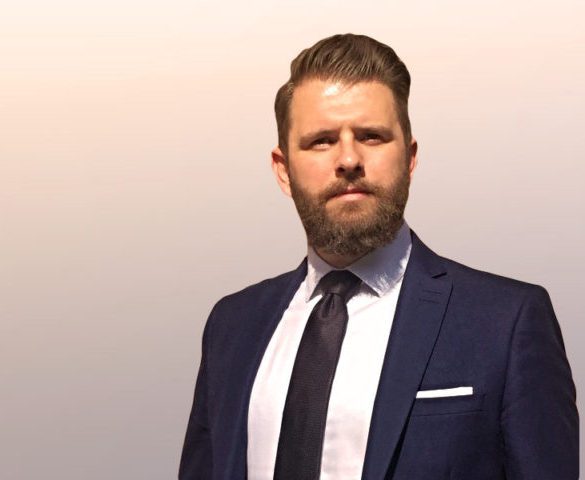 The Northern Ireland Ambulance Service has renewed a deal to use service and maintenance technology from Epyx for its fleet.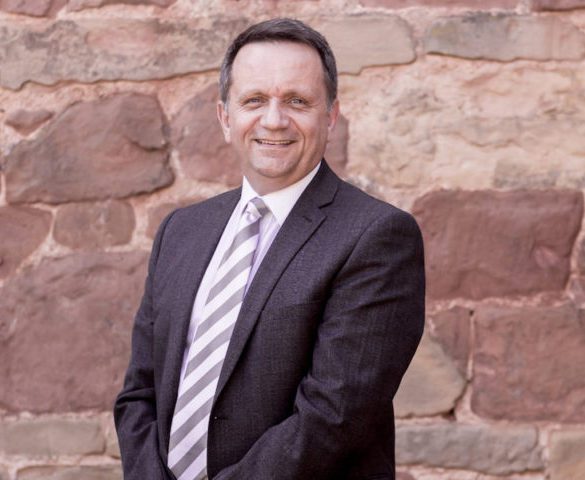 Fleets can create an audit trail for recalibration of any Advanced Driver Assistance Systems (ADAS) fitted to their cars or vans under a new service from … Read More »