Tag : Cenex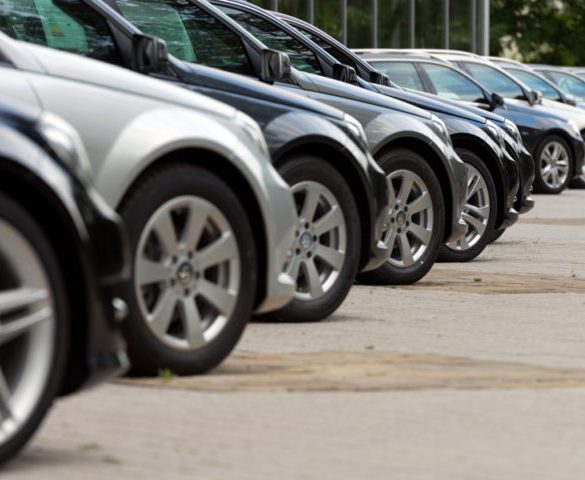 Businesses need to act now to prepare for the fast-approaching deadline for Phase 2 of the Energy Saving Opportunity Scheme (ESOS).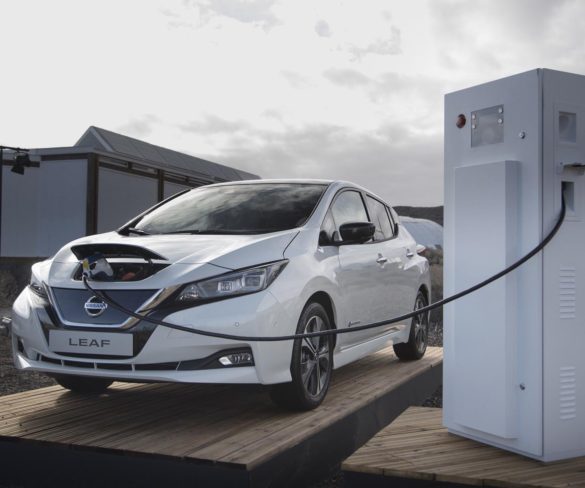 The first major report into vehicle-to-grid (V2G) charging, conducted by Cenex, has found more than £486m of potential annual revenue can be made from the fledgling … Read More »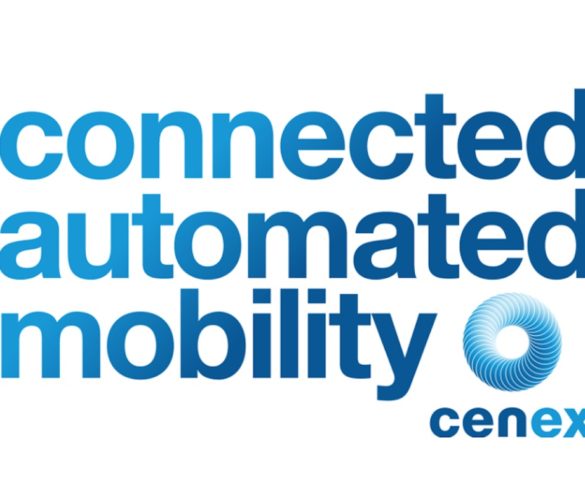 Cenex is to launch a new standalone event focused on connected and autonomous vehicle developments alongside its long-standing LCV low-carbon vehicle event.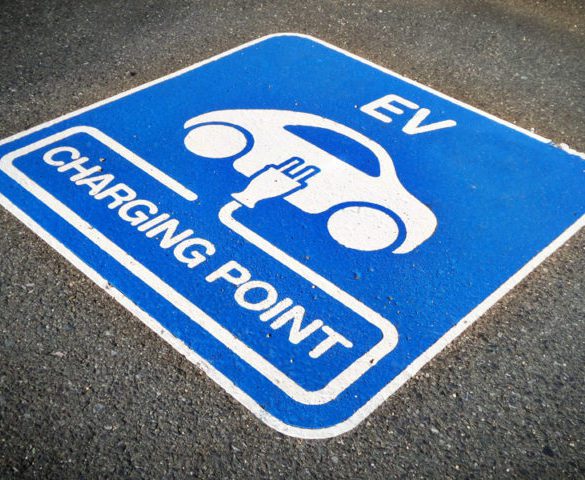 A new clean-energy technology company, named EV8 technologies, has been launched to encourage uptake of electric vehicles (EVs) by using them as a key part of … Read More »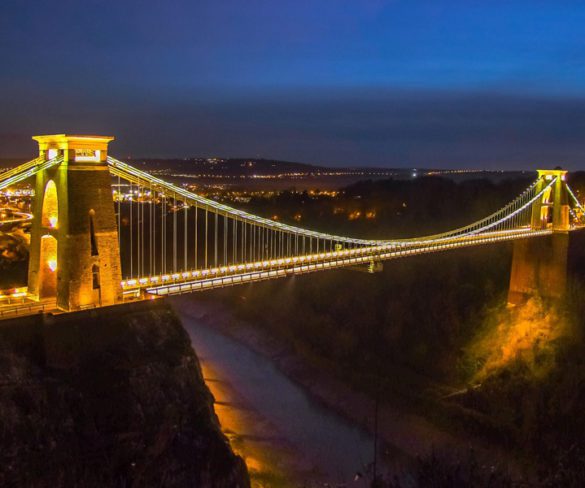 Businesses and individuals based in the Bristol area can now have their say on the future direction of the local electric vehicle charge point network ahead … Read More »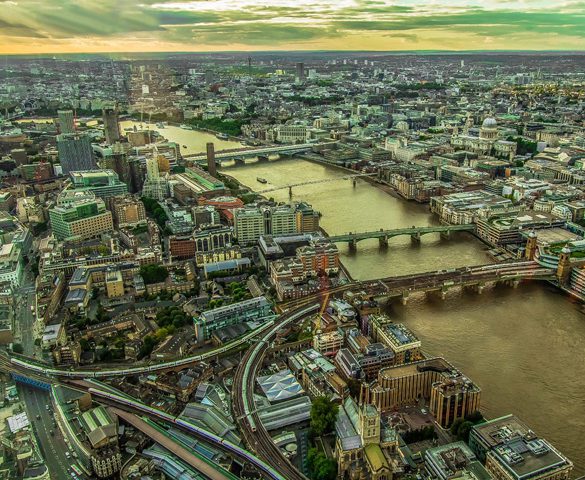 Following Cenex's launch of the CLEAR Capture data collection and emissions performance tool, Luke Redfern, project manager at Cenex, explains how it works and the benefits … Read More »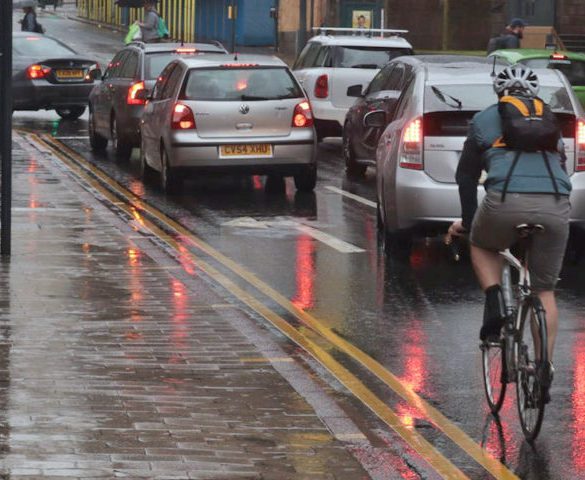 A new system that would automatically switch hybrids to electric mode in heavily polluted streets is going on trial in Leeds.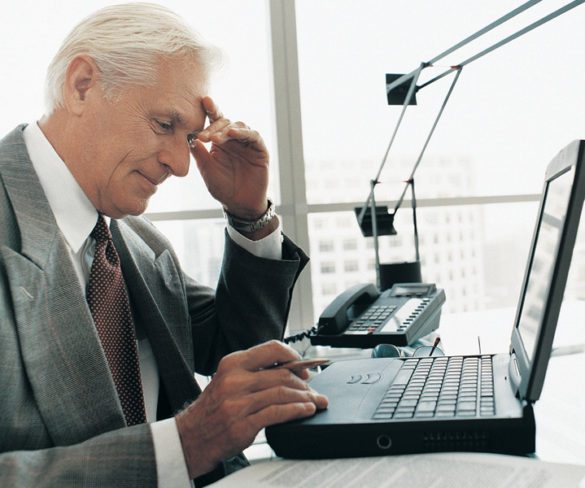 All the key news in fleet… Smart Fleet solution to slash data management time Global analytics and research company The Smart Cube has launched a new … Read More »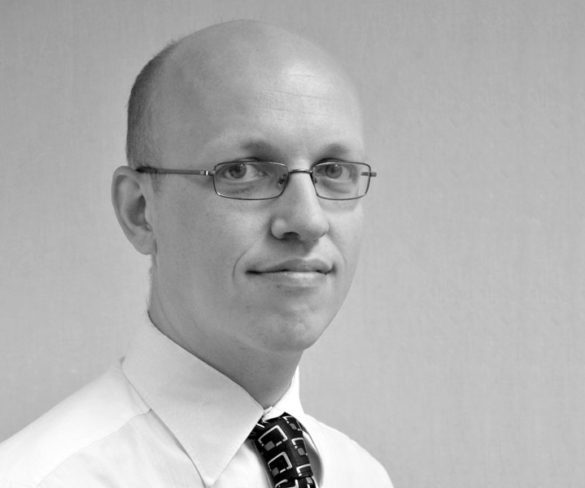 Cenex – the UK's first Centre of Excellence for low carbon technologies – has appointed Steve Carroll to lead its work on helping large fleet owners … Read More »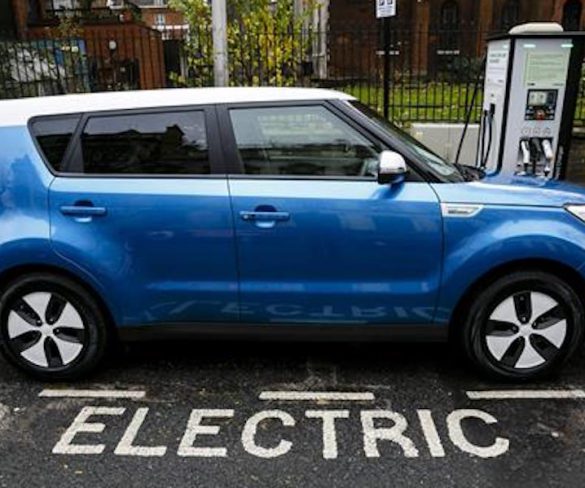 Some of the cities that recently won a shared £40m in the Government's 'Go Ultra Low Cities' scheme are to exhibit at next month's LCV2016 to … Read More »