Tag : Campaign for Better Transport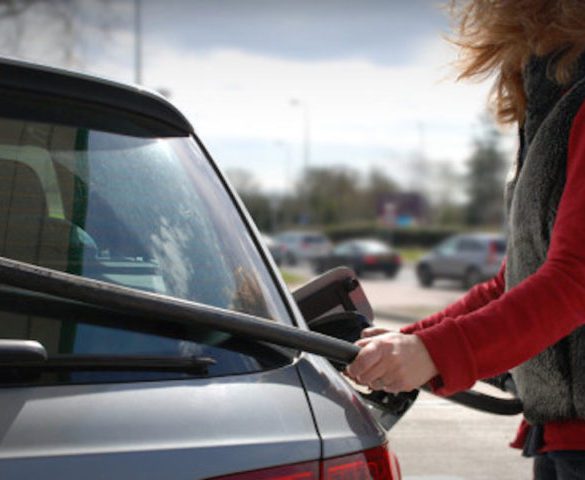 The Government must "honour its pledge to increase fuel duty in line with inflation" to help cut emissions and drive use of public transport.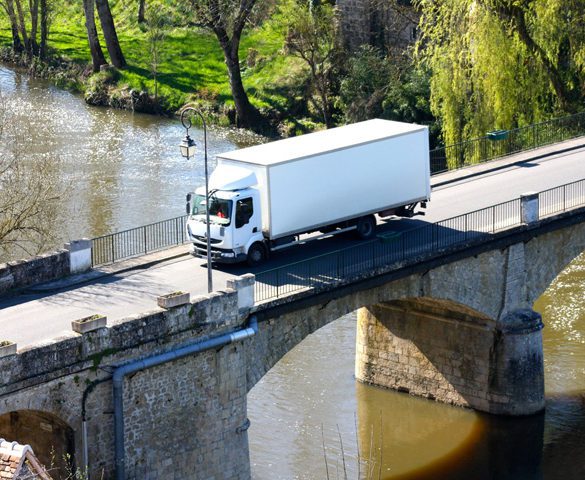 A campaign is calling for the charge to heavy goods vehicles to reflect their impact on UK roads, the environment and other road users.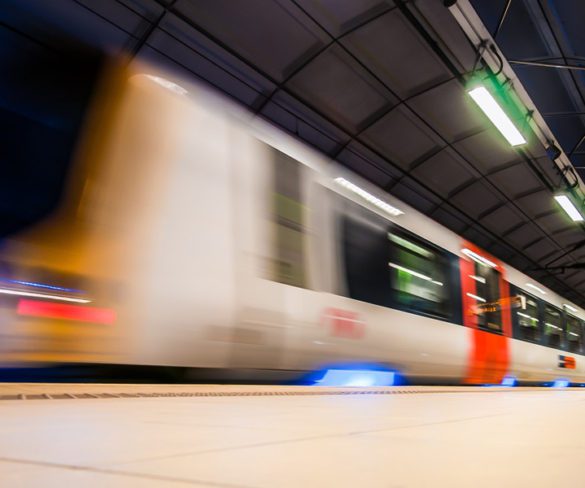 The UK's biggest rail fare rise in half a decade has come into force, with fares set to rise a third faster than wages in 2018.