Tag : autonomous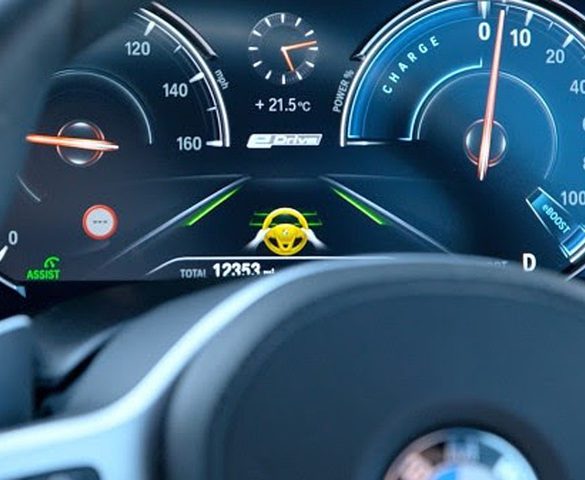 Carmakers should stop misleading drivers by using 'autonomous' terms for technology that still requires driver involvement.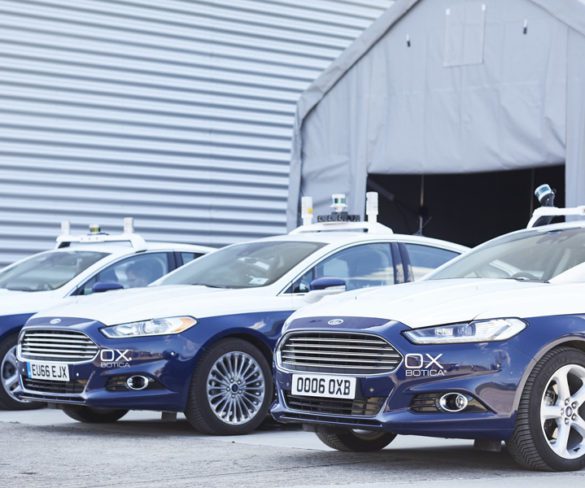 Driverless car have interacted for the first time in public trials held by the Driven consortium.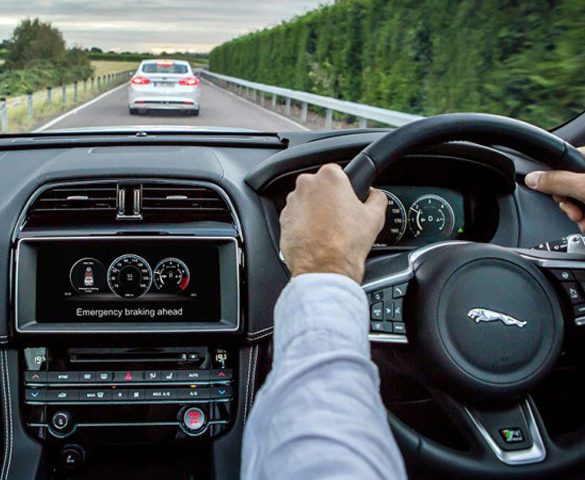 UK Connected Intelligence Transport Environment (UK CITE) demonstrated its latest connected and autonomous car innovations at Jaguar Land Rover's Gaydon site, which it says could lead … Read More »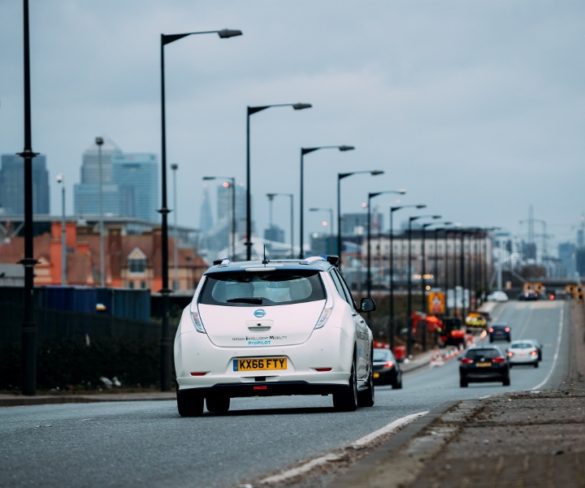 Plans to develop a multi-model mobility offering covering buses, taxis and on-road shuttles in the Oxford area has become one of 22 connected and autonomous vehicle … Read More »
A new Parliamentary group has formed to generate cross-party support for electric and autonomous vehicles, including looking at the grid infrastructure.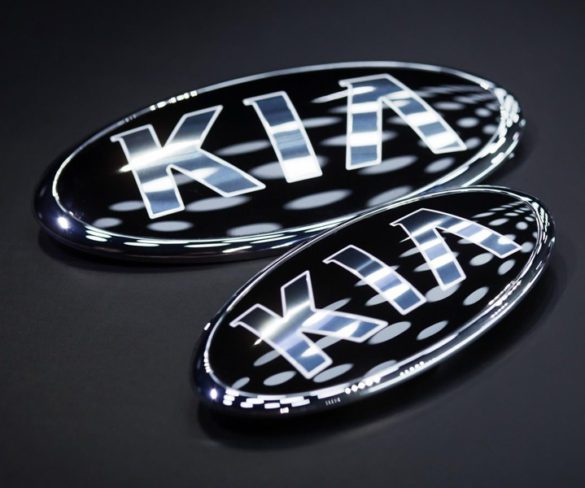 Kia has outlined plans to offer 16 electrified vehicles by 2025, including new hybrids, plug-in hybrids and electric vehicles, as well as an all-new hydrogen fuel-cell … Read More »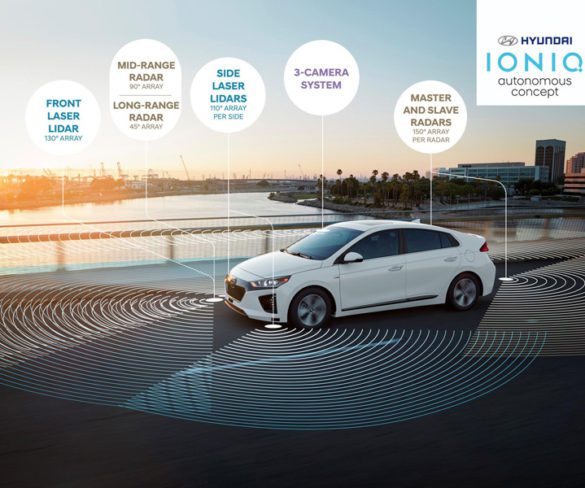 Autonomous Hyundai models are to be tested in pilot smart cities across the globe from early next decade.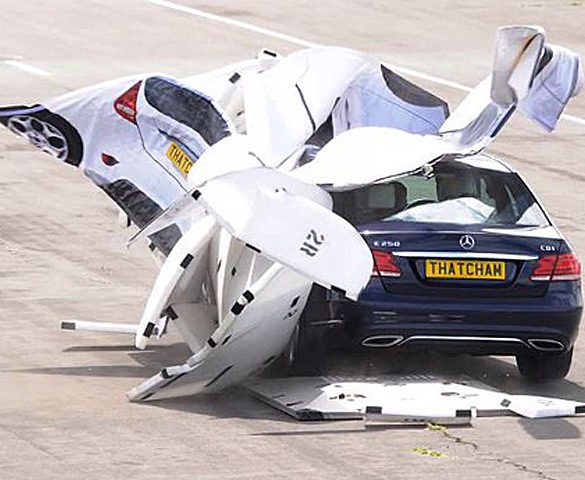 Fleets must ensure drivers know the limitations of assisted driving technologies before the benefits to road safety are realised, Thatcham Research has warned.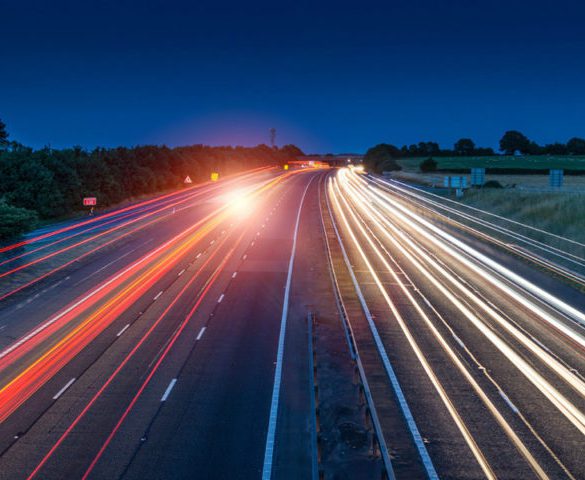 Developments in connected car technologies could see groups of vehicles work together to help avoid multi-car collisions on motorways.