Tag : Allianz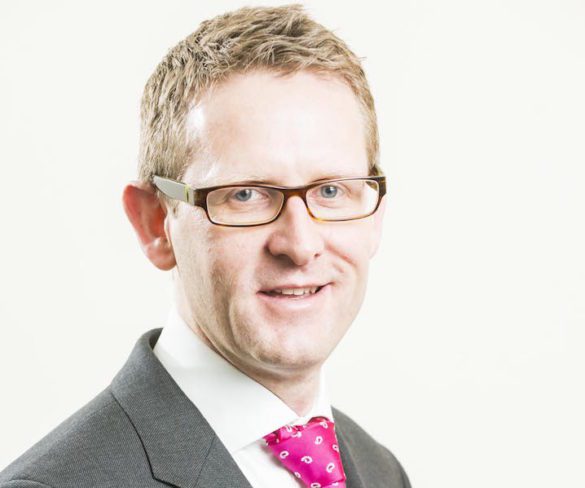 Allianz Insurance has updated its commercial motor fleet solutions with a range of new additions.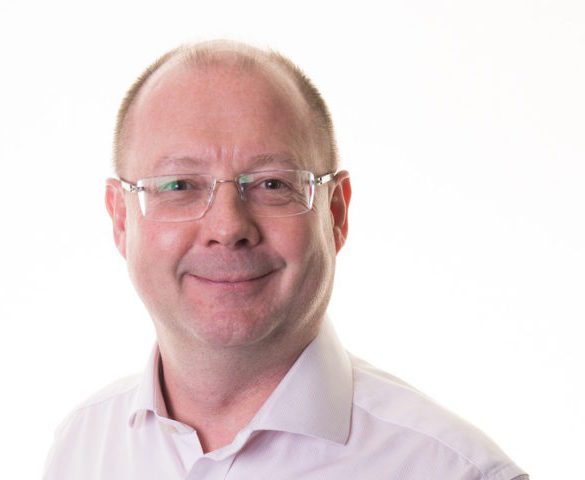 Thatcham Research has appointed Allianz's Graham Gibson as its new chairman.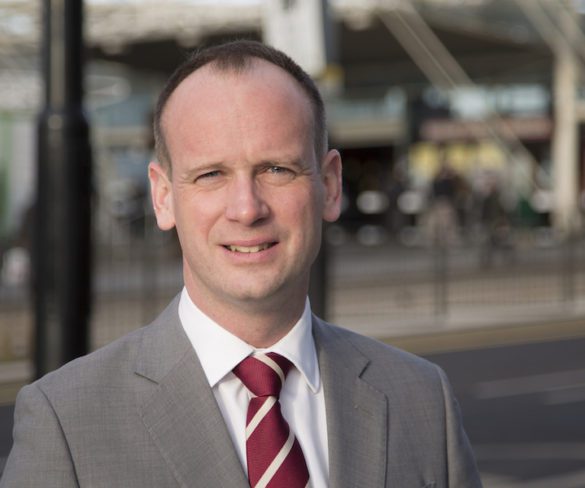 Allianz Worldwide Partners is to expand its portfolio of manufacturer-branded roadside assistance and warranty schemes with new telematics services for its automotive manufacturer clients.
All the key news in fleet… Uncertainty over Clear Air Zones could damage local business Clarity is urgently needed to identify which vehicles will be affected in … Read More »