Innovation in Accident Management: Arval Active Link
Judging comment:
"Arval's in-house telematics solution offers a seamless accident management process. It'll log the time and location of the accident, with details of the driver's prior behaviour, and can contact a recovery company after a rollover. The system can also track the entire repair process as it goes through the network. A valuable component of a very capable telematics solution."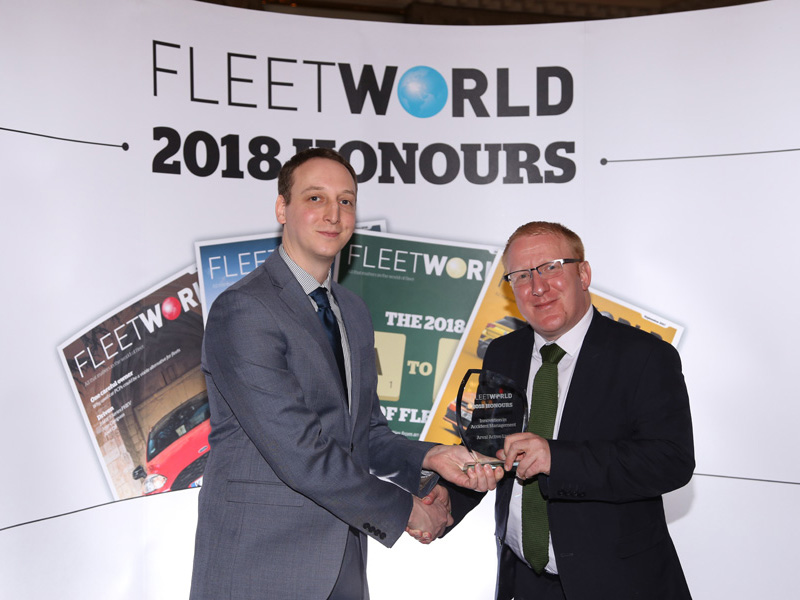 For the full list of Fleet World Honours winners,
click here
.