Innovation in Telematics: Crystal Ball SmartCam
Judging comment:
"SmartCam builds on the proven FleetTracker system with a raft of useful functions for fleets, including behaviour monitoring and journey classification. An all-in-one solution, the built-in HD camera automatically records and submits videos after an incident, available via a central dashboard, helping to cut claims and protect from scams. It's an unmatched product for fleets."
Crystal Ball said:
"Winning the Fleet World Honour for 'Innovation in Telematics' in 2017 was a great achievement and platform for SmartCam, however succeeding a second year on the bounce has exceeded expectations and blown us away! Crystal Ball are elated to have another award in the bag and are determined to use this to continue to grow and develop our ever expanding and diverse range of solutions."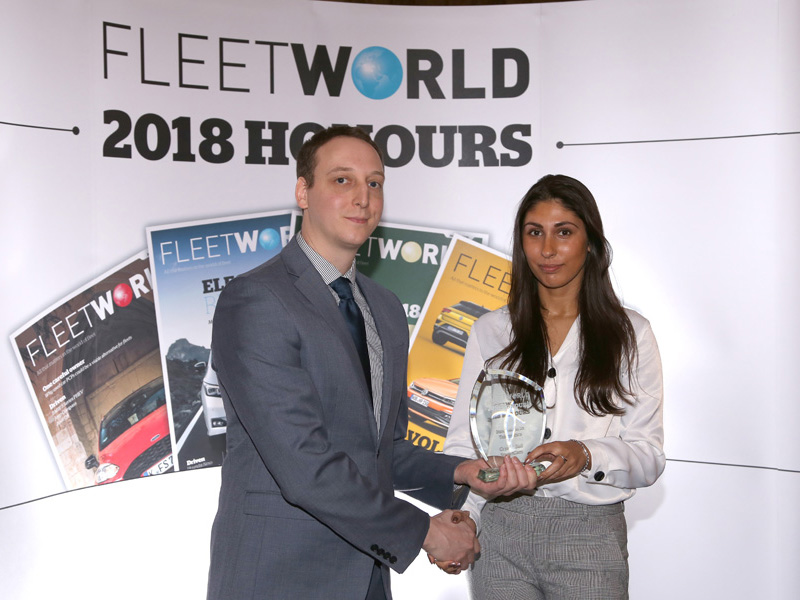 For the full list of Fleet World Honours winners,
click here
.