Category : Motor Show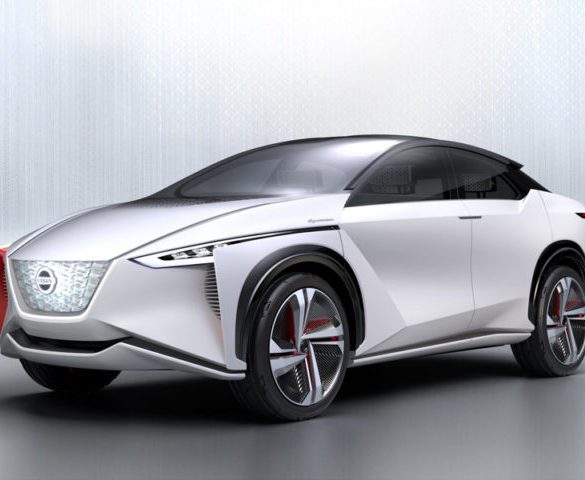 As well as joining Formula E for the fifth season, Nissan has unveiled a brace of EV concepts at the Tokyo Motor Show 2017.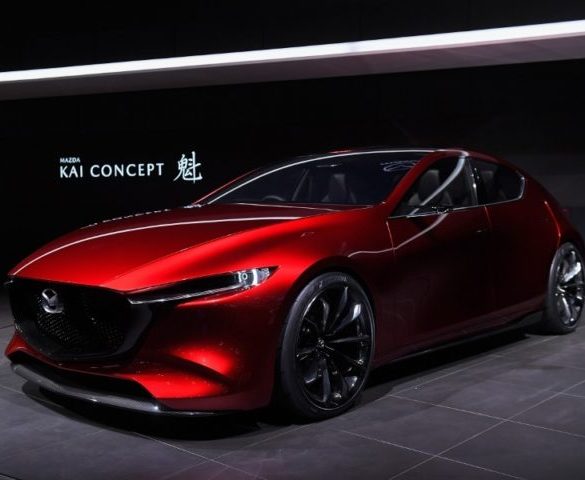 Mazda has previewed its next-generation 3 and 6 models, outlining a product strategy which will combine more efficient combustion engines with electrification technology.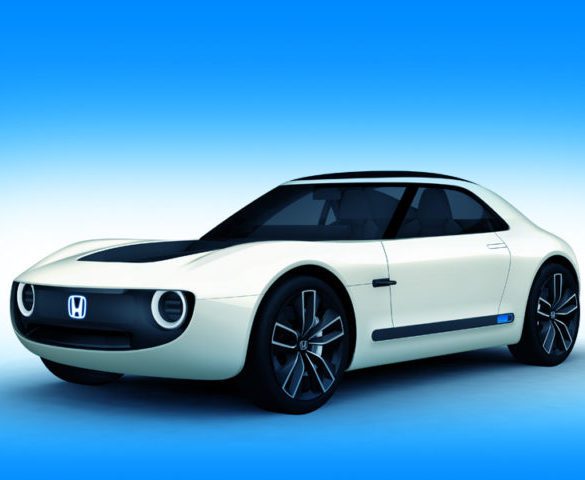 Honda has confirmed its future line up will include more hybrid vehicles and, for the first time, plug-in hybrid and electric vehicle (EV) models from here … Read More »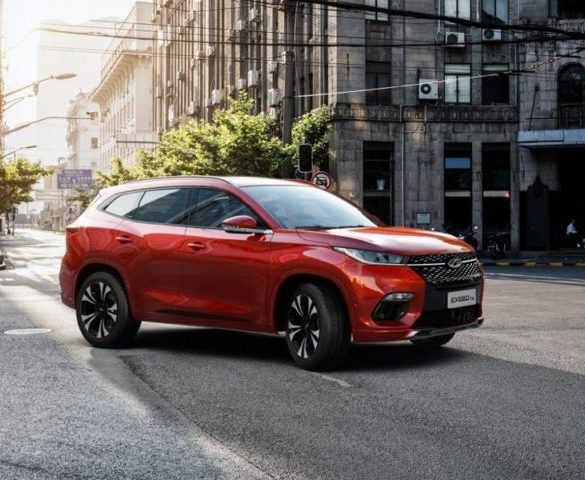 Chinese carmaker Chery has revealed the first of its European-market products, a crossover with hybrid and electric powertrains which will target fleet and retail customers across … Read More »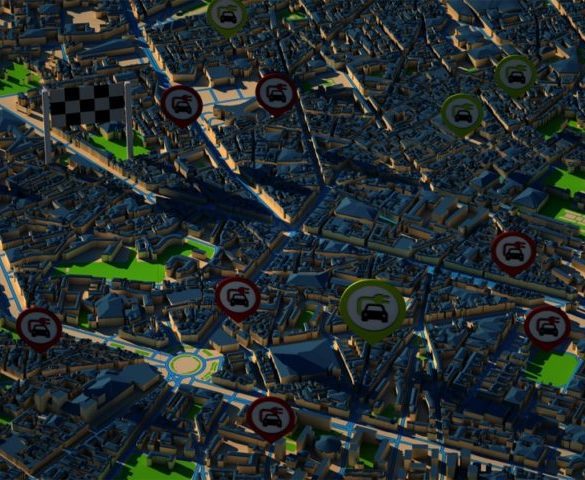 TomTom has launched a new service displaying real-time charging point availability for electric vehicle drivers within its navigation devices.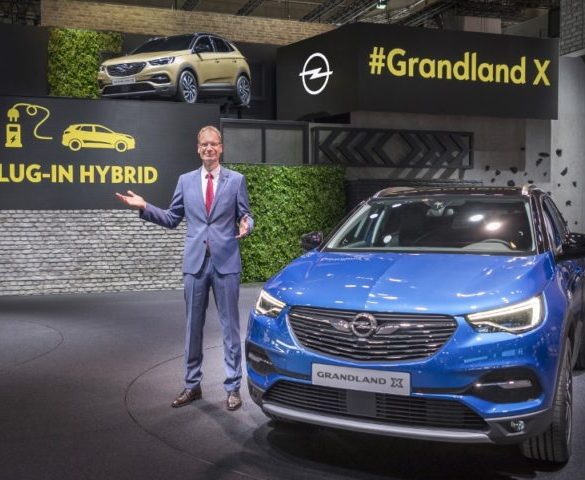 The Grandland X crossover will be Vauxhall's first plug-in hybrid, utilising technology from parent company PSA Group, suggesting Peugeot, Citroen and DS could offer similar products … Read More »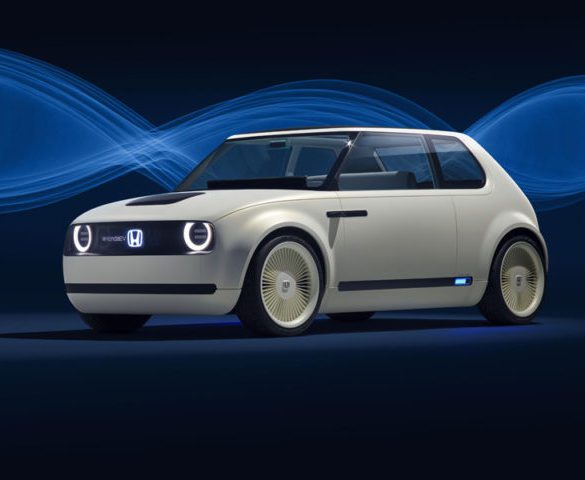 Honda will launch its first European-market electric vehicle in 2019, with near-future launches signalling diesel could have a limited role in its model range.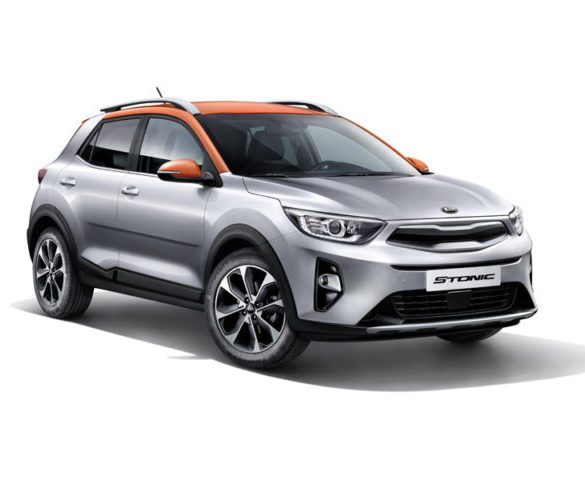 Kia has today unveiled the new production Kia Stonic compact SUV, Picanto X-Line, upgraded Sorento and Proceed Concept at the 2017 Frankfurt International Motor Show.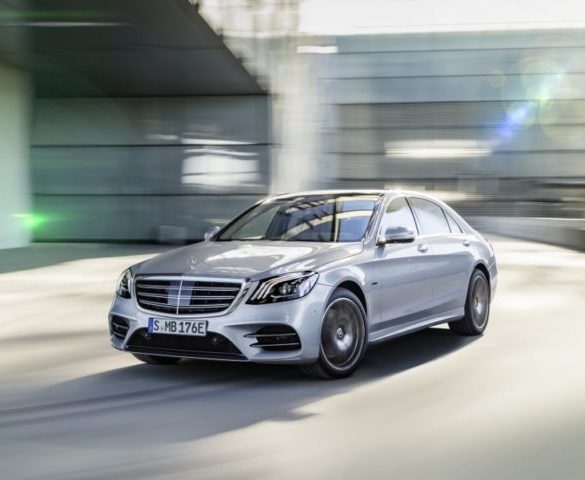 Mercedes-Benz has boosted the range and charging times of the S-Class plug-in hybrid, previewing technology likely to be rolled out across its other plug-in models in … Read More »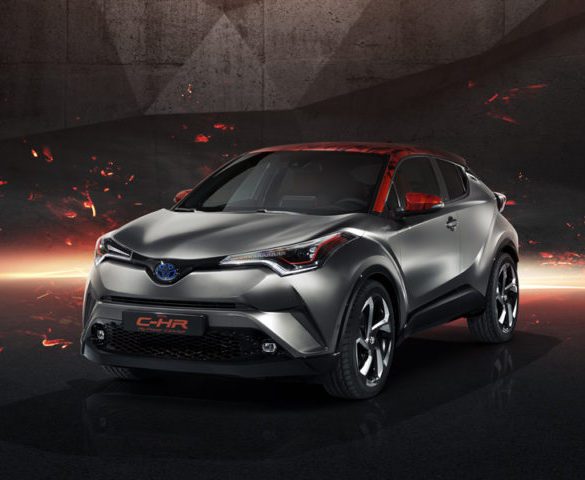 Toyota is planning to offer more powerful hybrid options across its core model line-up.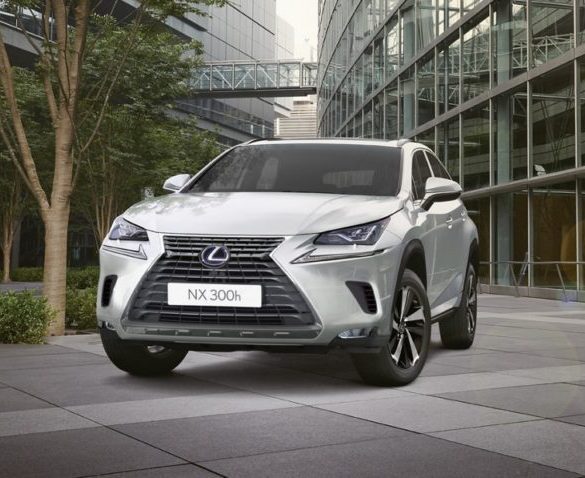 Lexus will launch a refreshed CT hatchback and NX crossover late this year, replacing models which account for over half of its UK sales volume.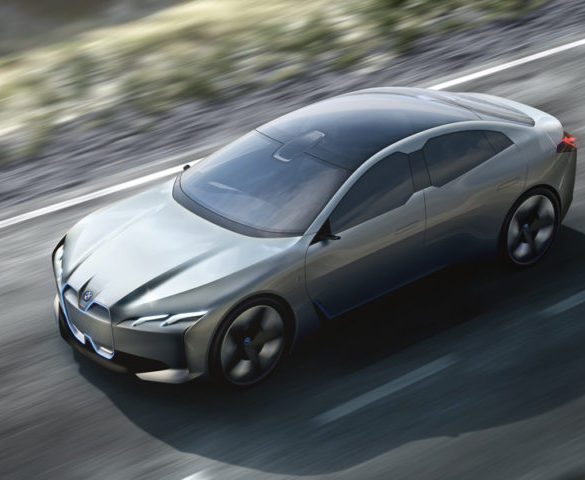 BMW's third i brand model will join the carmaker's line-up in 2021 in the form of a fully electric four-door Gran Coupé.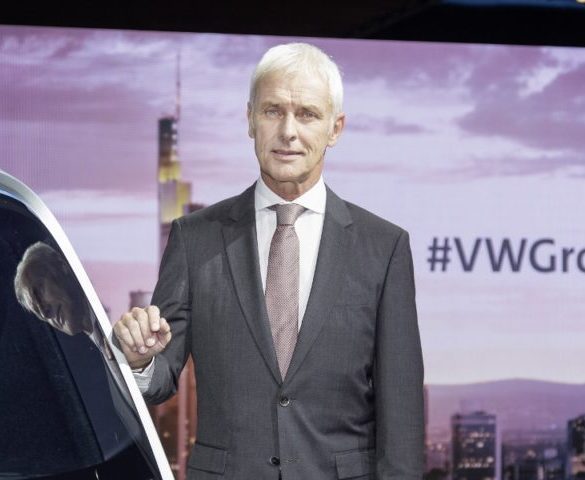 Volkswagen Group is working towards carbon-neutral combustion engines, seeing petrol and diesel as a vital technology despite plans for mass electrification of its model range over … Read More »