Martyn Collins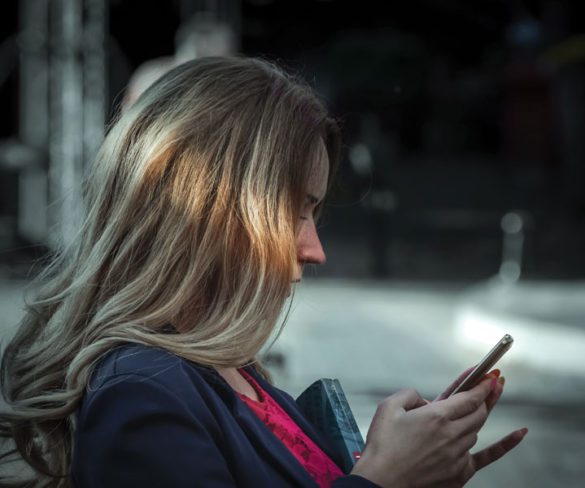 Connectivity and data is revolutionising urban travel. But how will cities, and business travelers, make sense of it all? Martyn Collins reports from the inaugural Niu … Read More »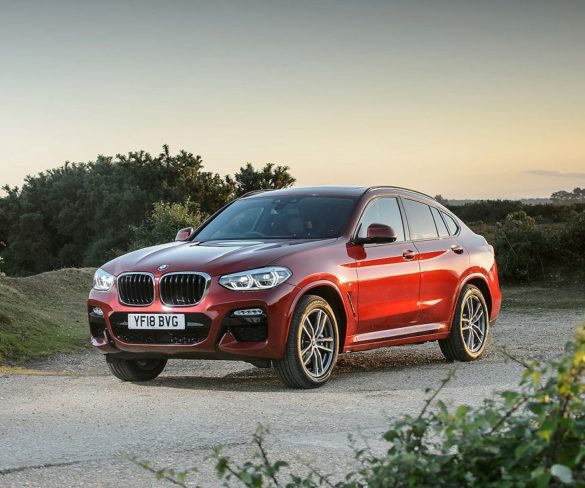 Distinctive and more spacious, the new X4 is a serious coupe-SUV, says Martyn Collins.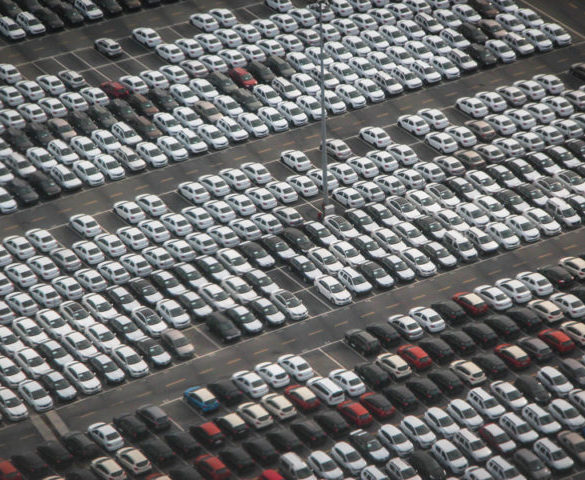 The British Vehicle Rental and Leasing Association (BVRLA) is to open its membership to fleet operators from January next year.
Driver appeal isn't dead: for Kia, it's centre stage for the next generation of products. And Albert Biermann, the 30-year ex-BMW employee tasked with making that … Read More »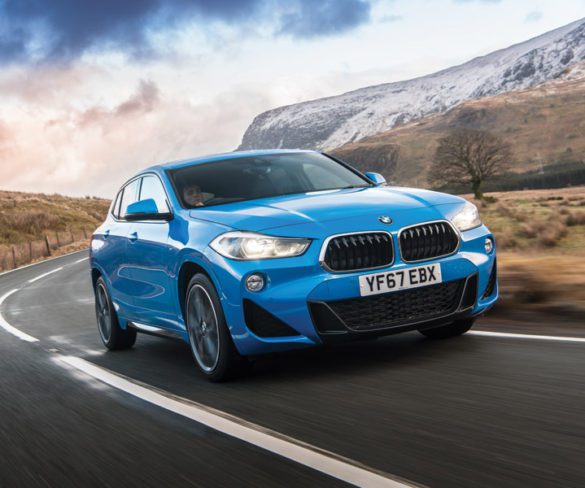 BMW hopes the X2 will stand out with keen styling and dynamics to match. By Martyn Collins.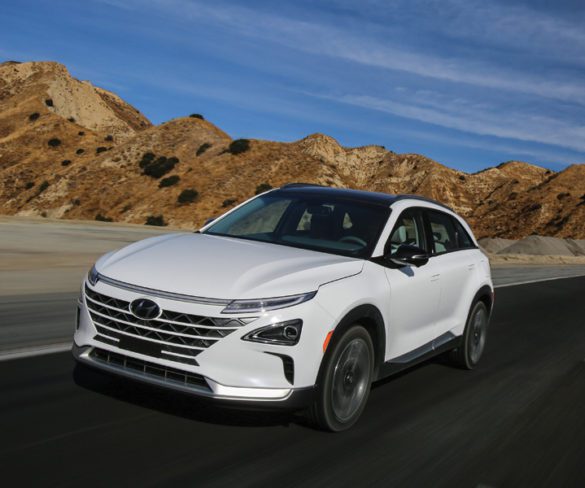 Nexo does more than just pick up where the ix35 fuel cell left off, explains Martyn Collins.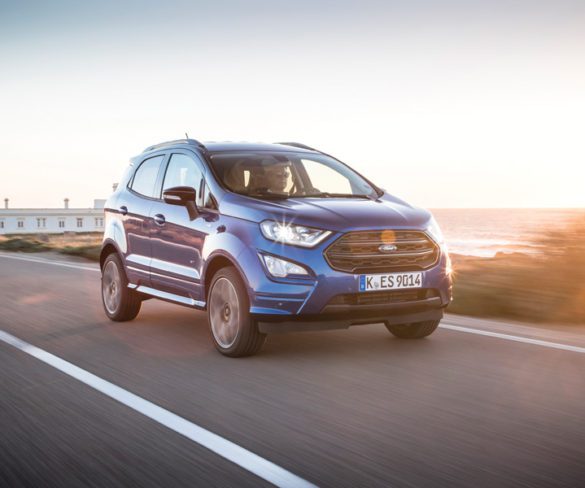 EcoSport gets a new look and improved quality, but the class has moved on, says Martyn Collins.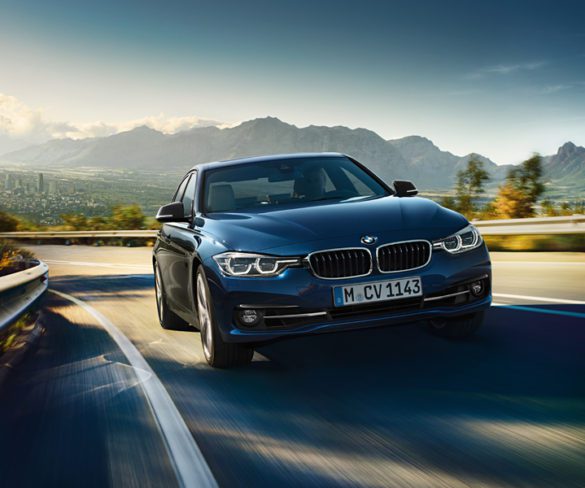 BMW has hinted that its fleet-focused 'ED' trim levels may no longer be needed, as other versions now have the right equipment levels and CO2 emissions … Read More »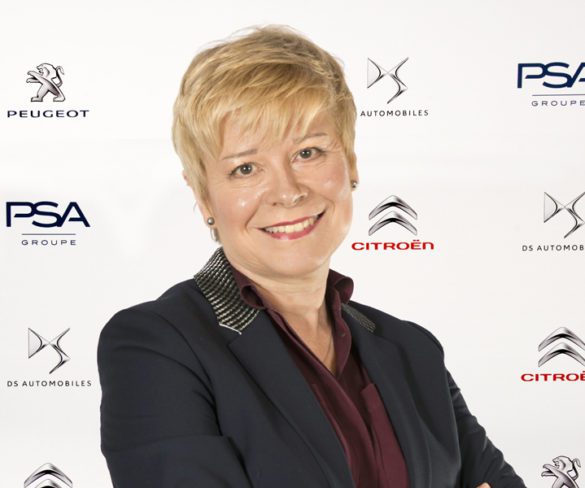 The UK's car market won't recover from last year's sales slump until manufacturers are given a clear view about the direction of Brexit, Citroën CEO Linda … Read More »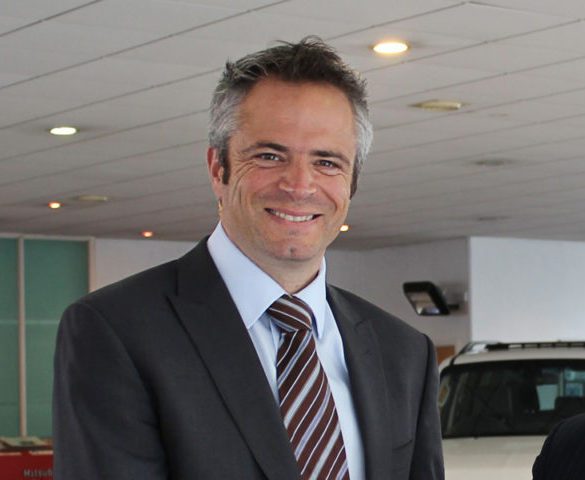 Mitsubishi's 'Buy Online' service was successfully launched in November 2017, with over 1,600 people creating accounts and in excess of 200 sales to date. As a … Read More »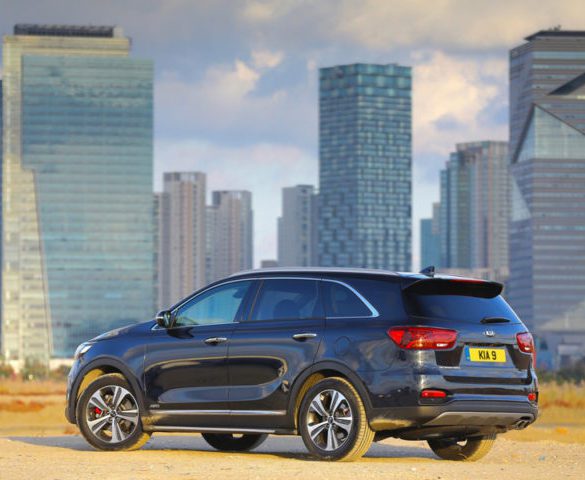 Kia's big SUV gets a new look and keener drive – has it worked? Martyn Collins isn't sure.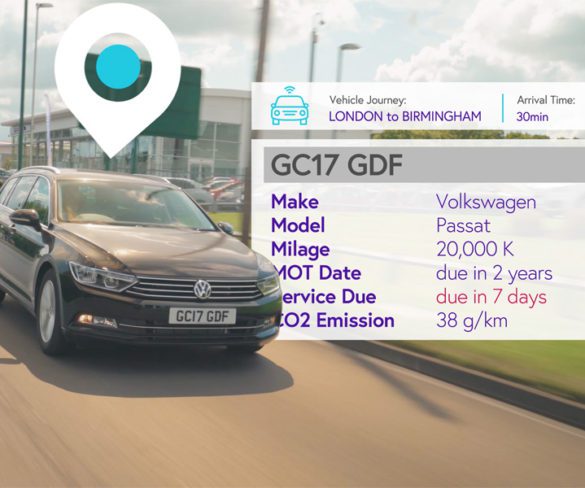 Touted as the latest innovation in fleet management, ODO, was pushed live last night, at a glittering event in Searceys at the Gherkin in the heart … Read More »