Tag : ULEV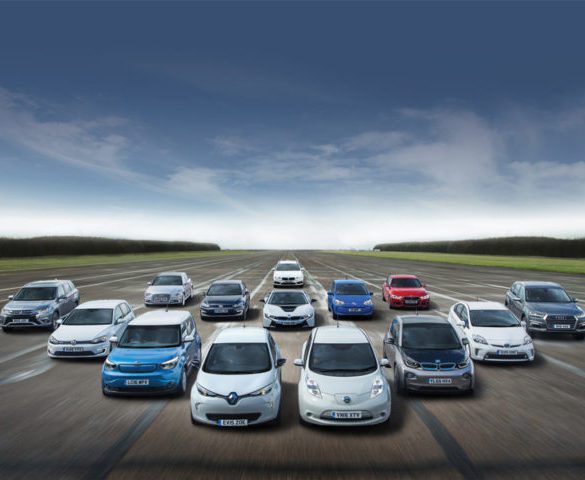 In an uncertain economic climate, Professor Colin Tourick reckons now might be the right time to take another look at ULEVs.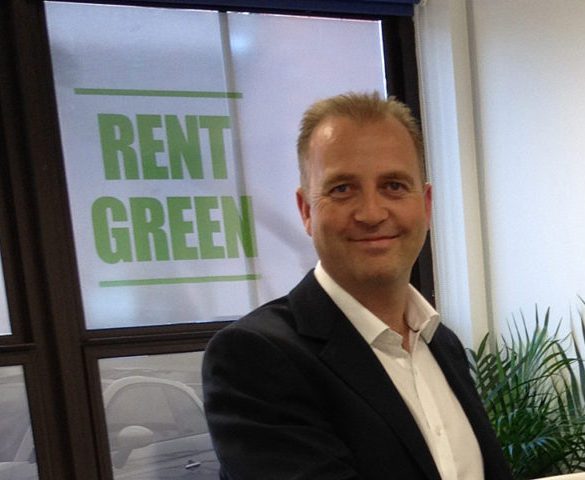 Norway is leading the way globally in the adoption of plug-in vehicles, which accounted for nearly a third of the country's new car sales in 2017. … Read More »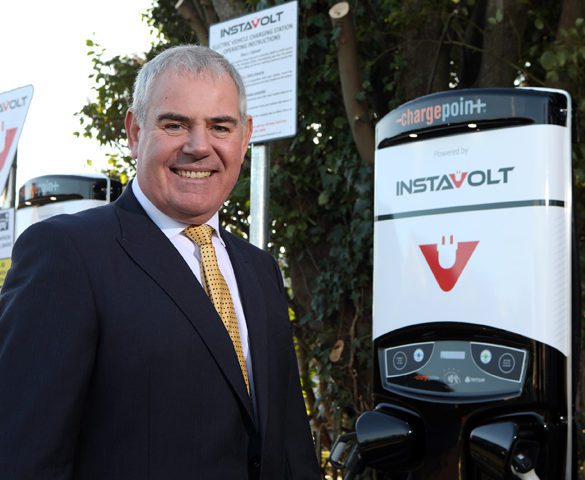 Plans to launch a 200-strong UK rapid charge network from this spring are being bolstered with a further 400 units to go live this year.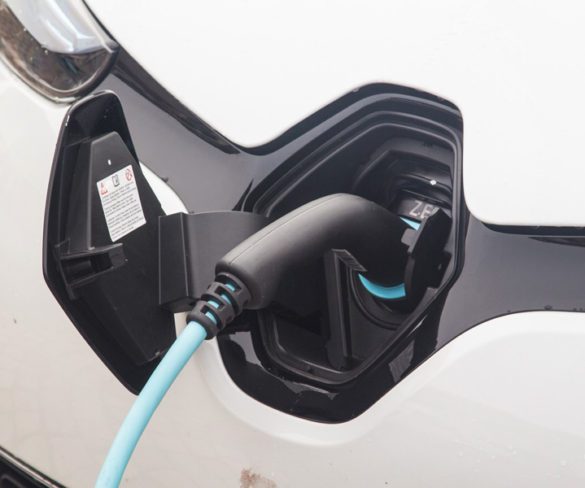 Dwindling revenues from Vehicle Excise Duty and fuel duty due to ultra-low emission vehicle take-up will create problems for the funding of roads, particularly with commitments … Read More »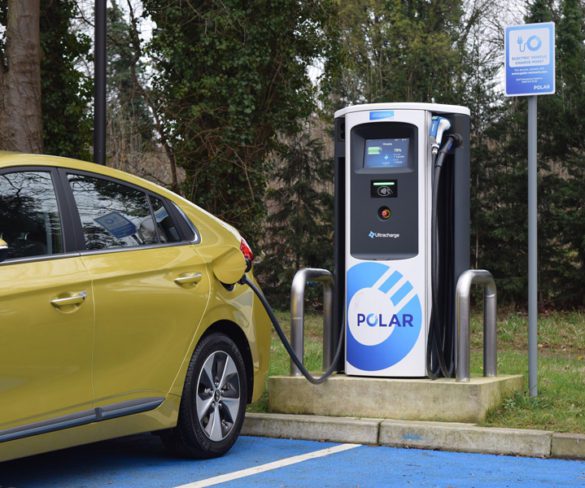 Current ultra-low emission vehicle market growth would already be on track to meet milestones on electric vehicle sales ambitions even if the deadline were brought forward.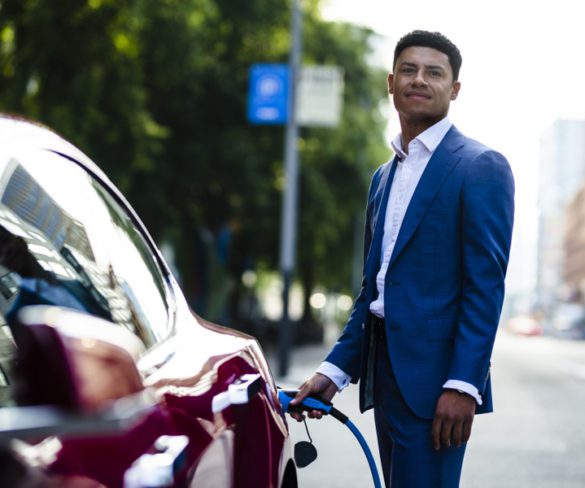 Organisations attending the World Economic Forum (WEF) Annual Meeting in Davos could cut more than three million tonnes of CO2 by switching to low-emission vehicles. That's … Read More »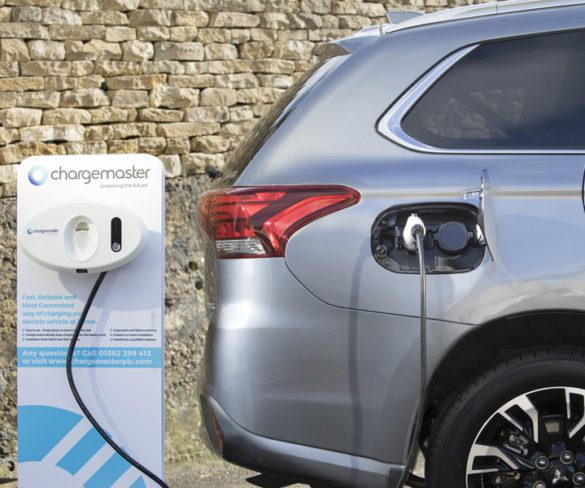 Sensible deployment of plug-in hybrid cars to ensure they're fit for purpose is a must for fleets looking to transition to ULEVs.