Tag : Ubeeqo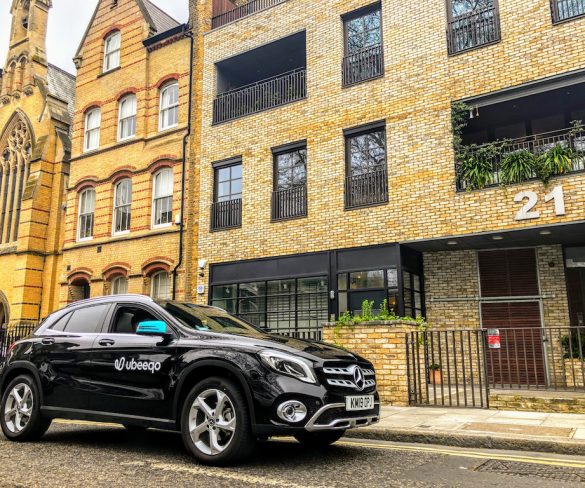 A new fully managed car club that enables housing developers to meet Section 106 planning obligations is now available from Europcar's Ubeeqo car sharing brand.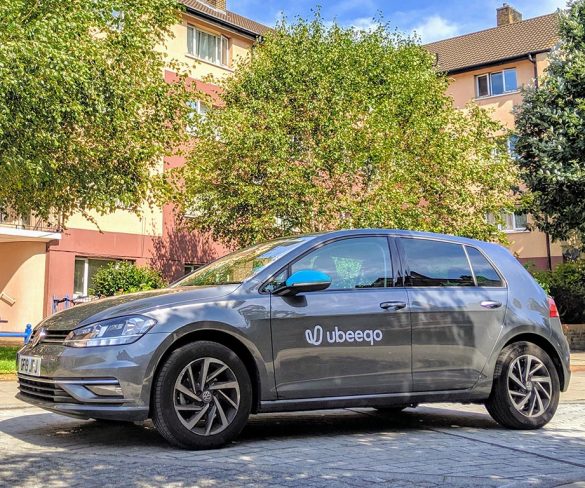 Ubeeqo has restarted its car club service across 10 boroughs in London, after a short suspension during lockdown.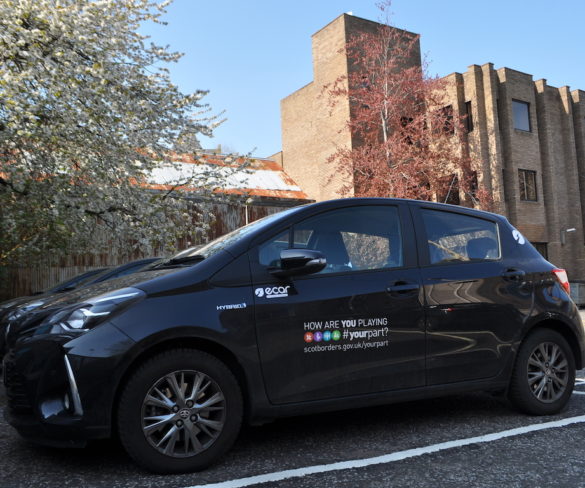 Scottish Borders Council has seen a reduction in grey fleet costs and CO2 after deploying a fully managed fleet of low-emission vehicles from E-Car Club.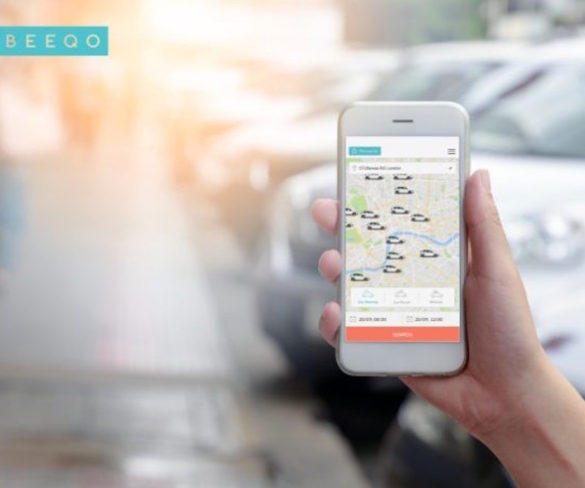 Ubeeqo has launched its car sharing scheme in three new boroughs in London – Southwark, Lambeth and Lewisham.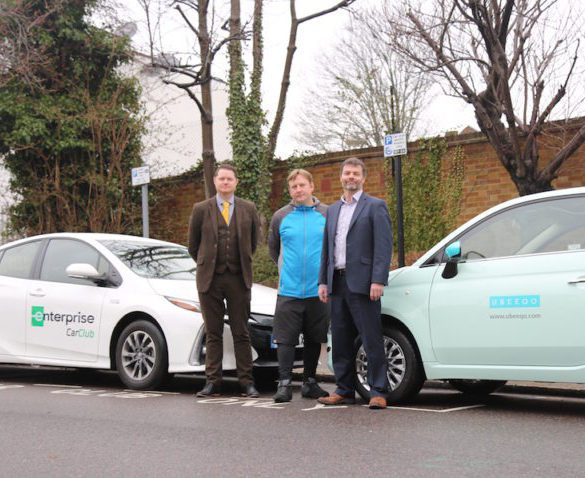 Waltham Forest Council has introduced two new fixed bay car club operators to the borough for local businesses and residents.