Tag : Tim Meadows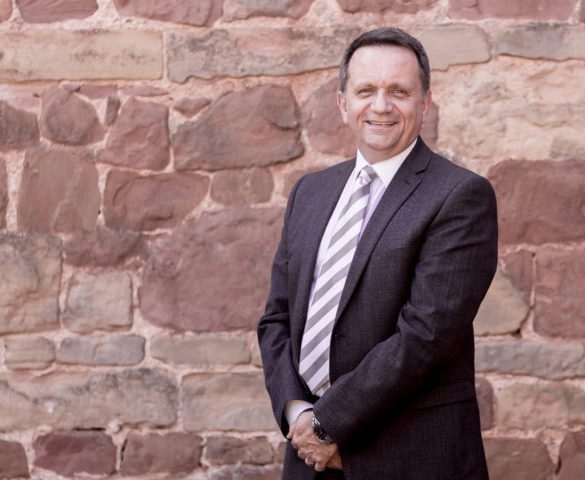 Menu pricing now accounts for a third of fleet service and maintenance jobs by volume, reports Epyx.
Subscribe to our newsletters
Sign up to our newsletters by entering your e-mail address. You can adjust your mail preferences or opt out at any time:
Popular road tests
Sorry. No data so far.