Tag : Swindon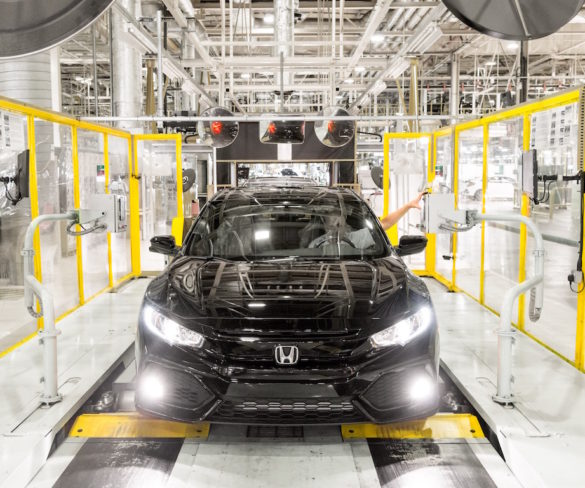 Honda has confirmed its Swindon manufacturing facility – where 3,500 employees build the Civic and certain engine lines – will close, following plans made in February.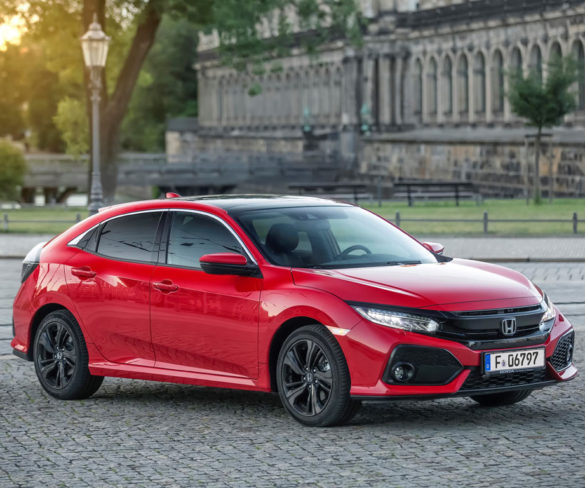 Honda is set to announce its Swindon plant will close in 2022, according to a source close to Honda speaking to Sky News.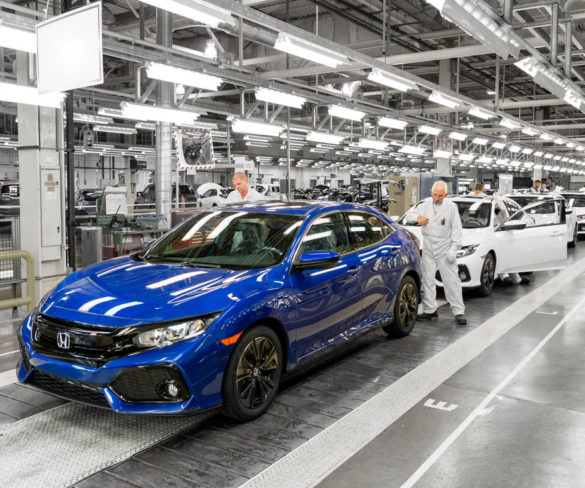 The company said the temporary and fixed-term contract job cuts were the result of an industry-wide decline in the sale of diesel cars, and not because … Read More »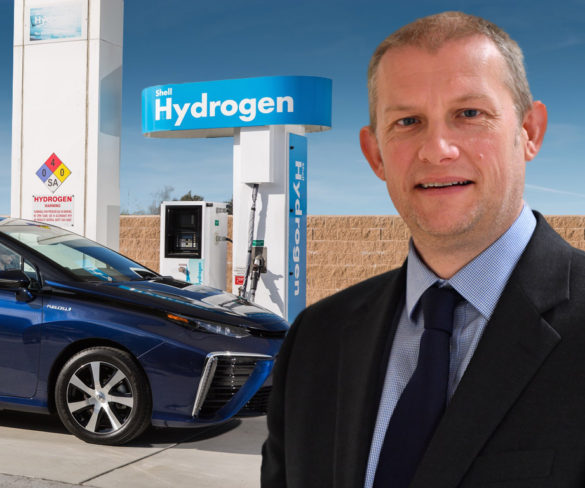 Arval is to run a free-to-attend nationwide roadshow programme to update fleets on its experiences with hydrogen vehicles and the benefits and practicalities of the technology.