Tag : Seat Tarraco
SEAT has updated its smallest and largest SUVs with new RDE2-compliant engines, bringing savings for fleets and drivers.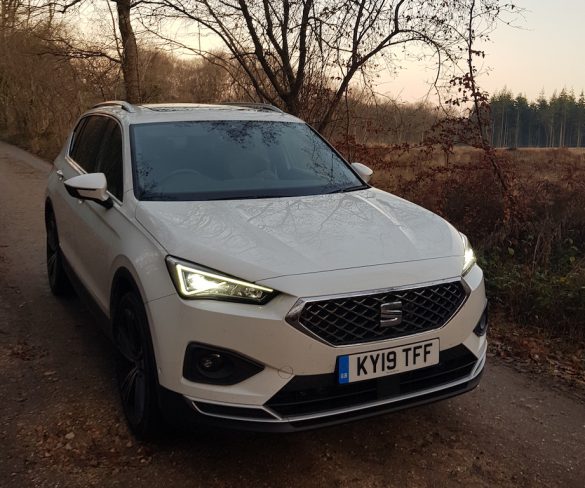 Our final review on the Tarraco as it heads back home.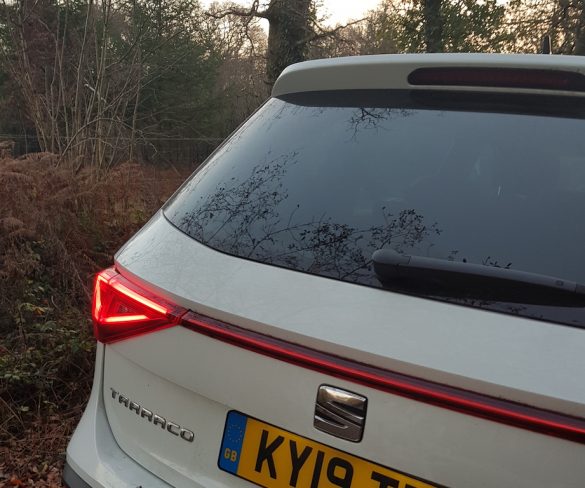 Natalie Middleton tries some of the gadgets onboard the Tarraco. Dubbed 'The Indulgent One' in the Tarraco brochure, our mid-spec Excellence trim really does come with … Read More »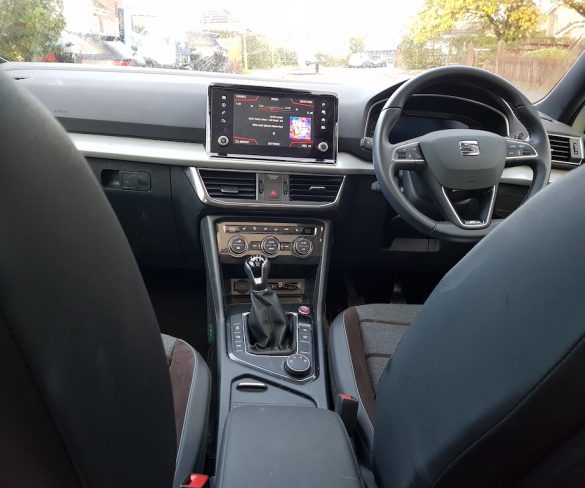 The Tarraco proves a favourite with kids and adults alike, says Natalie Middleton. My seven-year-old made me laugh the other week when he said he'd love … Read More »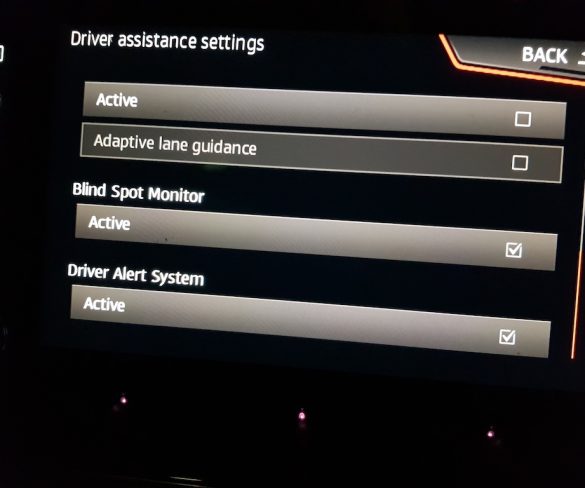 Natalie Middleton reports back on how the Tarraco is faring. The wealth of assistance features on our Tarraco has kept me well occupied of late, from … Read More »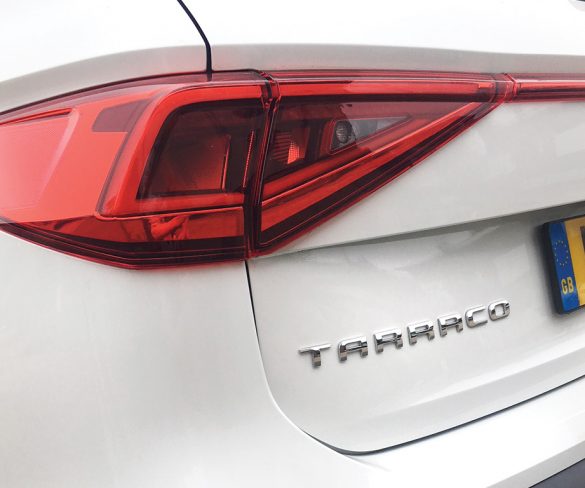 Luke Wikner provides a first review of our new long-term test car.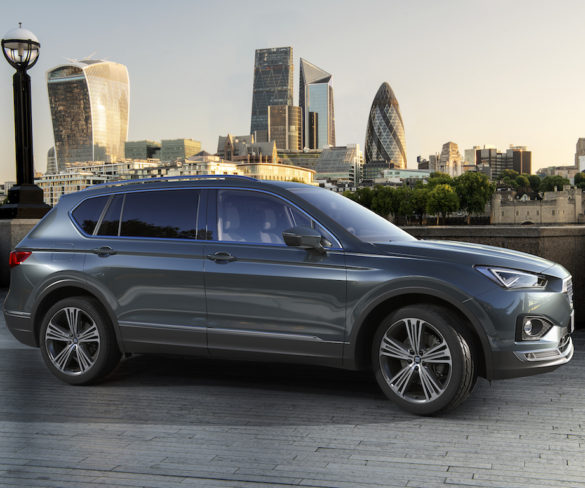 Seat has opened order books for its flagship Tarraco SUV, which is priced from £28,320.