Tag : Seat Arona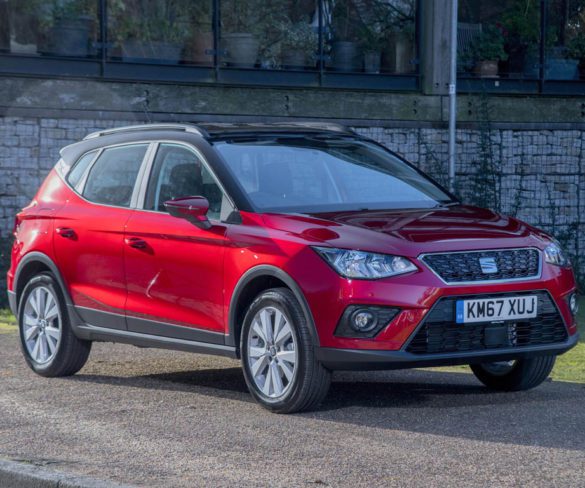 Seat's Arona could just be what the market wants and needs, finds Jonathan Musk…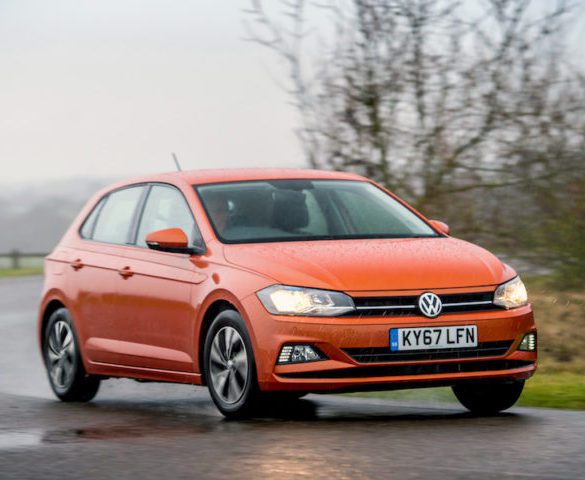 Volkswagen and Seat have announced recalls for a number of models in their small car ranges due to an issue with seatbelt safety.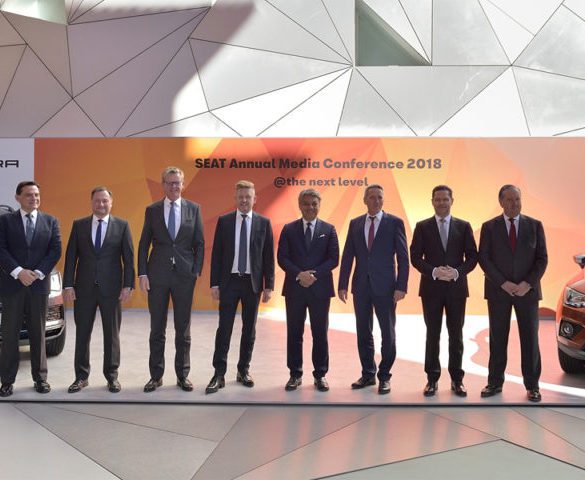 Over the next couple of years to 2020 Seat plans to release a new car every six months, with first arrivals Tarraco and Ateca followed by … Read More »
An accomplished small SUV to augment Seat's expanding line-up, reckons, Craig Thomas.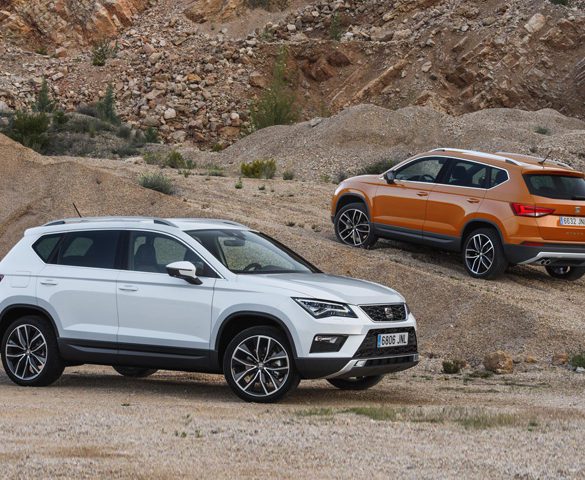 Seat true fleet sales grew by nearly 50% in 2017 while also expanding its overall fleet sales despite the industry downturn.