Tag : sales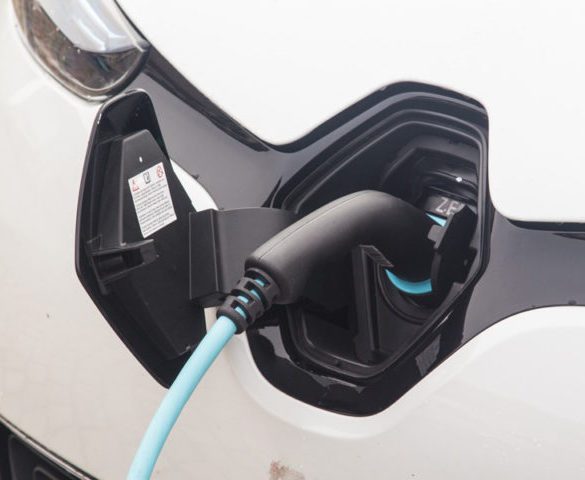 In the first two months of 2018, fewer than 1,000 battery electric vehicles were sold in the UK – 34% less than in the same period … Read More »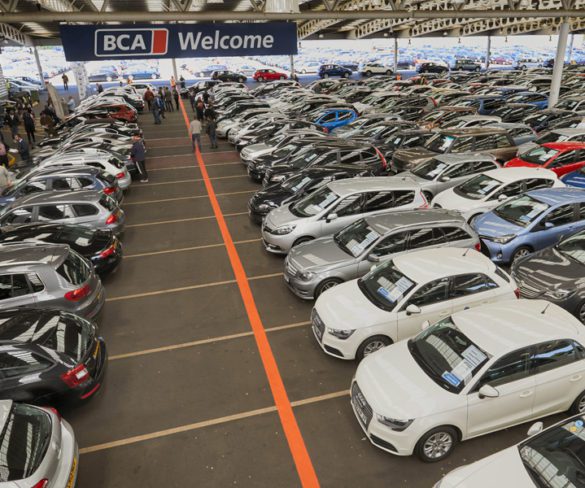 Used car values and volumes started the year strongly following the usual seasonal downturns in December.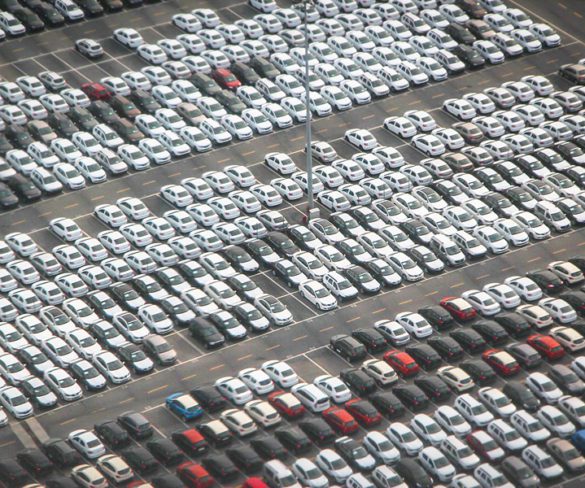 The UK new car market fell 5.7% to 2.54 million in 2017 while average new car CO2 figures rose for the first time in two decades as drivers … Read More »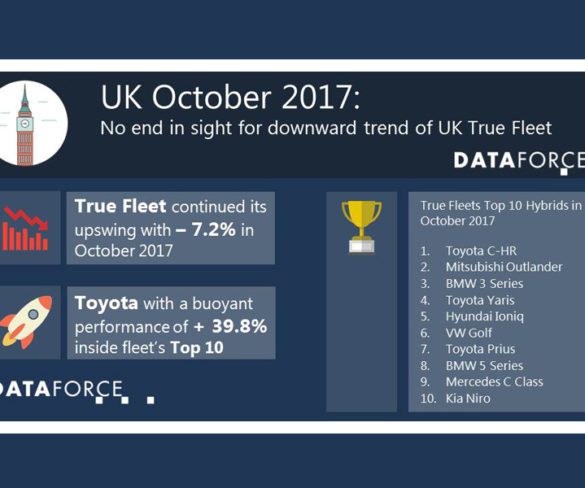 In October, the British True Fleet market remained in a slump for the seventh consecutive month, while in contrast alternative fuel vehicles (AFVs) increasingly buck the … Read More »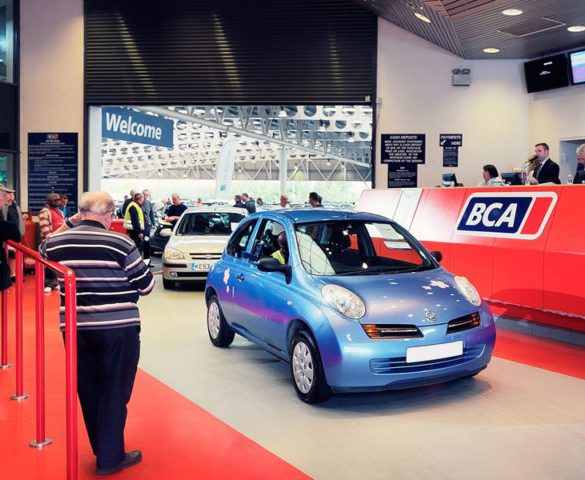 Average values for August in the fleet and lease sector reached the highest average monthly value recorded at BCA.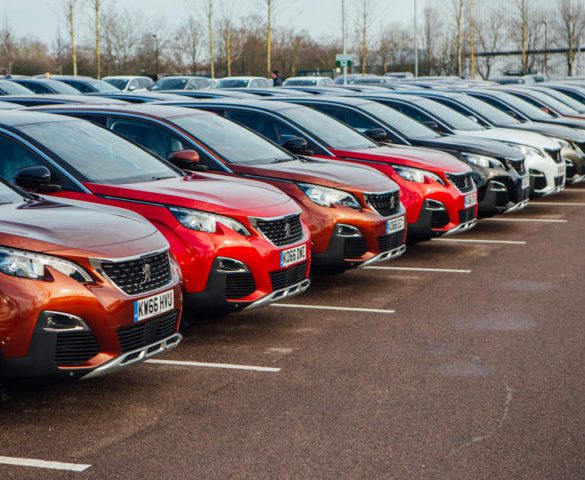 Peugeot's new 3008 crossover has made its auction debut, exceeding predictions from Cap HPI.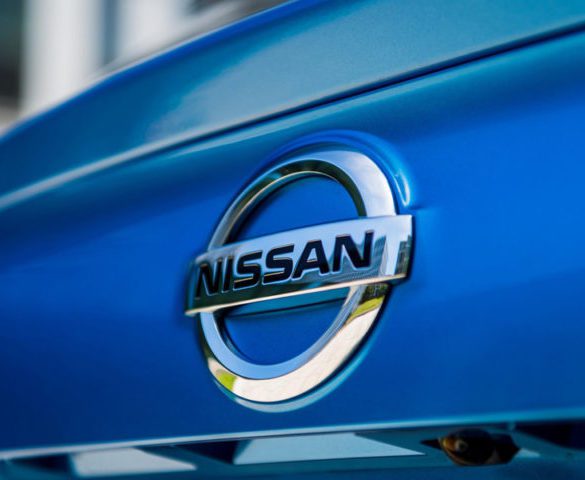 Nissan GB has seen little slowdown in demand for diesel engines, despite the electric LEAF accounting for almost a third of its UK sales growth in … Read More »
SEAT UK recorded 15,824 fleet sales in the first half of the year – up 37% on the same period of 2016, with volume increases across … Read More »