Tag : RAC Fuel Watch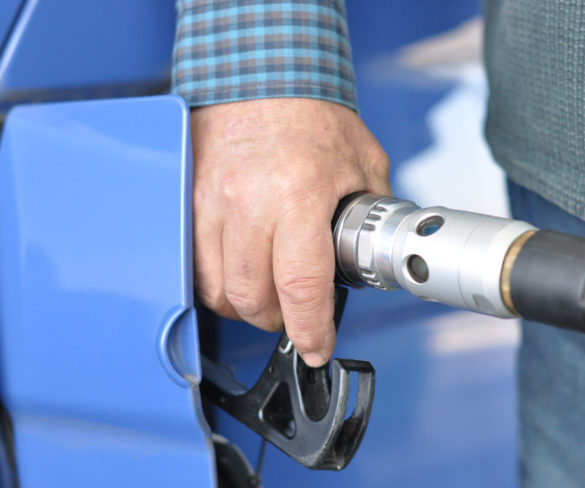 The price of a litre of petrol actually fell in September, despite fears that the refinery fires in Saudi Arabia would lead to higher pump prices.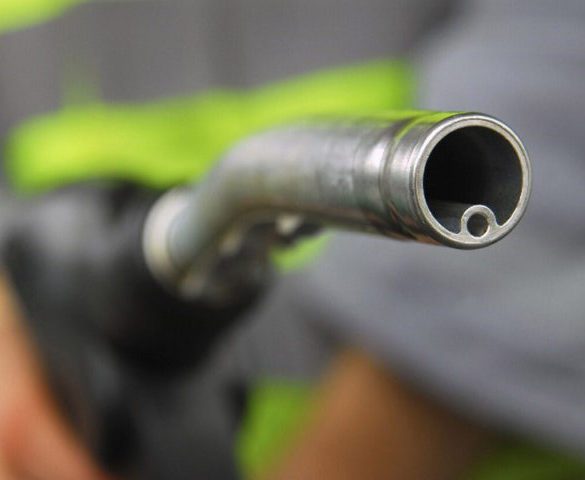 Fuel prices continued their rollercoaster ride in July with an increase of around 1p a litre for both petrol and diesel, new RAC Fuel Watch data … Read More »
June brought some relief from rising fuel prices but the outlook for July remains uncertain, according the RAC.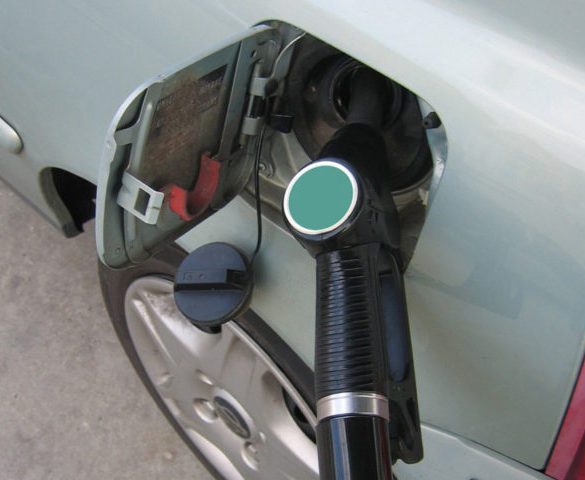 The average price of fuel went up by more than 2p a litre in August, marking the second consecutive month of rises.