Tag : Peugeot e-208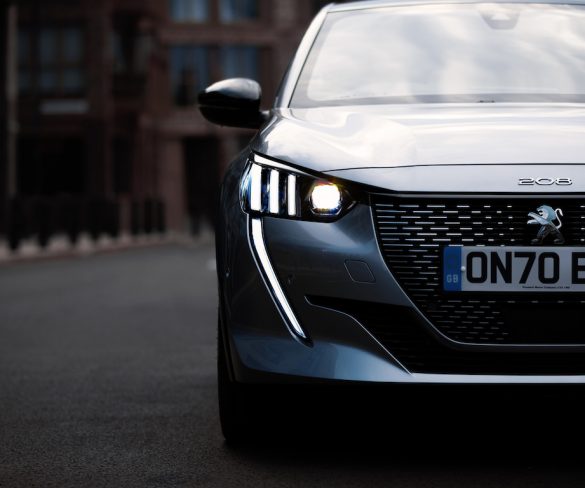 Electric car subscription scheme Onto has introduced the MY2021 Peugeot e-208 GT to its fleet, offering customers an upgrade on the existing Peugeot e-208 GT Line … Read More »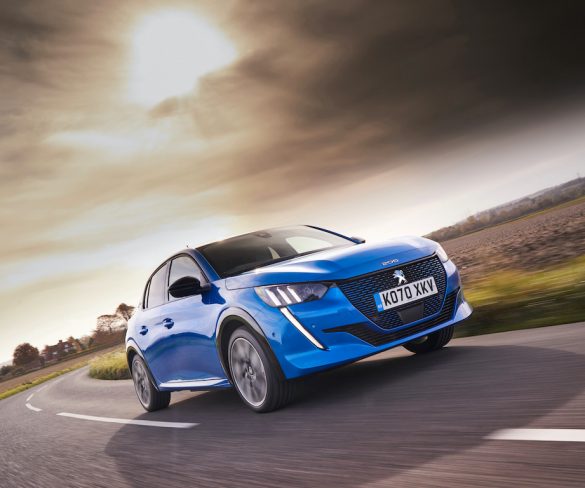 Users of the Onto electric vehicle subscription service can now order the Peugeot e-208 as part of the continued expansion of the scheme.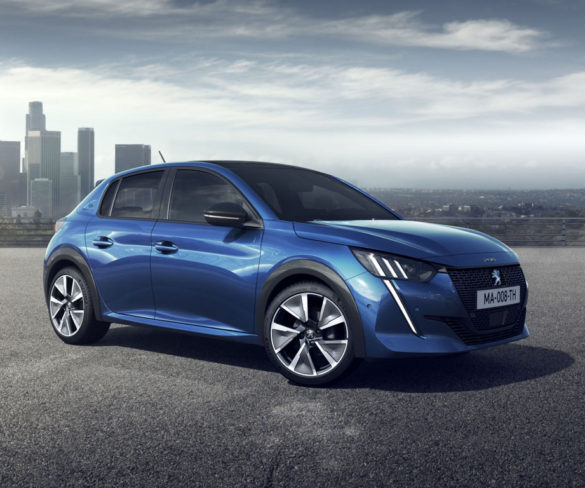 The new Peugeot 208 and e-208 are now on sale in the UK, ahead of deliveries from early 2020.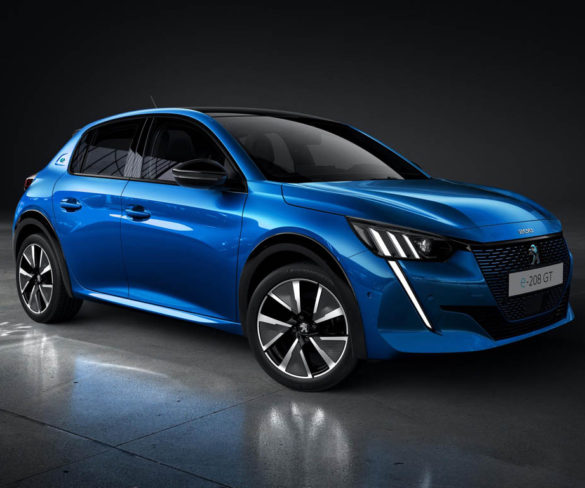 UK prices and specification for the second-generation Peugeot 208 and fully-electric e-208 have been revealed, in time for deliveries starting early next year.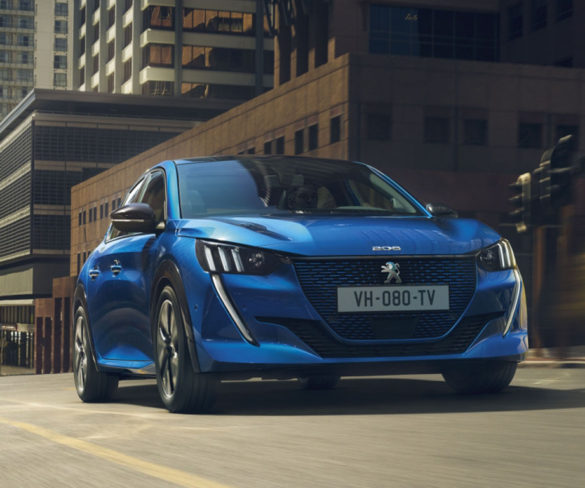 Fleets and drivers can now reserve the new Peugeot 208, including the fleet-orientated electric e-208 model as well as petrol and diesel variants.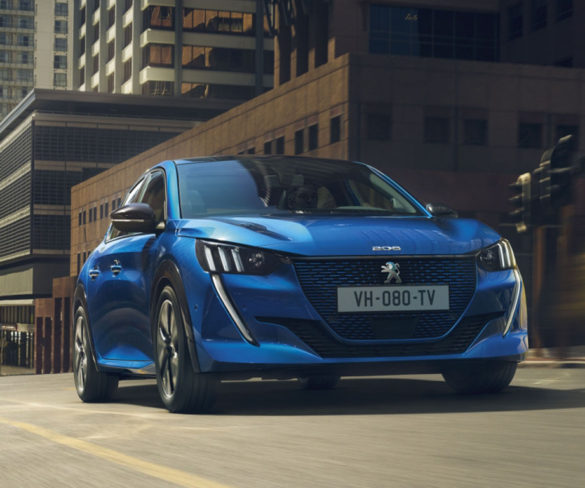 Peugeot has unveiled an all-new 208 at the Geneva Motor Show, which will be available as petrol, diesel and electric; as the e-208 that kick starts … Read More »