Tag : Passat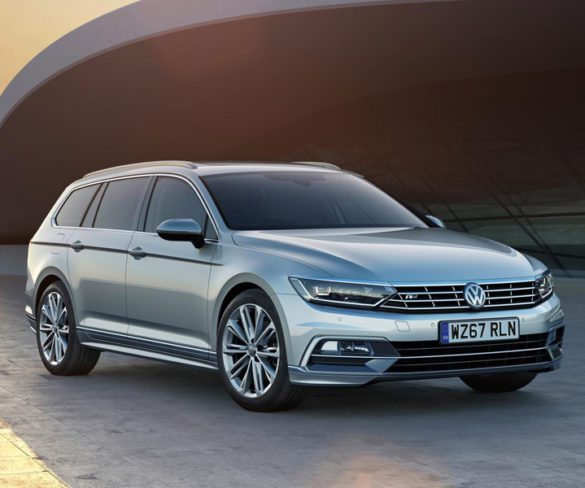 Volkswagen is updating 2018 Passat models with extra equipment while new petrol engine options are now available for the Golf.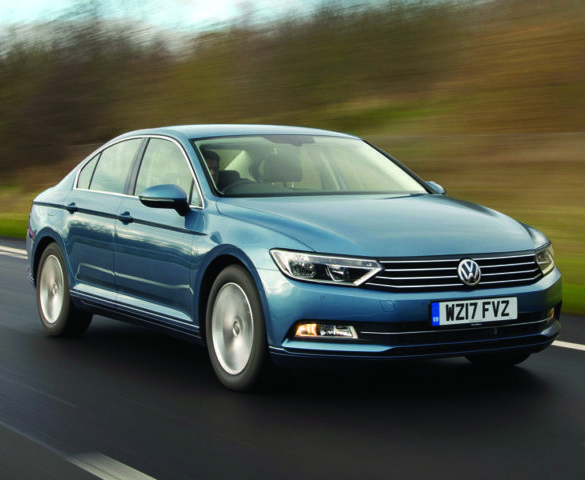 Petrol power returns to the Passat, but is it a step too far for fleets? Alex Grant finds out.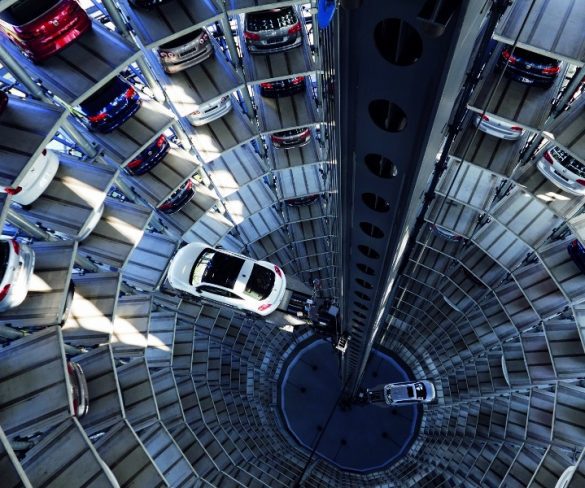 Volkswagen is working to avoid disrupted deliveries of the Golf and Passat after two of its parts suppliers suspended deliveries to key factories in Germany.