Tag : Nissan Juke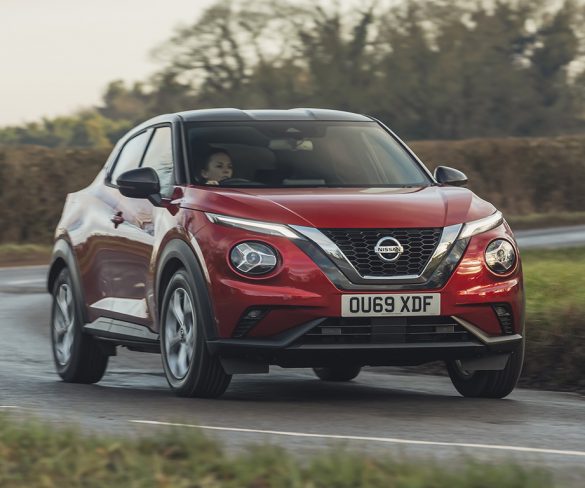 More of the same from Nissan's baby crossover, with significant improvements reckons Martyn Collins.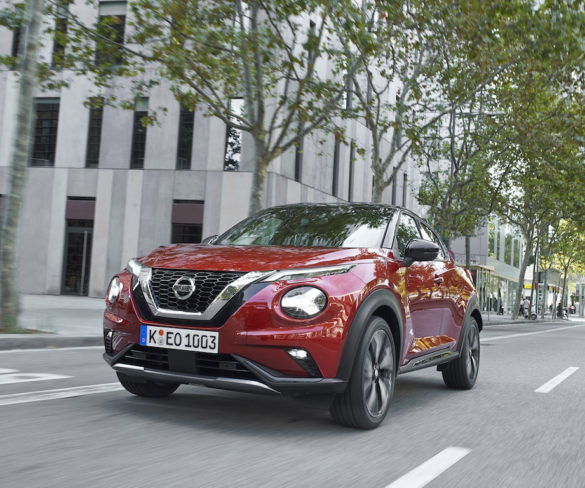 The new Nissan Juke is now available to order, bringing a larger, more practical interior and new connectivity features.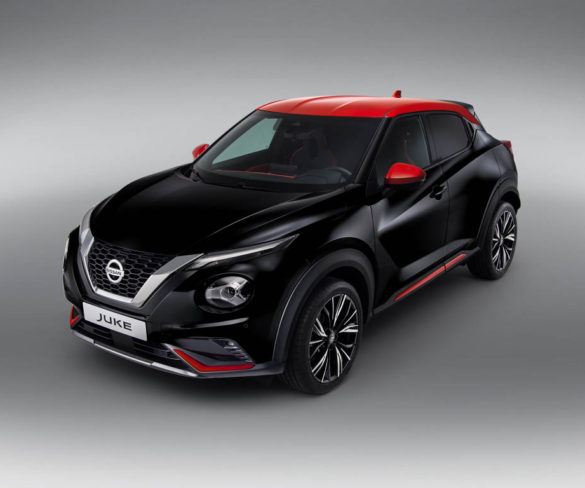 After a decade, Nissan has revealed the new trend-setting Juke and it's a big step up, finds Jonathan Musk.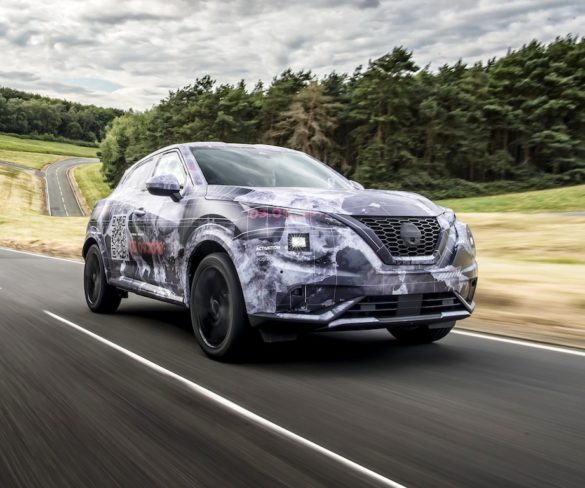 Nissan has issued the latest teaser image of its second-generation Juke compact SUV, which will debut new technologies, including ProPilot.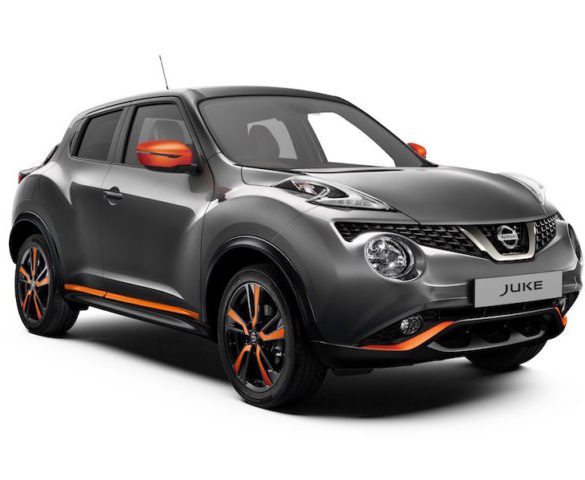 Nissan has refreshed its Juke compact crossover with new styling, personalisation and technology.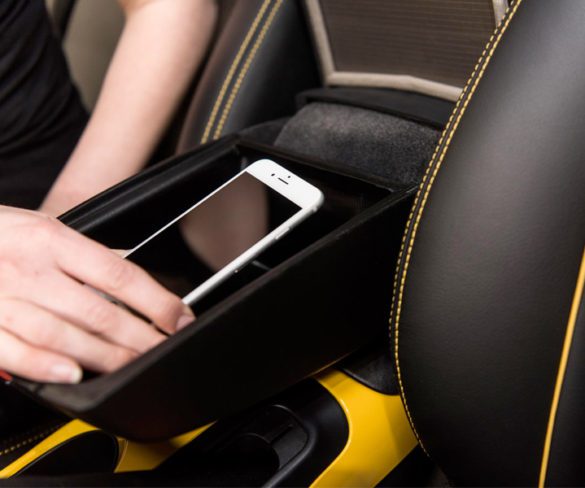 Nissan is trialling Victorian-era technology to reduce smartphone distraction at the wheel.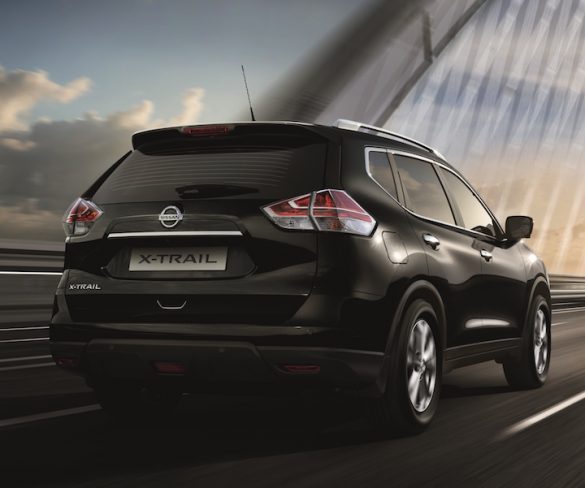 Nissan has updated its crossover line-up with a new 'N-Vision' trim that offers Nissan's safety-shield technologies.