Tag : Nexus Vehicle Rental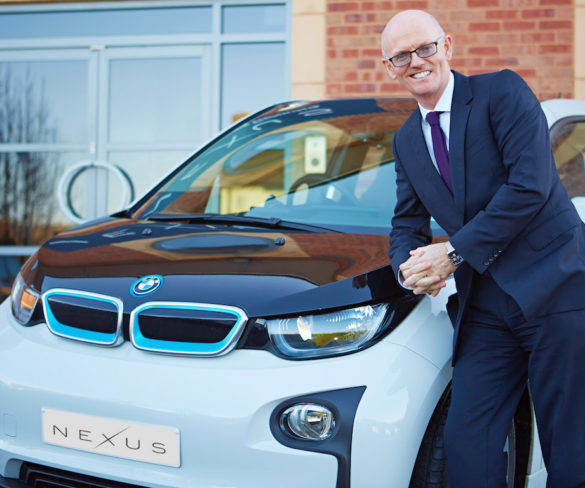 Nexus Vehicle Rental has launched a new damage reporting tool to help prevent customers paying unnecessary vehicle damage charges.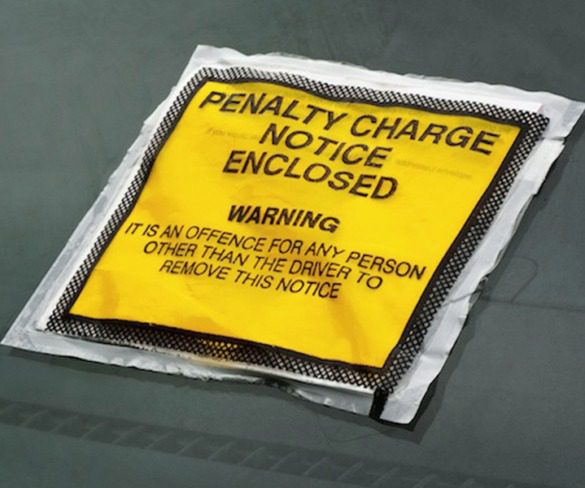 The House of Commons has lent its approval to a private members' bill seeking to protect drivers from unscrupulous private car parking companies.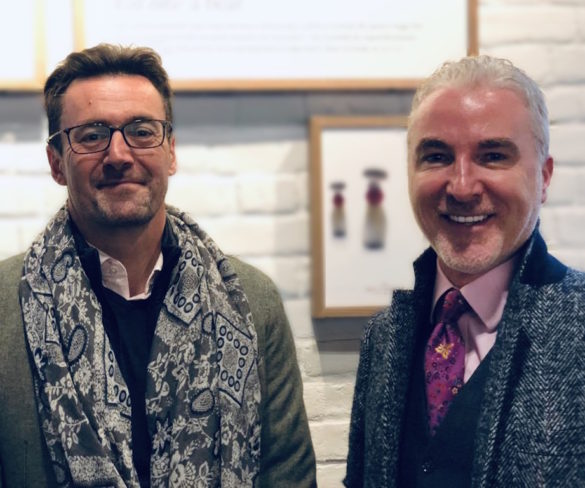 Fleet and mobility technology firm Fleetondemand has appointed well-known industry figure Andrew Cope as its executive chairman.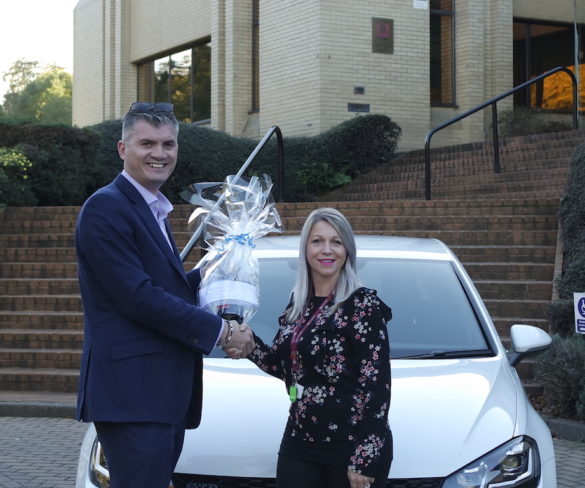 Nexus Vehicle Rental has reached a milestone two millionth vehicle rental booking, marking its rapid growth.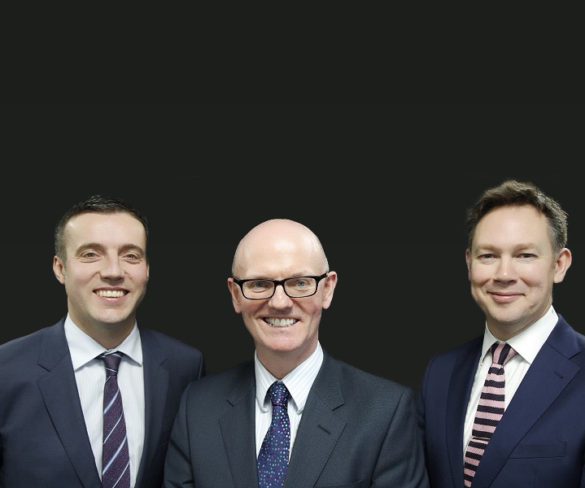 Bowmark Capital has sold its majority share of Nexus Vehicle Rental to Phoenix Equity Partners for £142m, following four consecutive years of growth for the mobility … Read More »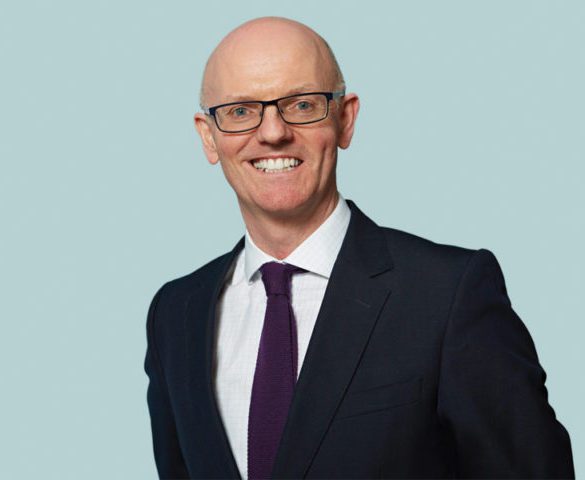 Nexus Vehicle Rental has updated its app to bring added benefits to drivers.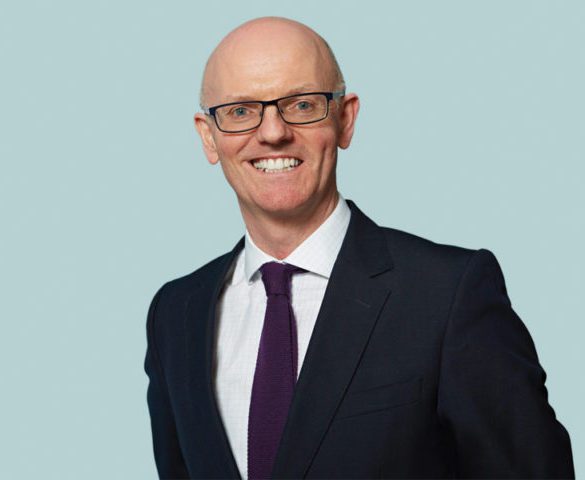 Uncertain economic conditions are driving a booming rental market in the UK. And Nexus Vehicle Rental CEO, David Brennan, reckons it's signs of a new way … Read More »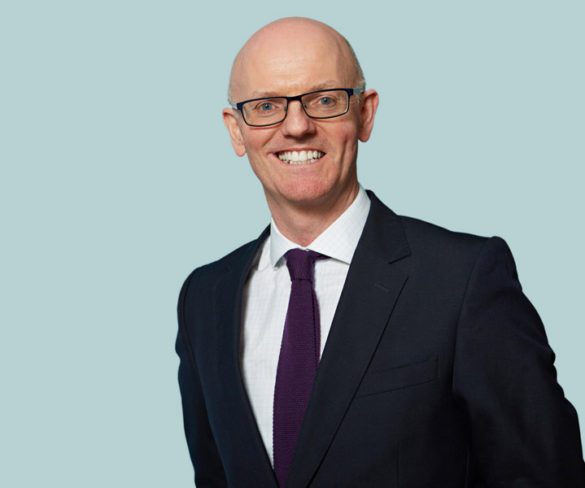 Nexus Vehicle Rental has been shortlisted for its fast growth and commitment to innovation, technology and customer service.