Tag : Ionity
SPIE UK is to be responsible for the planning and design of electric charging stations at strategic locations along the United Kingdom's major road infrastructure.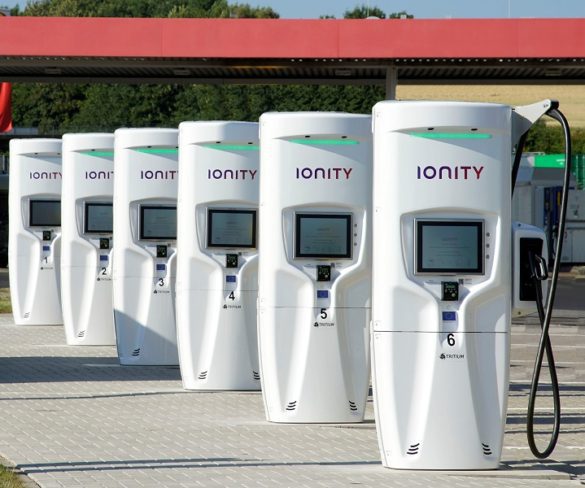 The UK's first ultra-fast electric vehicle chargers are to go live within months, capable of adding 100 miles of range per ten minutes plugged in and … Read More »
Porsche reveals second electric car concept with 800V system, enabling 250-mile range in 15 minutes.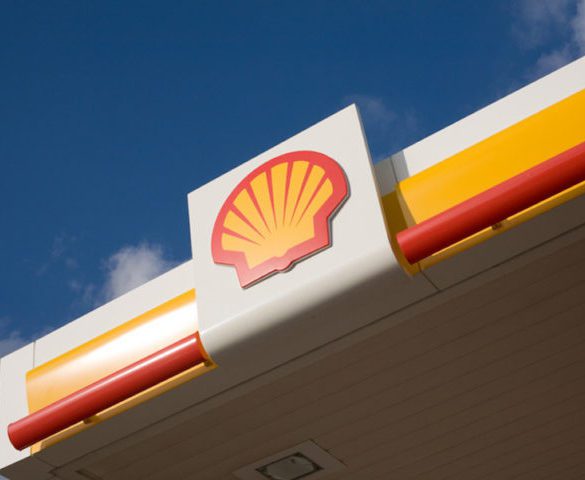 Shell is to host the UK's first ultra-fast charging points installed under the manufacturer-backed Ionity network, which is targeting 400 sites across Europe by 2020.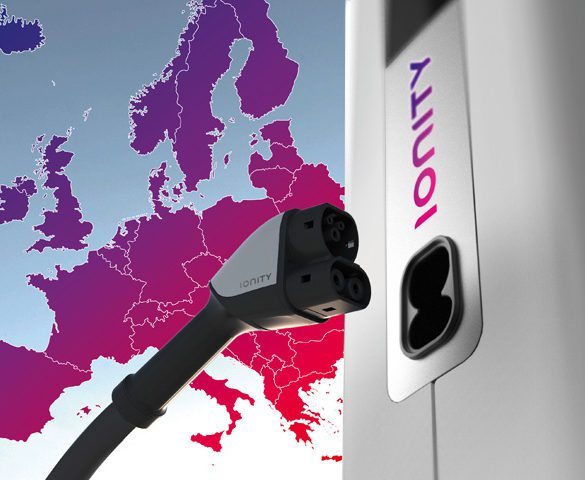 BMW Group, Daimler, Ford Motor Company and the Volkswagen Group have committed to plans to launch a network of 400 ultra-fast charging stations for electric vehicles … Read More »