Tag : Ioniq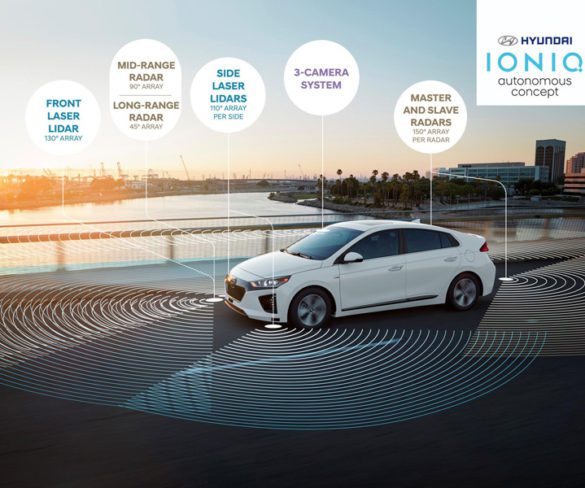 Autonomous Hyundai models are to be tested in pilot smart cities across the globe from early next decade.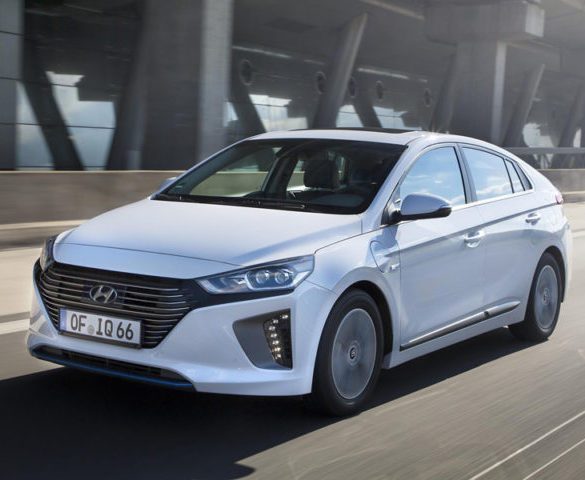 The third part of the Ioniq family is plug-in hybrid technology done right, explains Alex Grant.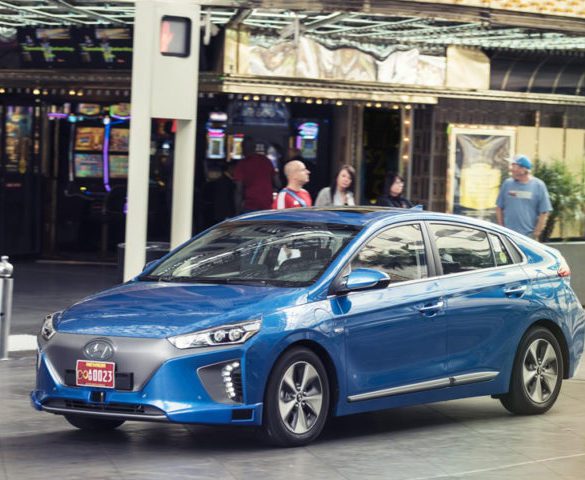 Hyundai has debuted its Ioniq Plug-in at the Geneva Motor Show, joining the hybrid and electric versions already on sale.