Tag : Hyundai Kona Electric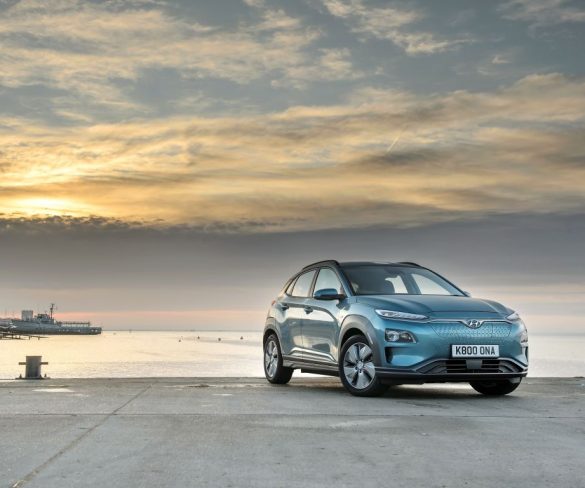 Car subscription firm Onto has further expanded its electric vehicle fleet with the addition of the Kona Electric and Ioniq Electric.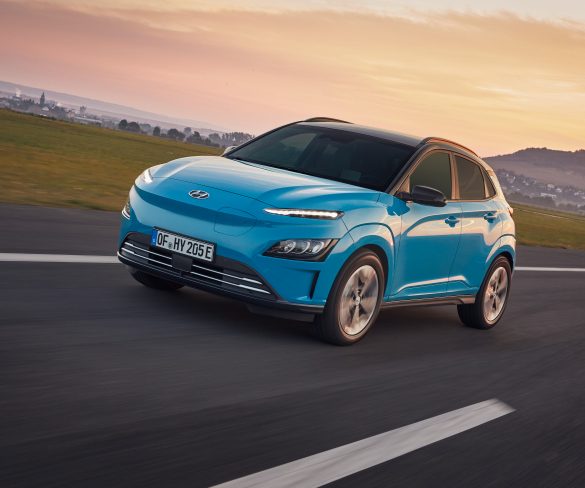 The Hyundai Kona Electric has been updated with new design and technology, further cementing its appeal among fleets.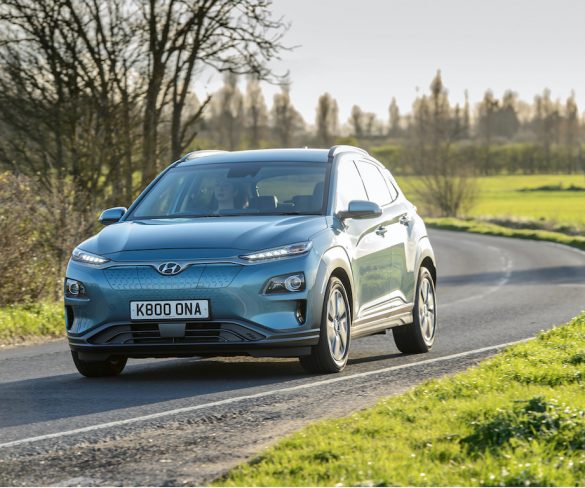 Police Scotland is deploying 180 Hyundai Kona Electrics SUVs; part of work to create the first blue light, ultra-low emission vehicle fleet in the UK.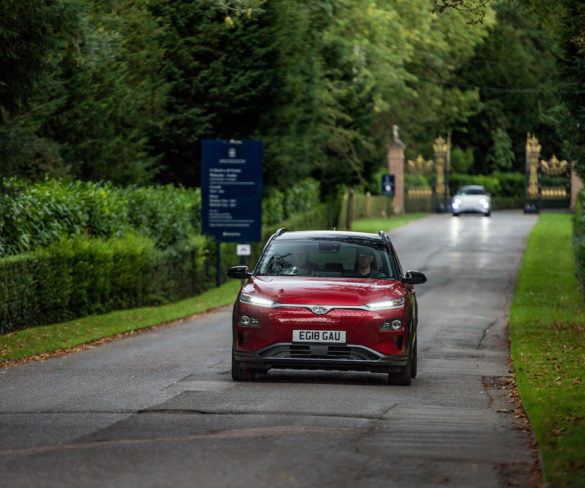 With the first long-range, mass-market electric cars coming to market and plug-in sales continuing to grow, Alex Grant looks at how new technology could re-shape the … Read More »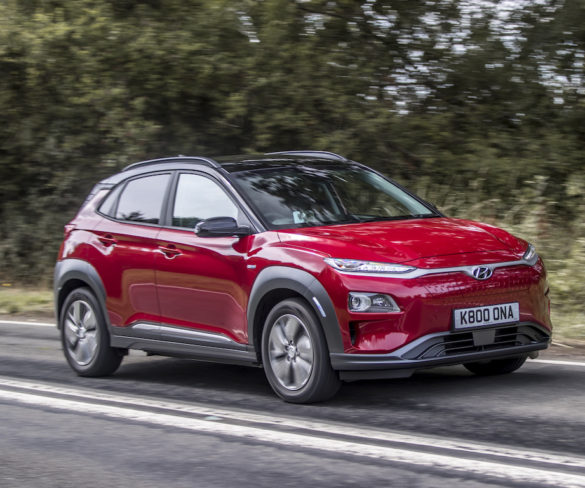 The Hyundai Kona Electric has come out top of the table in What Car? tests of real-world driving range.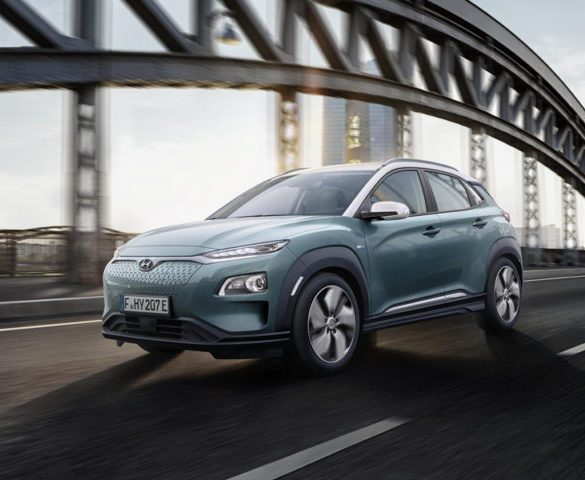 Fleets in Nottingham can test the latest electric vehicles for free at an event taking place next week.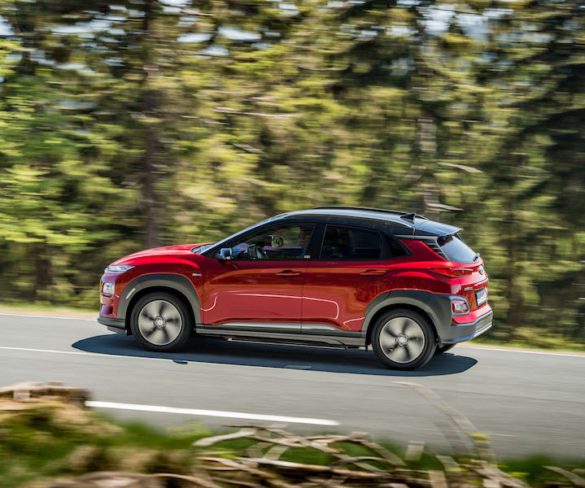 Hyundai's Kona Electric will be priced from £24,995 – including the Government's Plug-In Car Grant (PICG) – when it goes on sale on 2 August.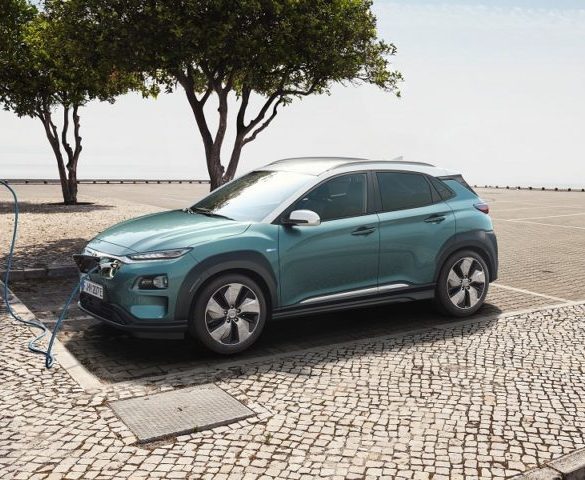 Hyundai has revealed the electric version of the Kona compact SUV, confirming a range of almost 300 miles under the new WLTP cycle and rapid 100kW … Read More »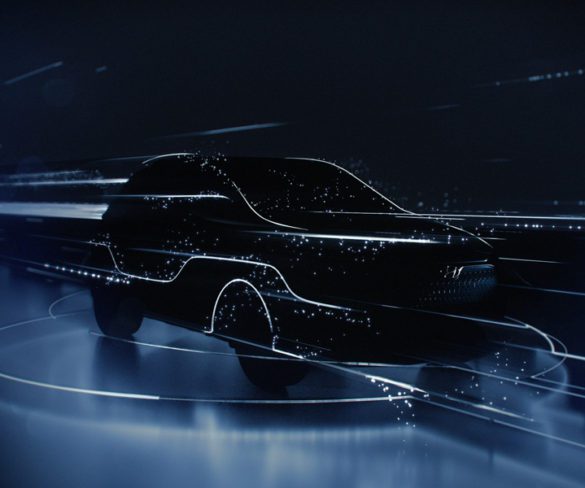 Judging comment: "With hybrid, plug-in and fuel-cell products on offer, Hyundai is already delivering what other manufacturers are only promising. The Kona EV is a game-changer; … Read More »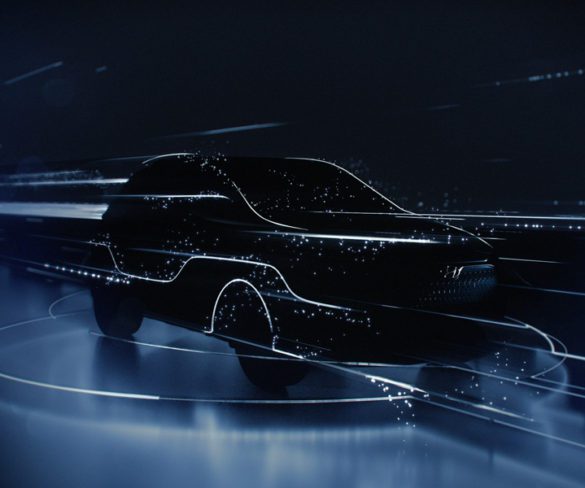 Hyundai has begun taking pre-orders for the Kona Electric in South Korea, hinting at a model range which is likely to be echoed when it launches … Read More »