One to Watch: Hyundai Kona EV
Judging comment:
"With hybrid, plug-in and fuel-cell products on offer, Hyundai is already delivering what other manufacturers are only promising. The Kona EV is a game-changer; a fashionable small SUV with a near 250-mile all-electric range, it's exactly the product needed to make electromobility mainstream."
Hyundai said:
"It is truly fantastic to receive an award for a car that is yet to be launched! It is a strong endorsement of Hyundai's reputation for producing highly-capable and relevant vehicles for both its fleet and retail customers. We're confident that the Kona Electric's impressive range, distinctive styling, and exceptional refinement will make it very appealing when it is launched later this year."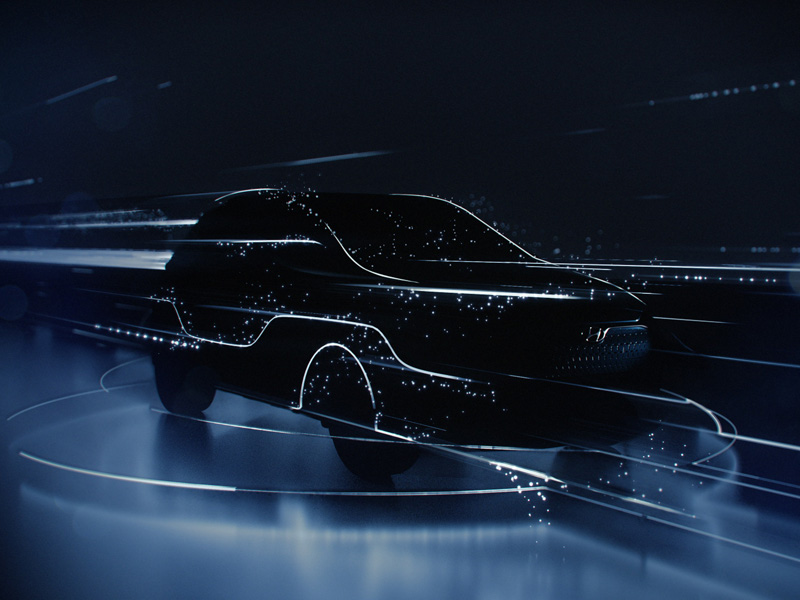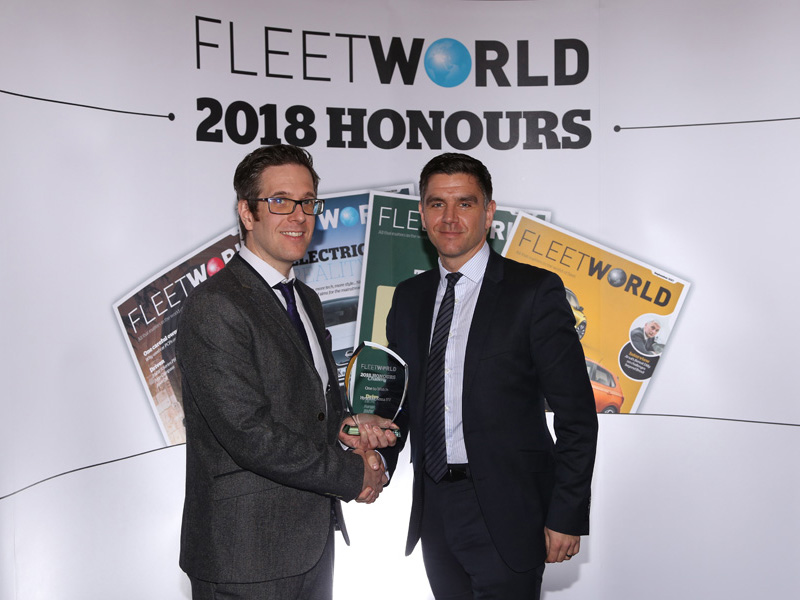 To read more about the
Hyundai Kona Electric
,
click here
.
For the full list of Fleet World Honours winners, click here.