Tag : Hyundai i30 N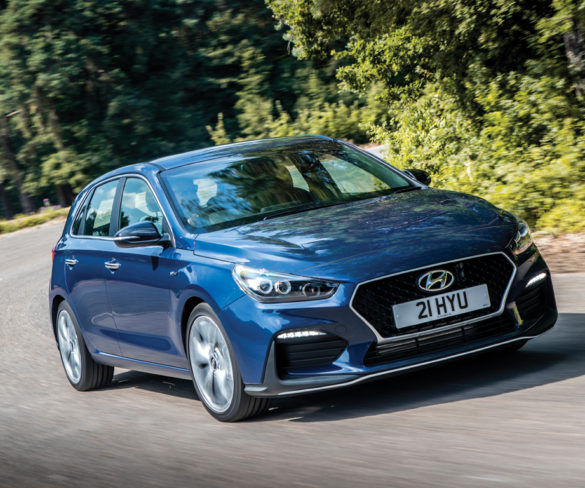 The i30 gets its first sports-styled trim level, and Alex Grant reckons there's plenty to like.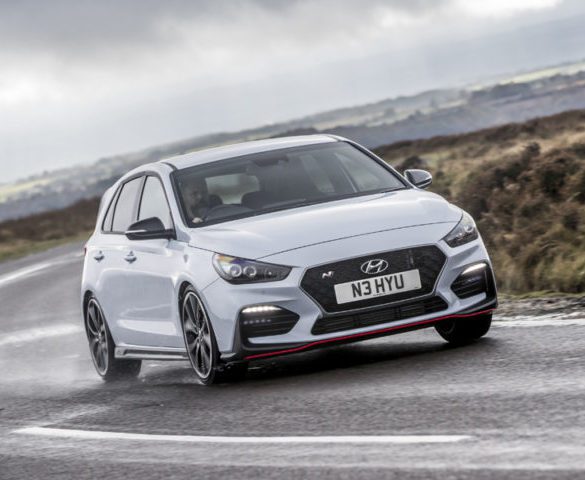 Hyundai's first hot hatch is a turning point for the brand, says Alex Grant.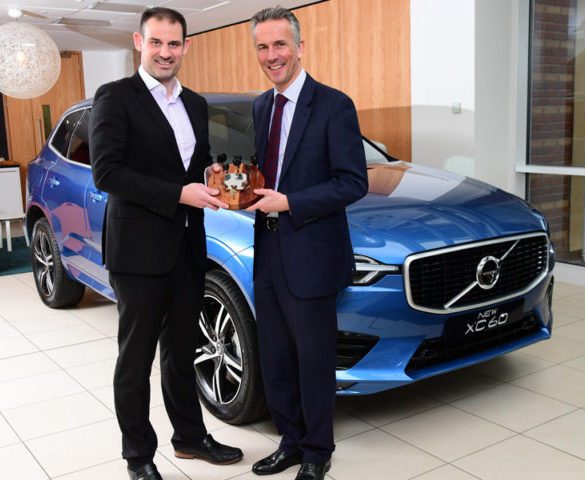 Volvo's XC60 has taken the overall winner title in this year's UK Car of the Year Awards.