Tag : Fleet Logistics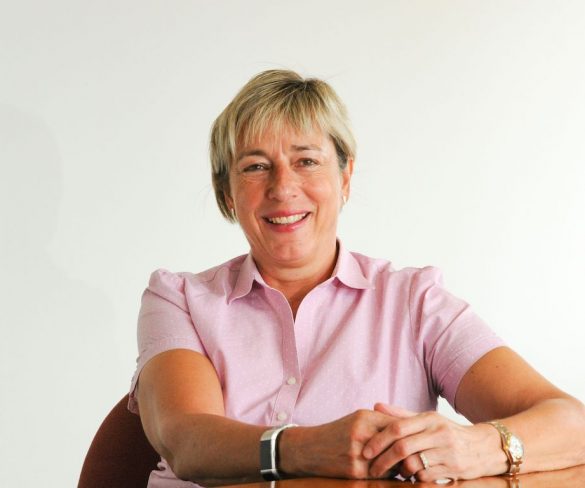 Fleet Logistics UK has introduced a new driver profiling tool to help firms make the transition to electric vehicles.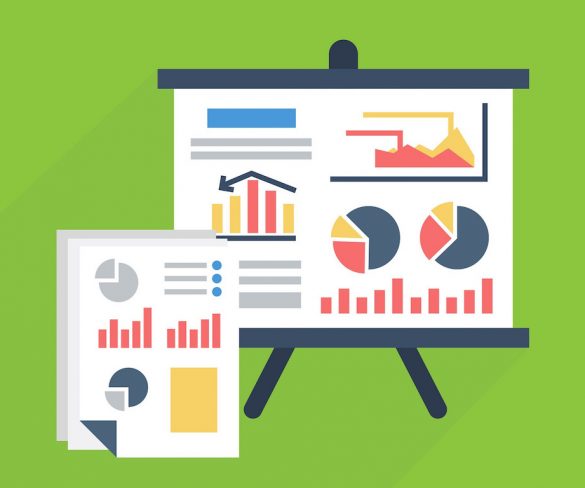 Demand for insights on electrification and sustainability is fast-rising among international fleets on the back of the growing transition to EVs.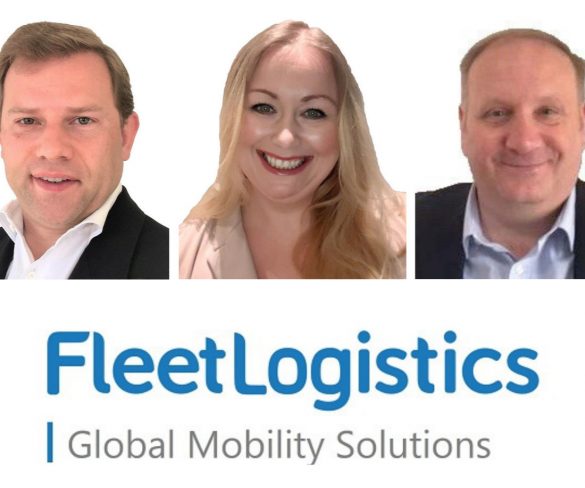 Fleet Logistics Group is accelerating growth plans for its Global Mobility Solutions (GMS) division as it continues to transition into a specialist in managed mobility solutions.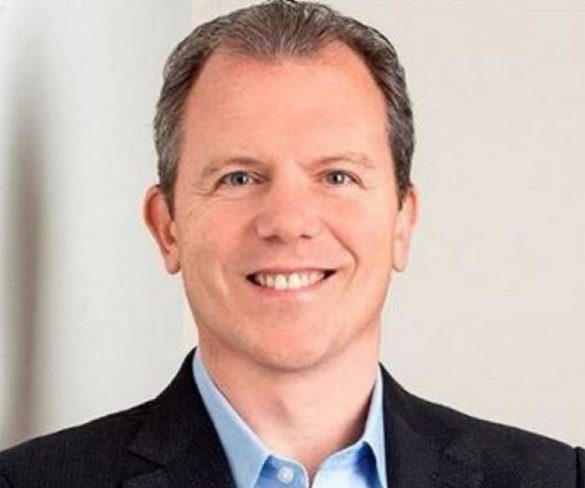 Fleet Logistics has launched its first mobility solution, expanding its offering further and providing a flexible service to cover multi-modal mobility needs.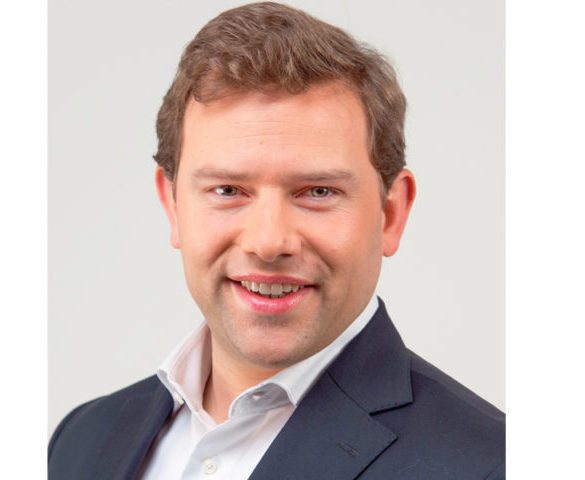 Companies and businesses across Europe are facing unprecedented levels of change when it comes to fleet policies due to four key issues.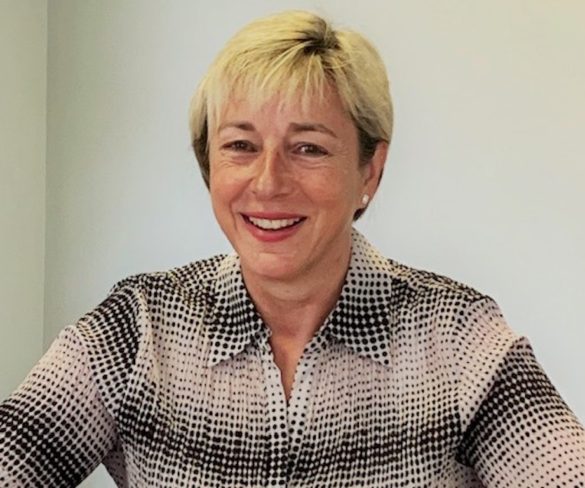 An optimum fleet policy should include the latest cleaner diesels, which still have a role to play as the workhorses of the fleet.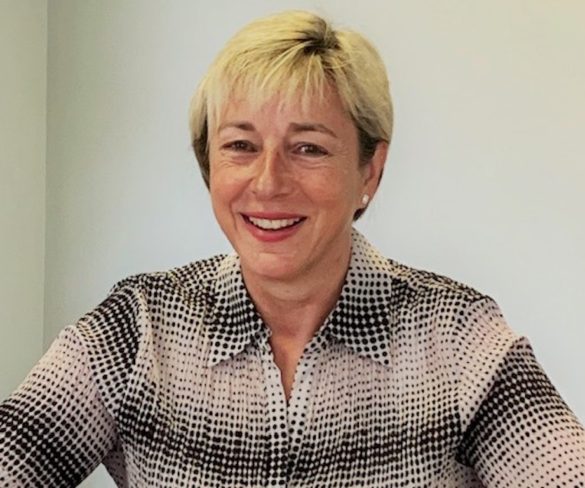 Sue Branston, country head for Fleet Logistics UK and Ireland, has been named as one of the finalists in this year's Everywoman awards in transport and … Read More »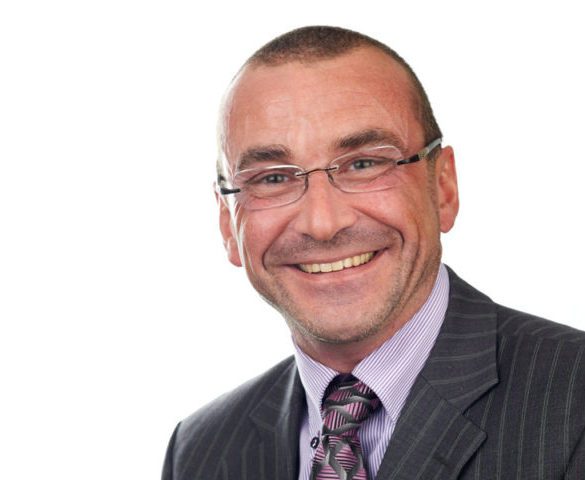 FleetVision, the fleet and mobility consultancy arm of the TÜV SÜD Group, has announced two additions to its consultancy team.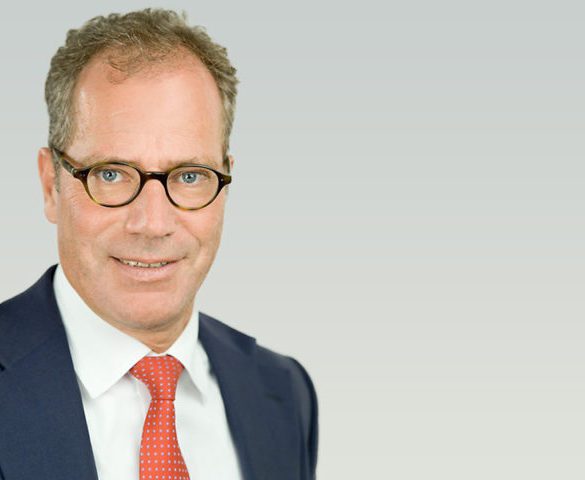 The continued decline of diesel market share and the increased provision of total corporate mobility will be two of the key fleet trends for the year … Read More »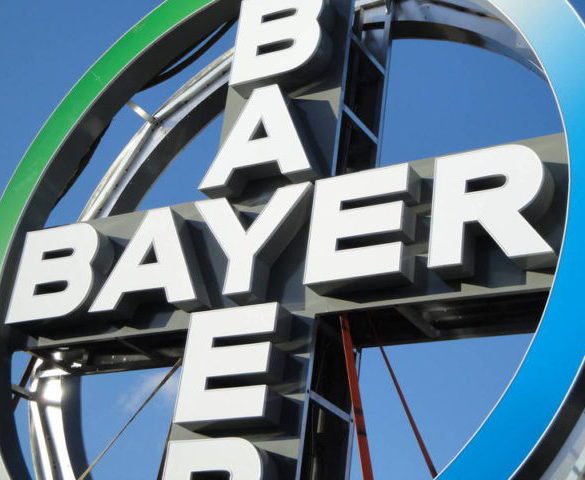 Life sciences company Bayer Plc has outsourced the management of its UK fleet of 450 cars to Fleet Logistics in a move to cut costs and … Read More »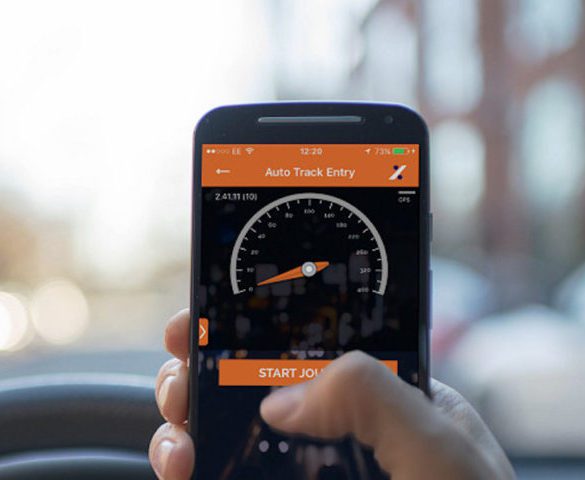 All the key news in fleet… Rethink VED changes to encourage low CO2 fleet take-up, government urged The re-elected government should revisit the Vehicle Excise Duty … Read More »