Tag : Driving for Better Business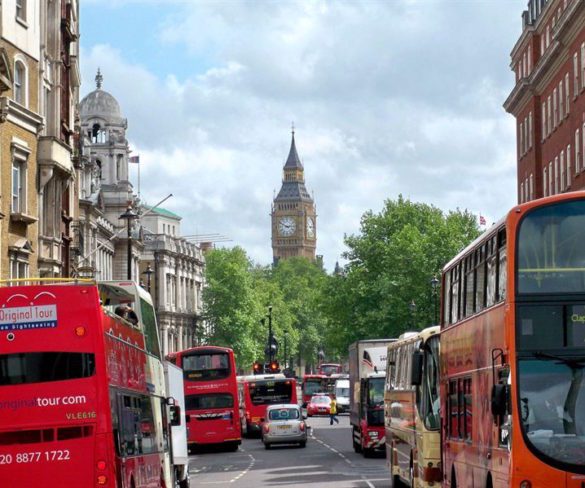 All the key news in fleet from the last week… Sadiq Khan has set a target for London's entire transport system to be zero emission by 2050. London Mayor to explore pay-per-mile road pricing ... Read More »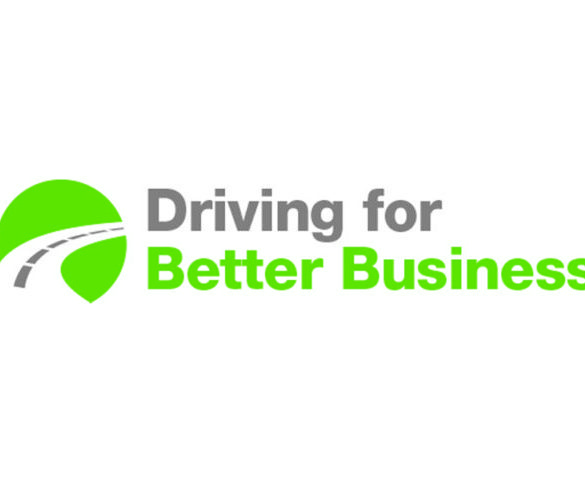 Driving for Better Business is marking its 10th anniversary with a new three-year programme to engage with employers in both the private and public sector.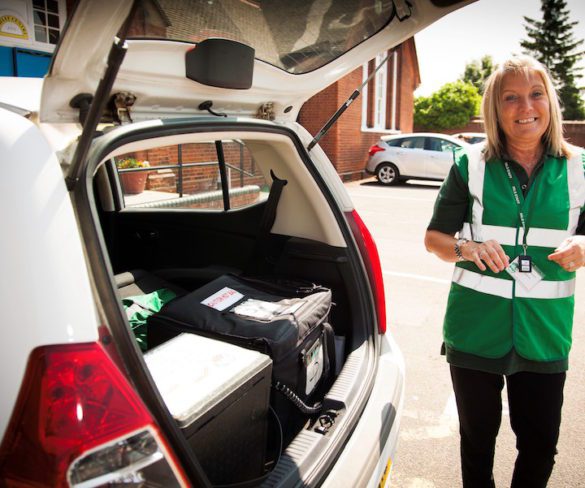 The Driving for Better Business campaign has awarded 'business champion' status to Hertfordshire Independent Living Service (HILS) in recognition of its safe driving policies.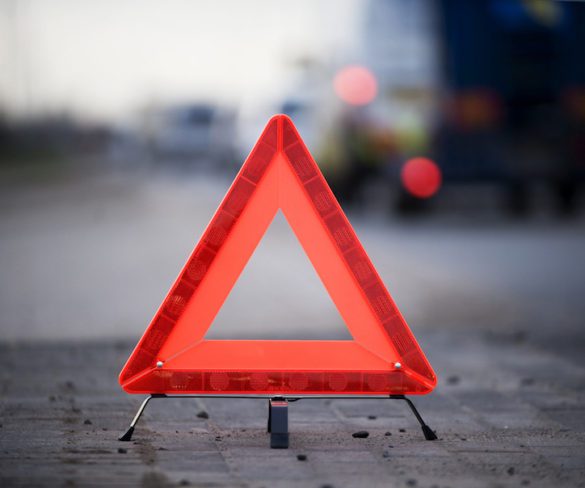 Fleet chiefs and industry associations have met up with the Department for Transport, Highways England and insurance company representatives to identify ways to drive better occupational road safety.