Tag : DriveNow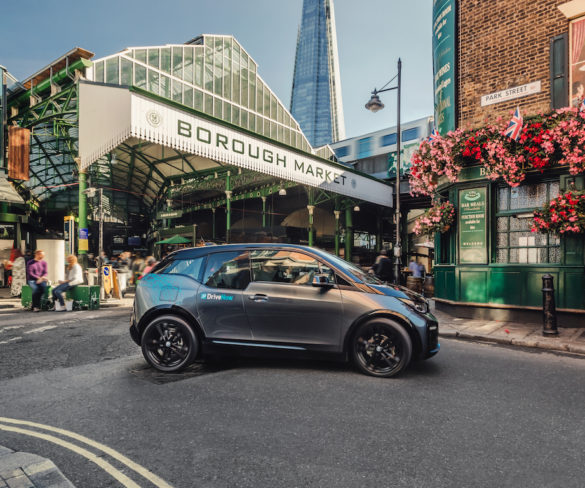 BMW has updated its DriveNow car sharing service in London with the addition of 130 new electric BMW i3s as it moves towards its aim of … Read More »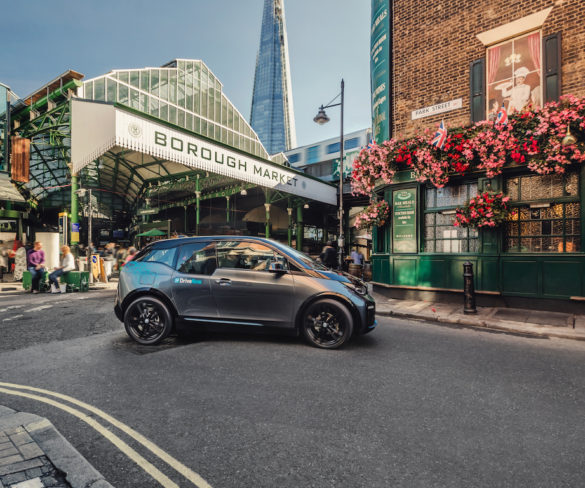 The DriveNow car sharing scheme from BMW is to gain an extra 410 BMW and Mini models as it also expands into new boroughs.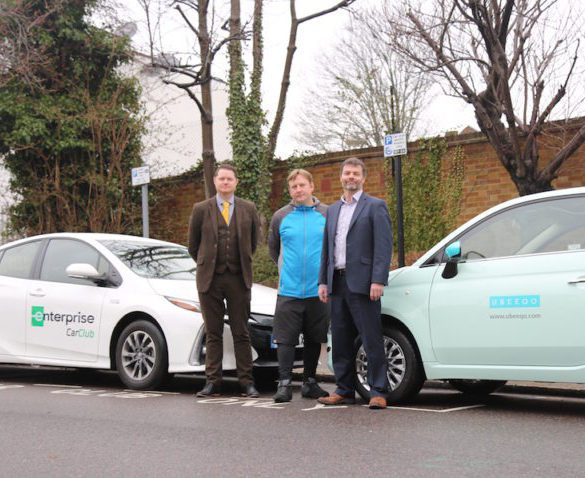 Waltham Forest Council has introduced two new fixed bay car club operators to the borough for local businesses and residents.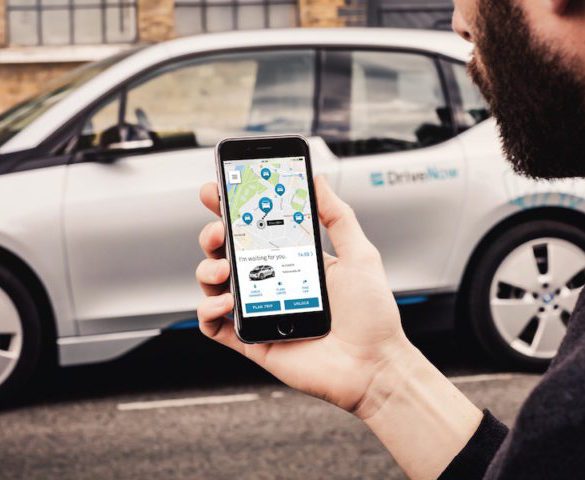 BMW Group has taken the remaining shares in car sharing firm DriveNow, which now becomes a wholly owned subsidiary of the group.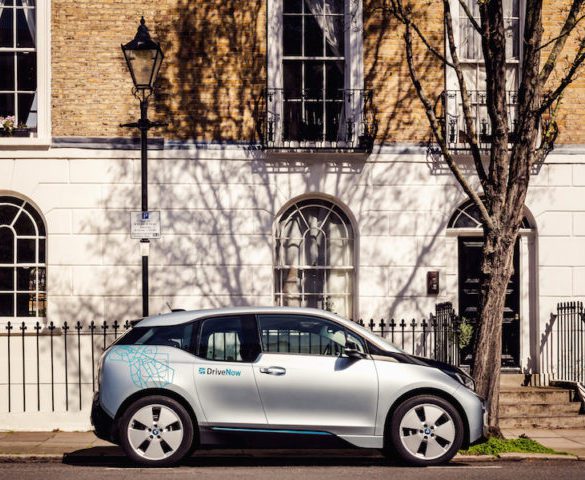 All the key news in fleet… DriveNow customers can now ask Alexa to reserve a car Customers using BMW and Sixt's DriveNow car-sharing service can now reserve … Read More »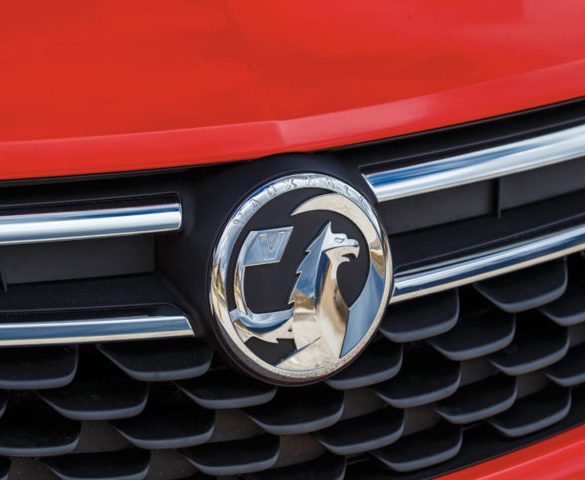 All the key news in fleet… ACFO Autumn Seminar to spotlight 'unprecedented fleet management changes' ACFO is turning the spotlight on 'The State of the Nation' … Read More »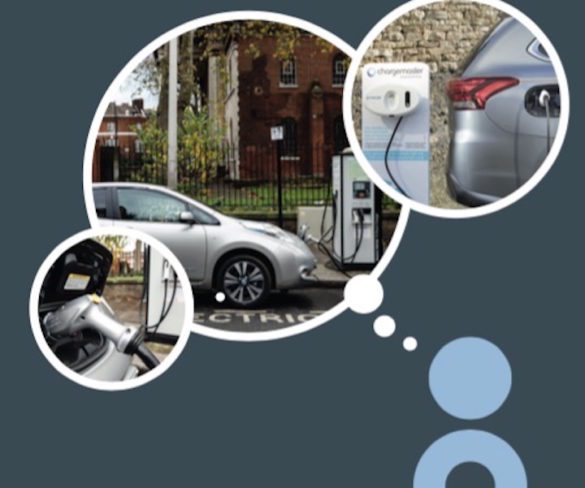 All the key news in fleet… Free Venson driver guide answers common questions on ULEVs Venson Automotive Solutions has published a 'Plug-In Vehicle Guide' to help give … Read More »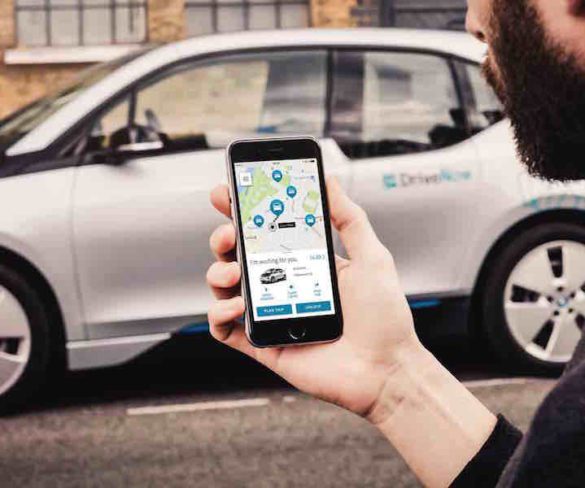 The DriveNow car sharing service in London has introduced a new rental process for its app and vehicles to streamline the service.