Tag : Dart Charge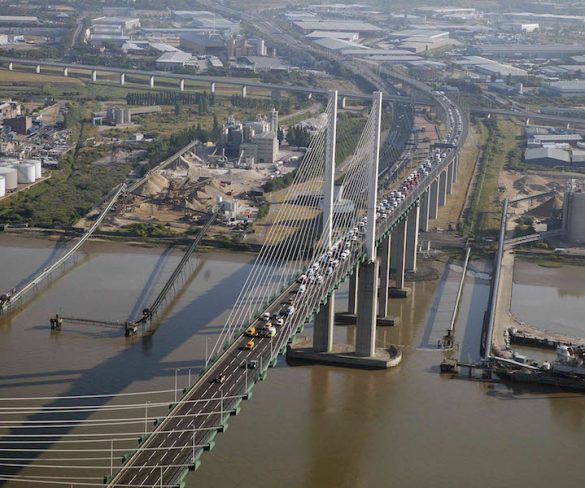 The Dart Charge for Class B vehicles on registered accounts is to increase 20% from 1 October 2018.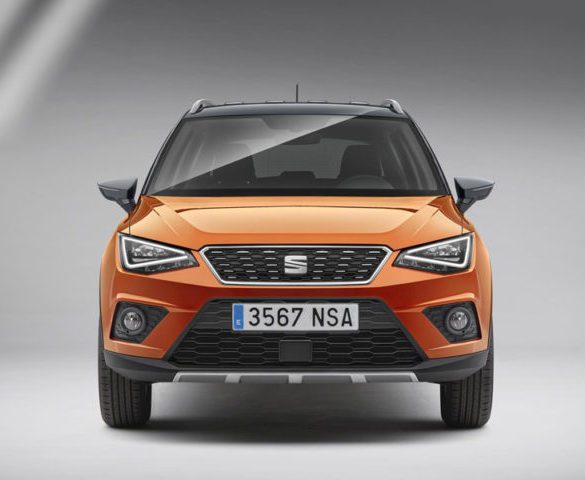 All the key news in fleet from the last week… Surge pricing to 'blow smoke screen' over true cost of fuel Supermarkets such as Morrisons, Tesco … Read More »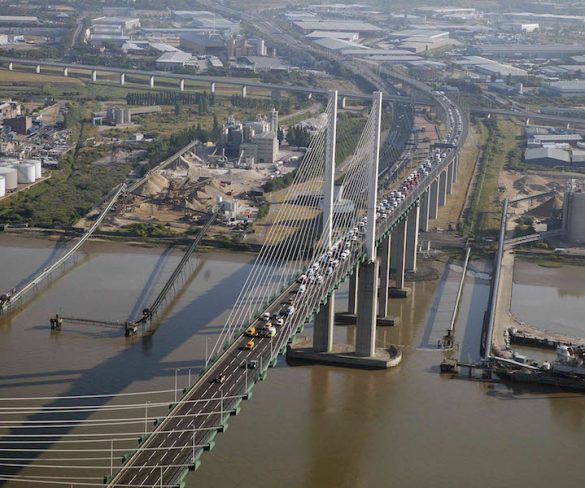 Highways England has completed the first in a trio of Dart Charge online account changes that will improve administration for fleets.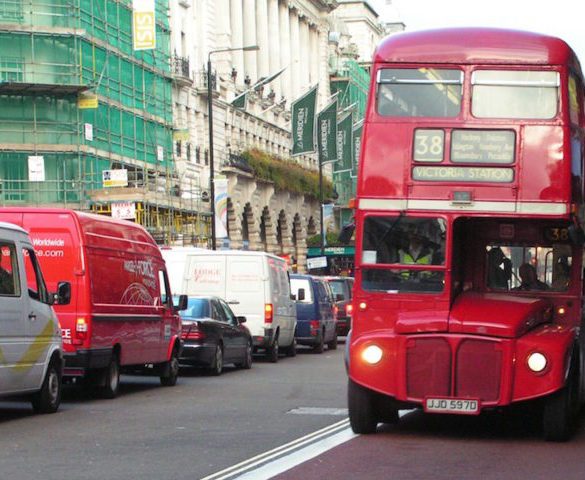 The number of motoring fines incurred by company car and drivers rose by more than a fifth (21%) year-on-year in 2016, Lex Autolease analysis finds.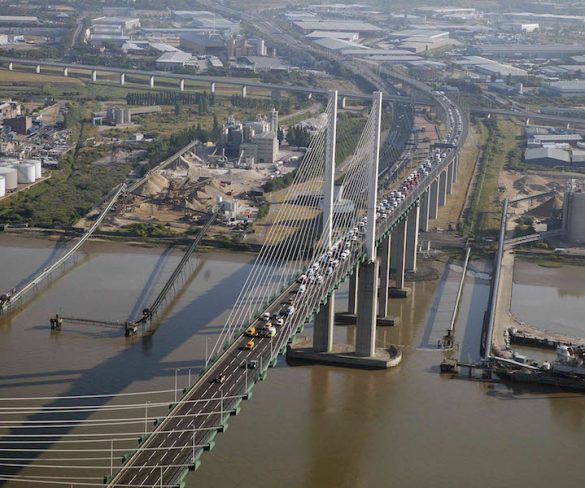 Gloucester-based All Fleet Services has developed a new solution to ease the administration of handling Dart Charge payments for its fleet clients.