Tag : Budget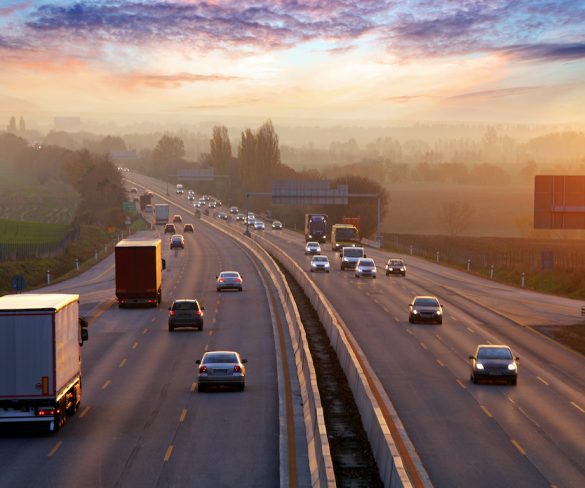 The future of road charging should be tackled by the chancellor in March's Budget, giving businesses time to prepare for any changes.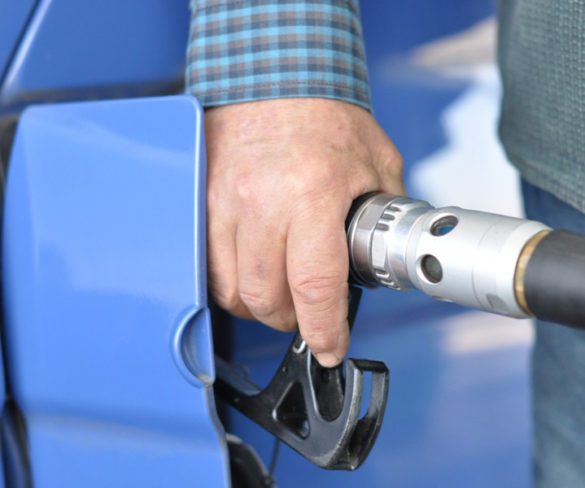 The chancellor is being warned again of the cost to fleets if he pushes ahead with anti-diesel measures in tomorrow's Autumn Budget, as concerns mount over … Read More »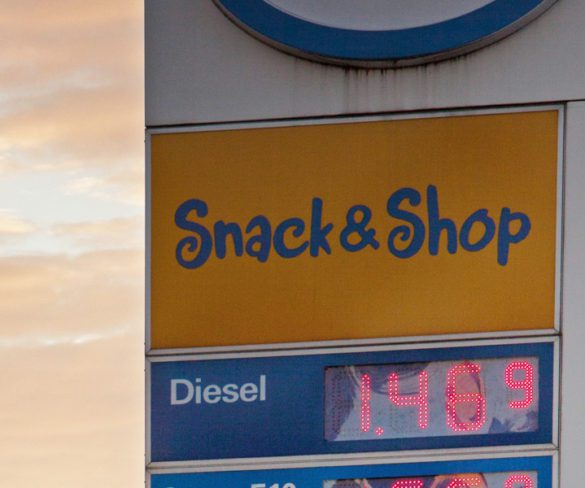 A diesel duty hike in the Budget would not encourage the majority of drivers to use their existing diesel vehicle any less.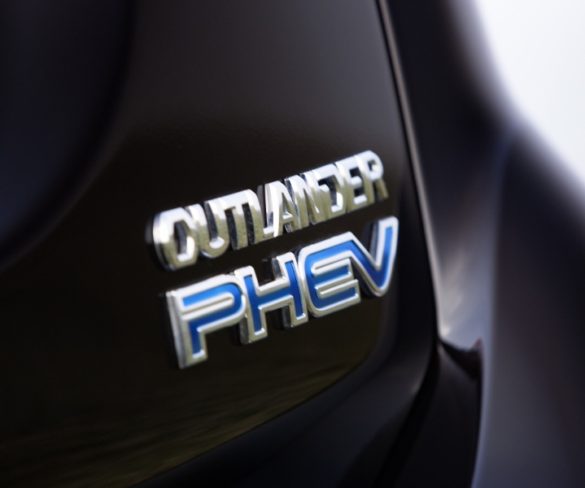 Despite some clarity on future company car tax, the fleet industry has criticised the Autumn Statement for not providing key details needed to help businesses make … Read More »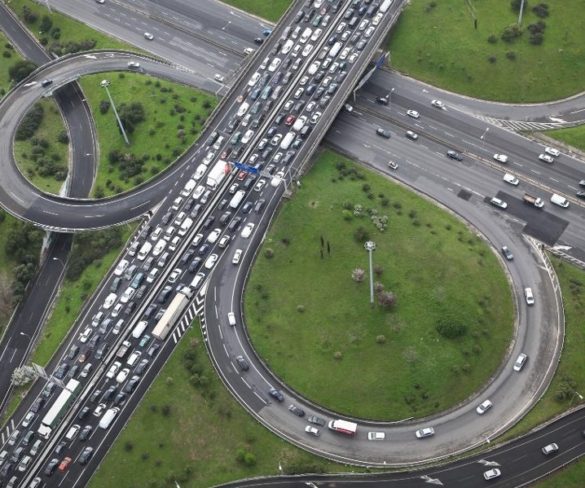 The most important announcements for fleets, from the 2017 Autumn Statement. By Alex Grant and Natalie Middleton.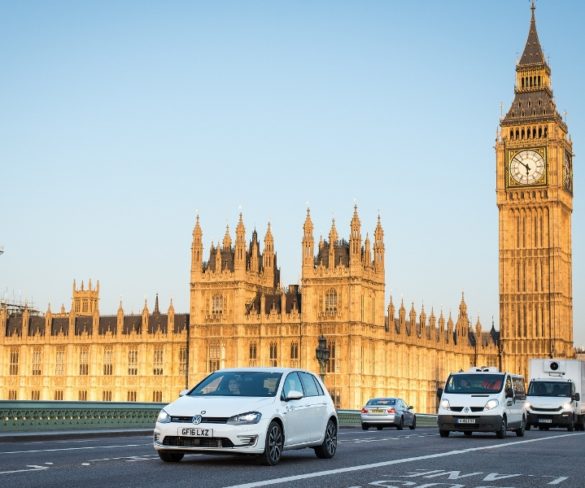 The final announcement of the Autumn Statement was that 2017 will mark the last time that the Budget is held in the spring.