Tag : BookMyGarage.com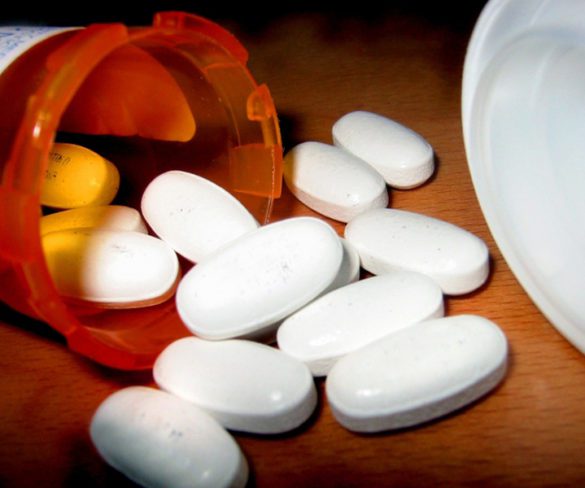 The number of motorists charged with drug driving has surged since new laws were introduced.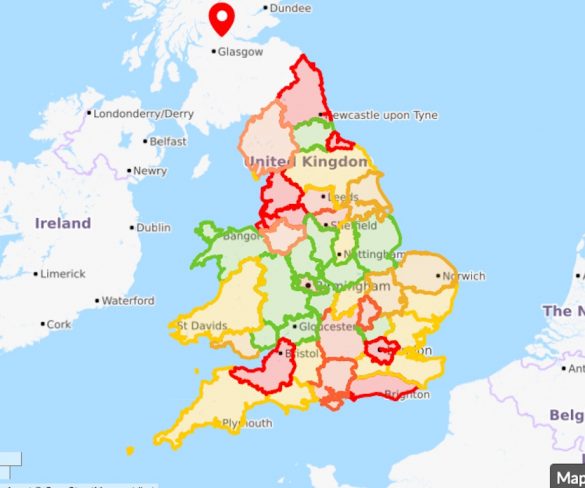 The vast majority of drivers continue to ignore 20mph speed limits despite the growing use of such 'slow zones' in the UK.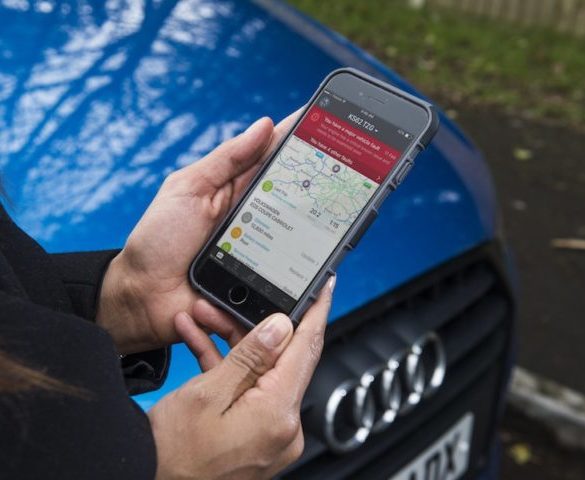 The Smartdriverclub connected car service has teamed up with car servicing comparison website BookMyGarage to offer drivers the ability to book servicing through their onboard device.