Tag : Autumn Statement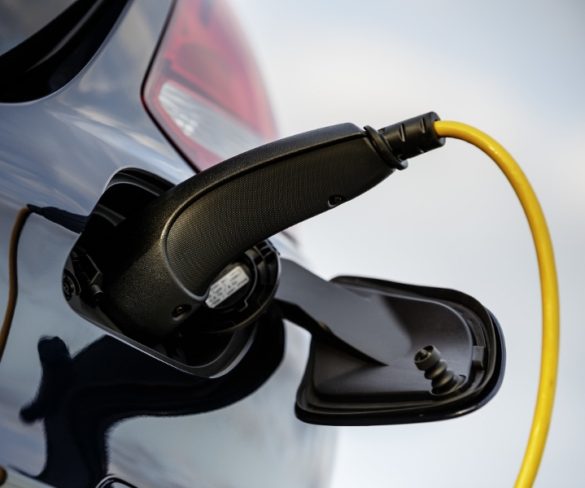 Government support for fleet uptake of ultra-low emission vehicles is to be applauded but better use needs to be made of the company car tax regime.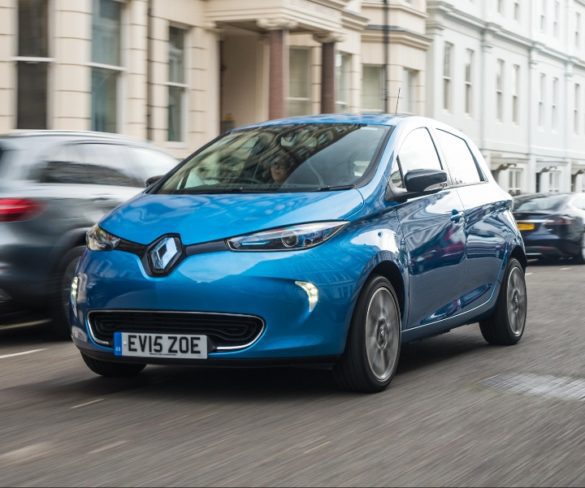 Changes to taxation for salary sacrifice cars next April could cause a rush for orders, and businesses are being advised to consider their choices carefully rather … Read More »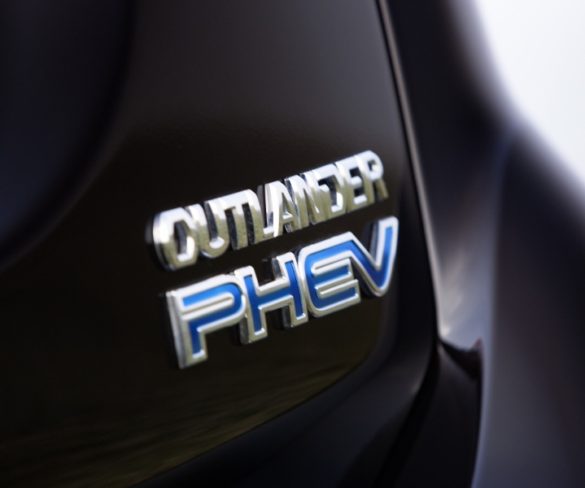 Despite some clarity on future company car tax, the fleet industry has criticised the Autumn Statement for not providing key details needed to help businesses make … Read More »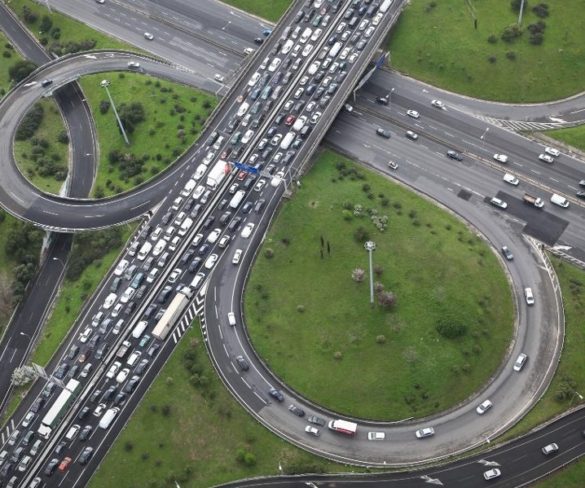 The most important announcements for fleets, from the 2017 Autumn Statement. By Alex Grant and Natalie Middleton.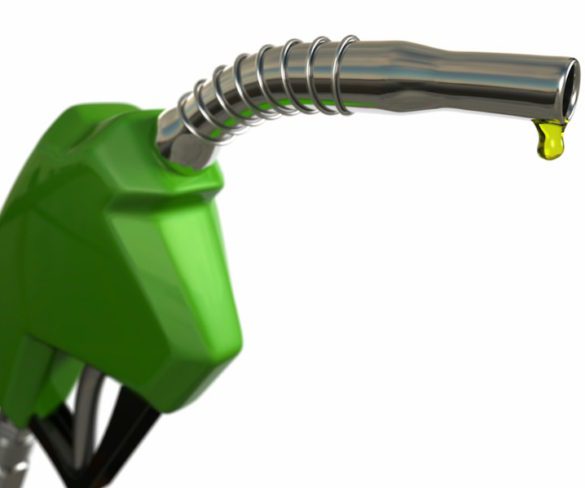 Fuel duty will remain frozen for the seventh successive year in 2017, saving drivers £130 a year on average and the average van driver £350 a … Read More »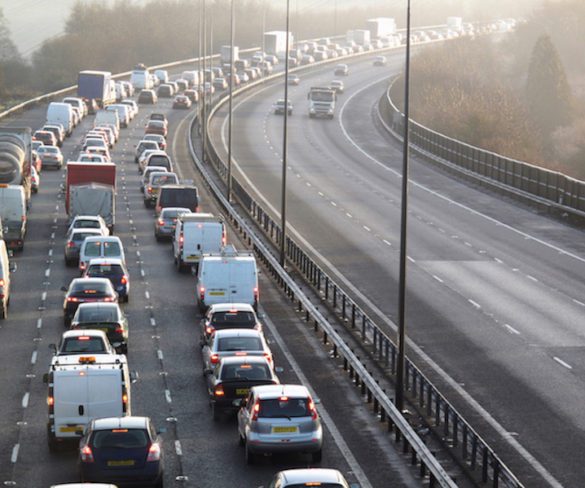 Philip Hammond has announced a major investment in English transport networks in his first Autumn Statement as Chancellor.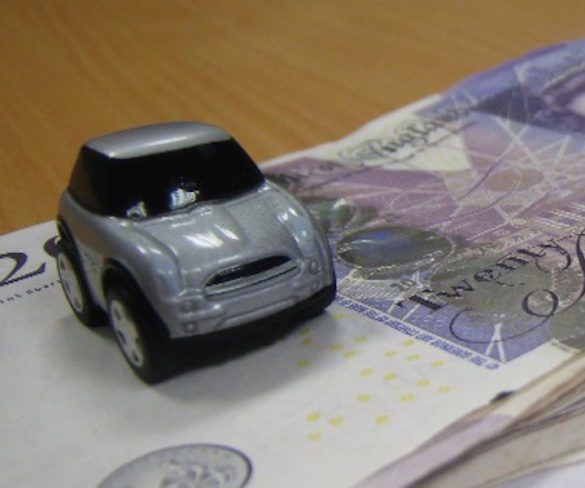 From April 2017, most salary sacrifice schemes will be subject to the same taxation as cash income, in a move set to raise an extra £85m … Read More »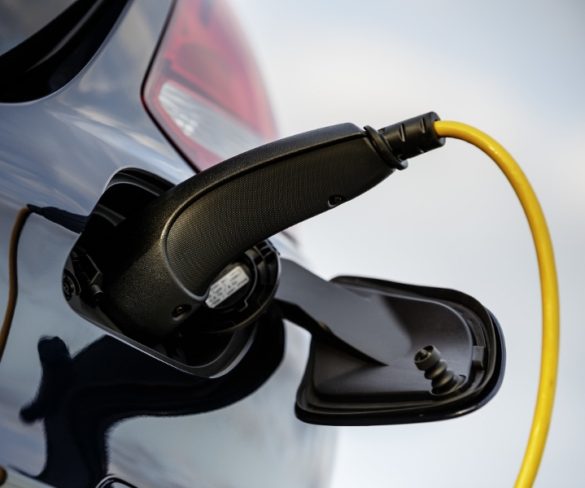 Company car tax from April 2020 will incentivise ultra-low emission vehicles based on their electric range, with fully-electric models getting their own Benefit in Kind band.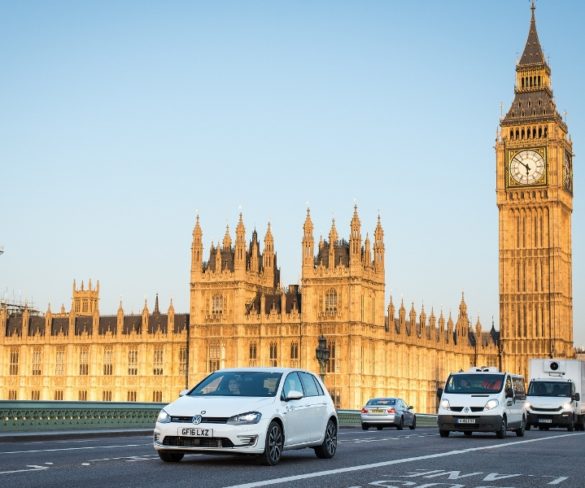 The final announcement of the Autumn Statement was that 2017 will mark the last time that the Budget is held in the spring.