Tag : ATS Euromaster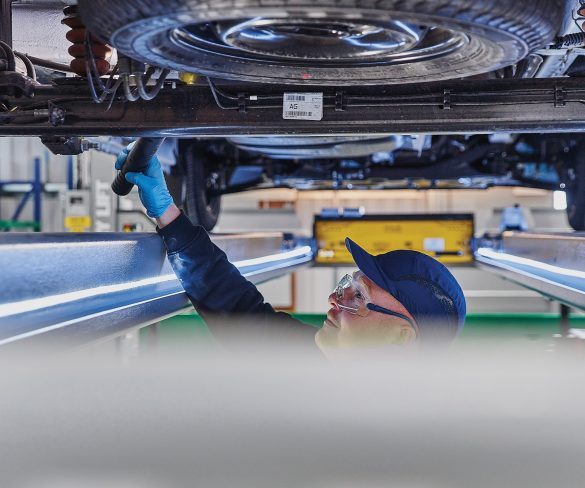 Forward planning is essential now to ensure optimum fleet uptime when business starts returning to normal.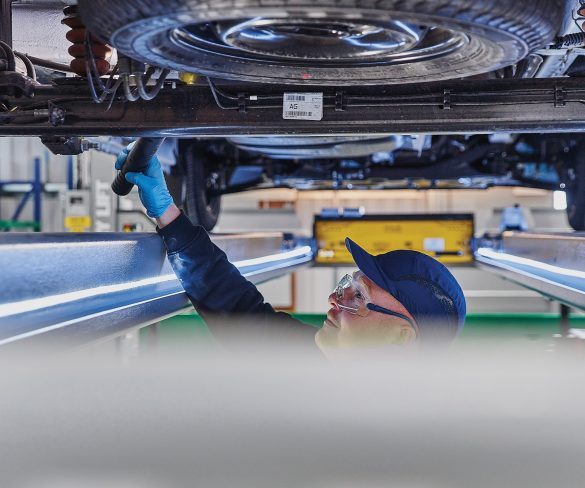 ATS Euromaster's has reported a huge rise in uptake for its free Digital Vehicle Health Checks, which provide key vehicle 'physical health' info for customers.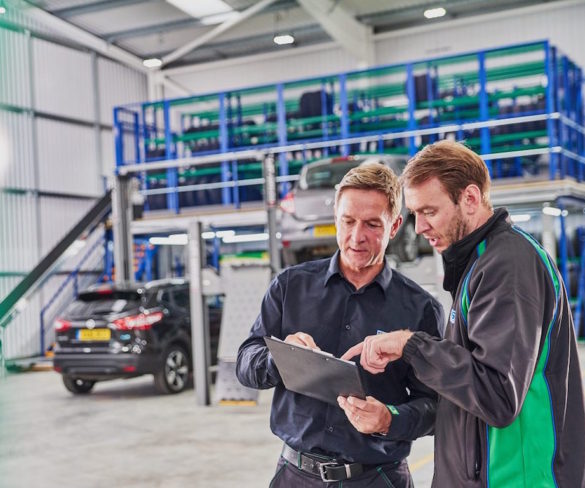 ATS Euromaster has secured ISO 9001 certification for the 27th year, demonstrating the standards of its quality management.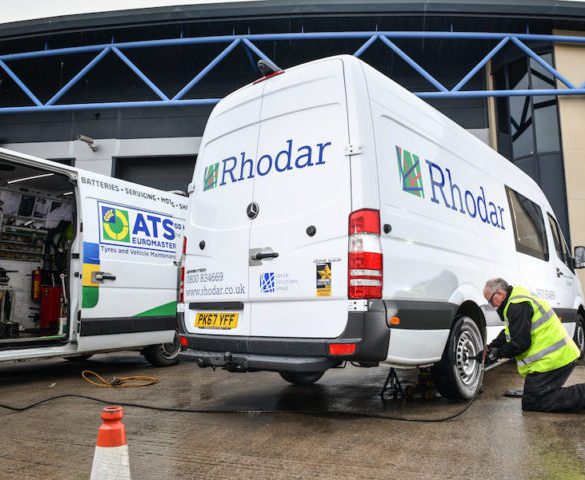 ATS Euromaster's national tyre service deal with Lexia Solutions Group has been renewed across its fleet of 350 cars and LCVs.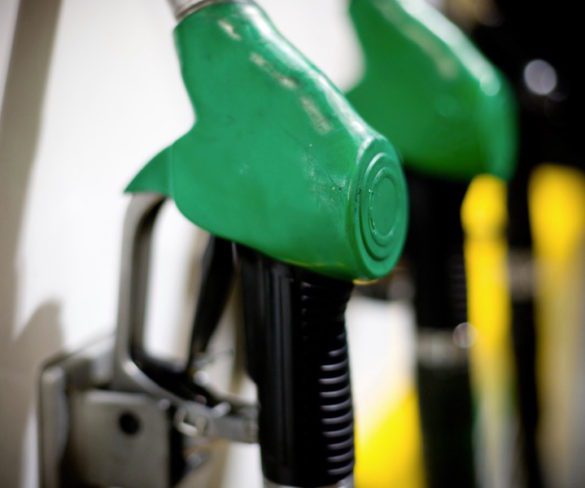 All the key news in fleet… Supermarkets cut pump prices   Tesco, Morrisons and Sainsbury's have cut fuel prices by 2ppl for diesel and 1ppl for … Read More »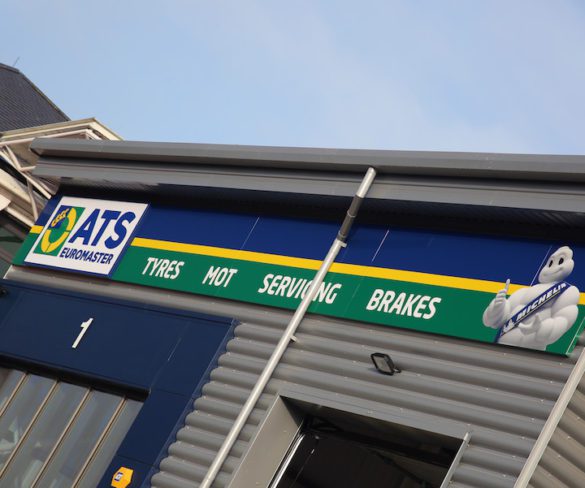 ATS Euromaster has expanded its service centre network with the opening of a new 5,300ft² facility in Bracknell.