Tag : Abax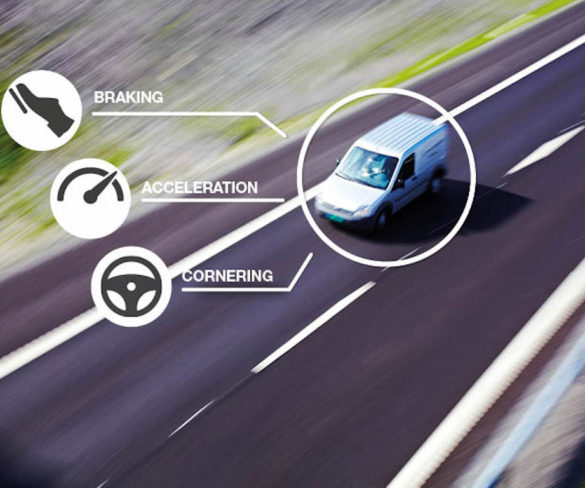 Abax has augmented its Triplog GPS telematics solution with a new feature to help fleets pinpoint where they need to cut CO2 and fuel, saving costs … Read More »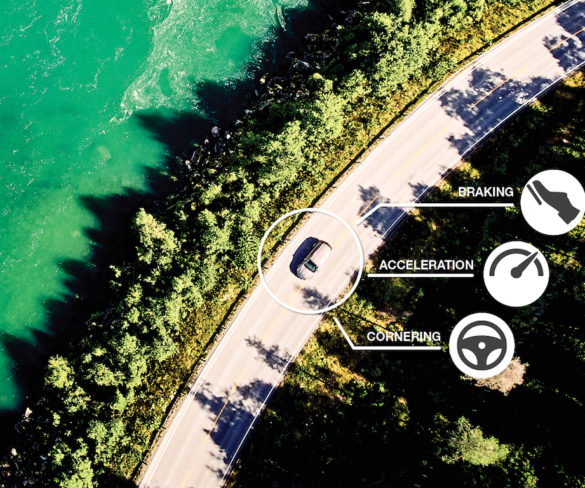 Telematics and tracking specialist Abax has launched a new Driving Behaviour tool that enables fleets to increase efficiency and safety by monitoring how drivers use vehicles … Read More »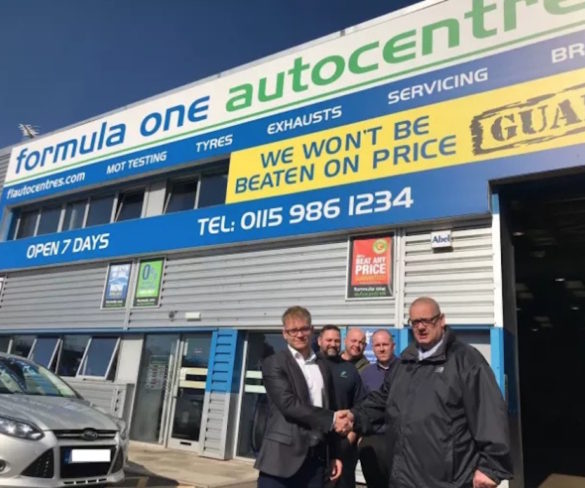 Formula One Autocentres are now certified to install Abax's Triplog GPS fleet tracking units under a new partnership between the two firms.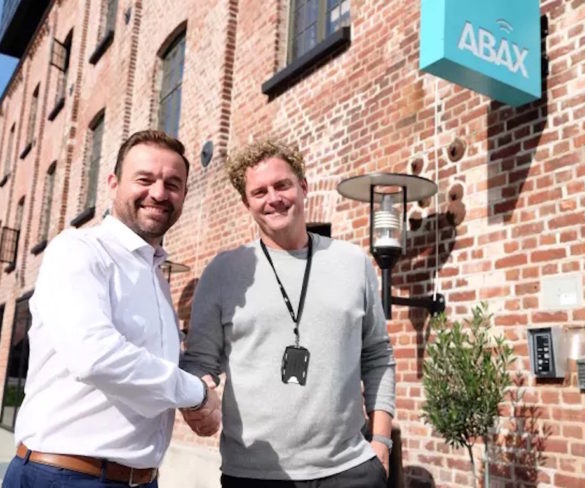 Paul Walsh has joined Abax as chief technology officer as the firm continues to drive plans to become the leading provider in the connected tech industry.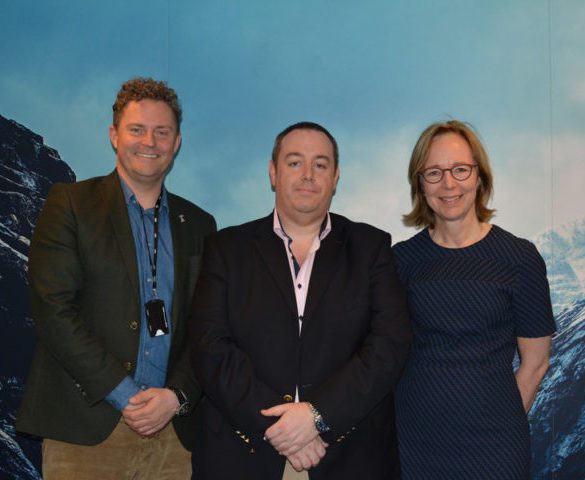 David Norton, ex Fleetmatics senior finance executive, has joined telematics company ABAX as its chief financial officer.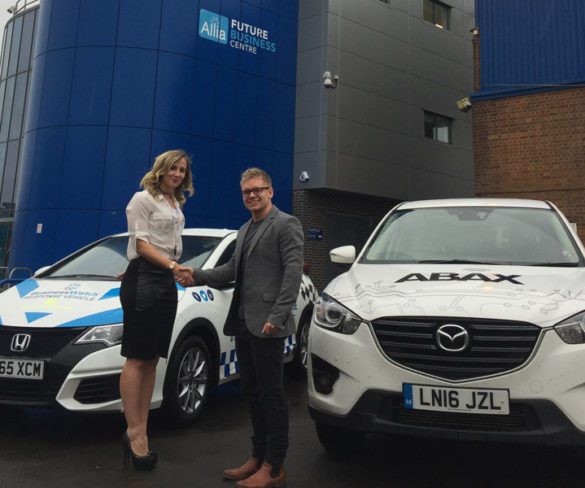 Security specialist BusinessWatch has implemented the Triplog GPS vehicle tracking and mileage claim system across its 21-strong vehicle fleet.