Ministry of Justice to install EV charging points across prison sites
The Ministry of Justice is deploying charging infrastructure for electric vehicles at 45 prison sites to support its switch to electric vehicles.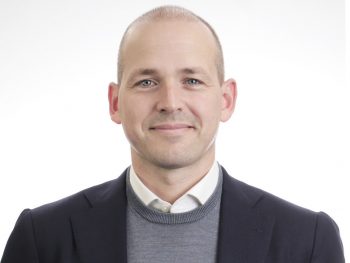 The work follows a tender through the Crown Commercial Service framework, which saw four suppliers selected.
The project has already seen 25 charging sockets installed across seven sites, including Swansea Prison, Bristol Prison, Dartmoor Priso,  by EV charging infrastructure specialist Connected Kerb, alongside installation partner VolkerSmart Technologies. The 22kW charge points were installed while taking into account  restricted working hours and increased security checks, alongside extra safety measures implemented as a result of the Covid-19 pandemic.
Chris Pateman-Jones, CEO of Connected Kerb, commented: "It is great to see environmental stewardship coming from central Government and it's our hope that projects like these will pave the way for British organisations to join in electrifying their vehicle fleets, in turn cutting emissions and improving air quality for people across the UK."
David Easton Jnr, project manager for VolkerSmart Technologies, added: "We are thrilled to be working on this new project for the Ministry of Justice. This is a great opportunity for our business to demonstrate our skills and capability to deliver in a range of challenging environments. As public and private sector clients realise the benefits of switching to a greener fleet, we are working with them to deliver the infrastructure required."