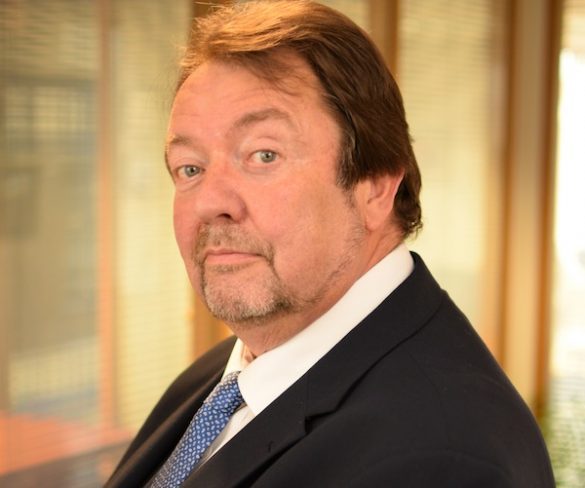 Terence Drance co-founded FleetEurope in 1992 with chairman and CEO John Yarroll. Terence Drane, customer relationship director at High Wycombe-based vehicle management provider FleetEurope,...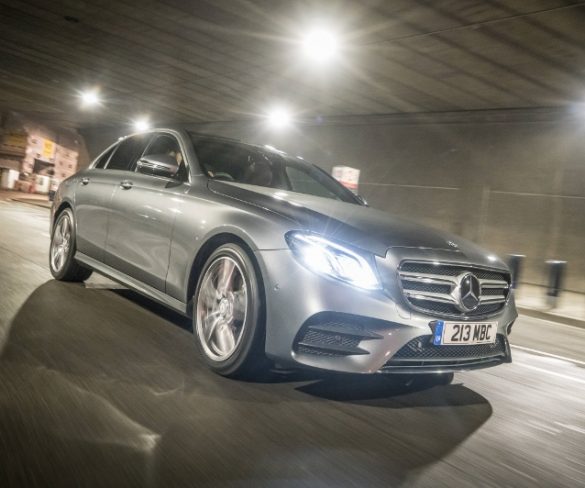 The new E-Class is head and shoulders above its rivals, reckons Alex Grant. (more…)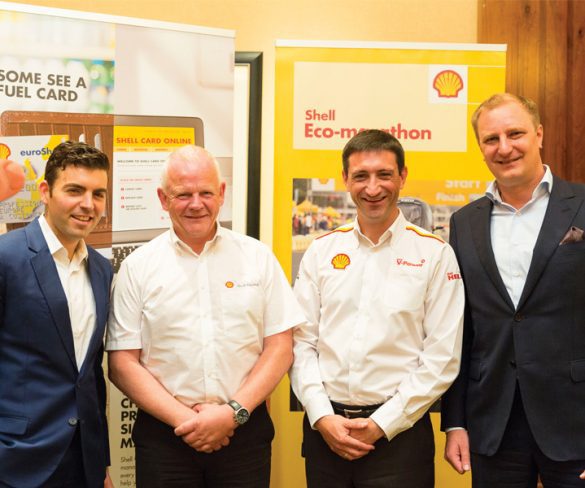 Held in the last week of June, Shell's Make The Future London 2016 festival incorporated a series of exclusive events, including a fleet-focused panel discussion. The session explored topics as...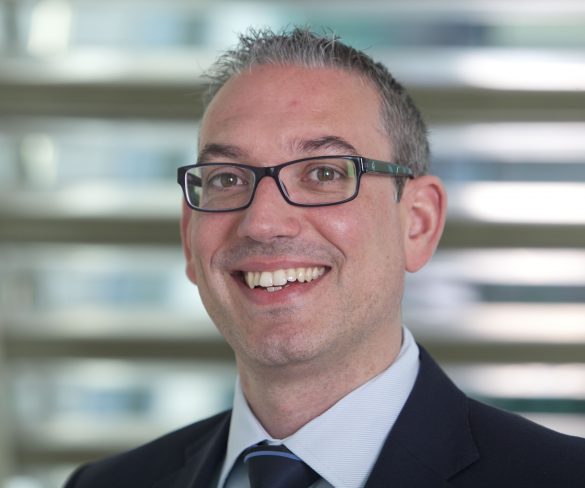 John Chuhan, chief risk officer at Alphabet examines why the data generated and stored in your vehicle is just as vulnerable as information stored on a mobile phone or laptop. Jonathan Chuhan,...