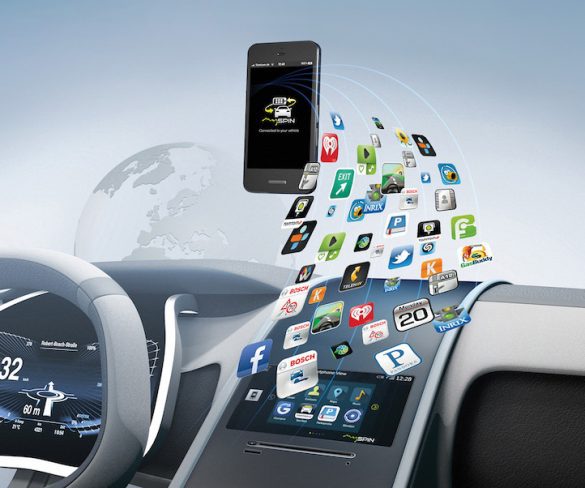 More than half (51%) of businesses are concerned about their company drivers being distracted by in-car technology with the introduction of connected cars to their fleet, according to new research by...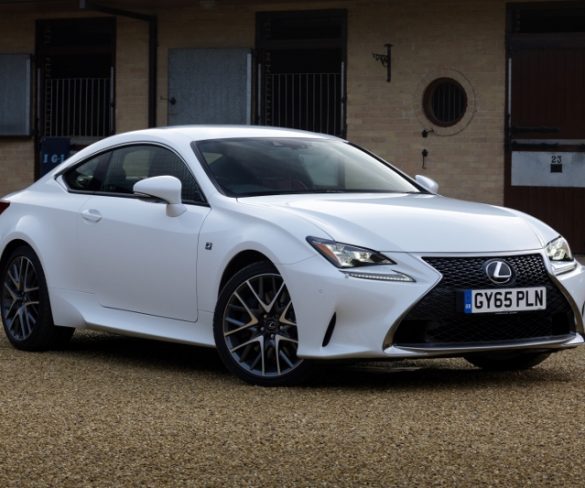 Alex Grant considers the company car appeal of the RC's non-hybrid option. (more…)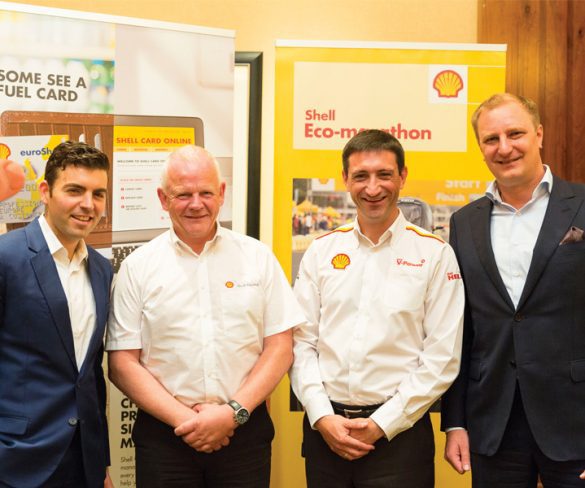 Held in the last week of June, Shell's Make The Future London 2016 festival incorporated a series of exclusive events, including a fleet-focused panel discussion. The session explored topics as...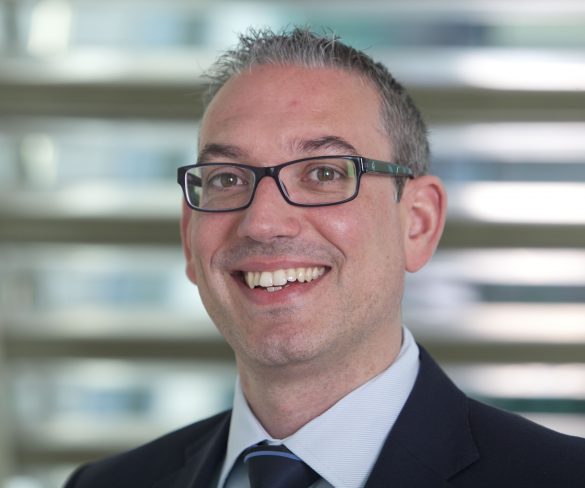 John Chuhan, chief risk officer at Alphabet examines why the data generated and stored in your vehicle is just as vulnerable as information stored on a mobile phone or laptop. Jonathan Chuhan,...