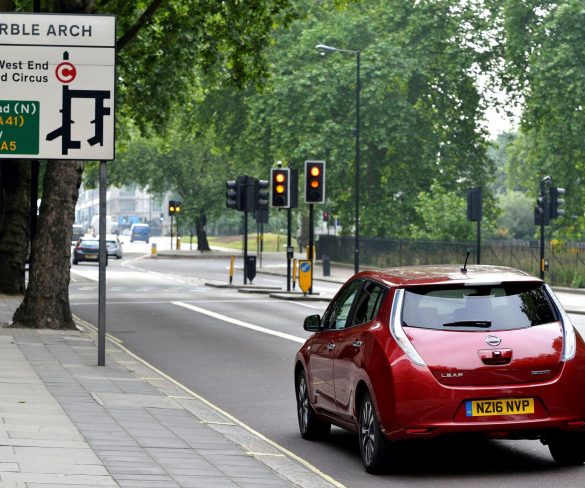 The trial will look into the feasibility of running large numbers of electric private hire vehicles in the UK. Nissan has supplied 20 Nissan LEAFs for trial with car-hailing service Uber as...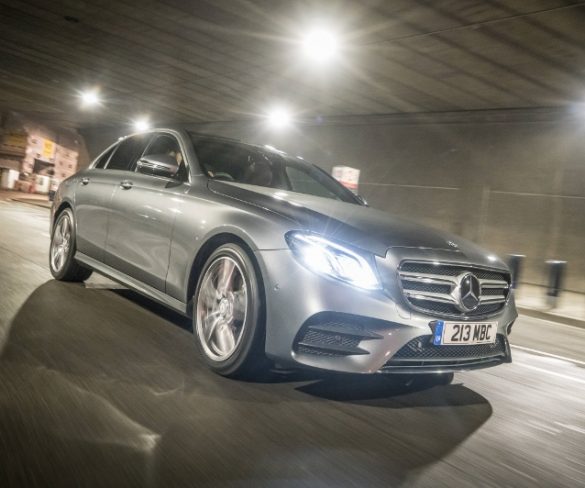 The new E-Class is head and shoulders above its rivals, reckons Alex Grant. (more…)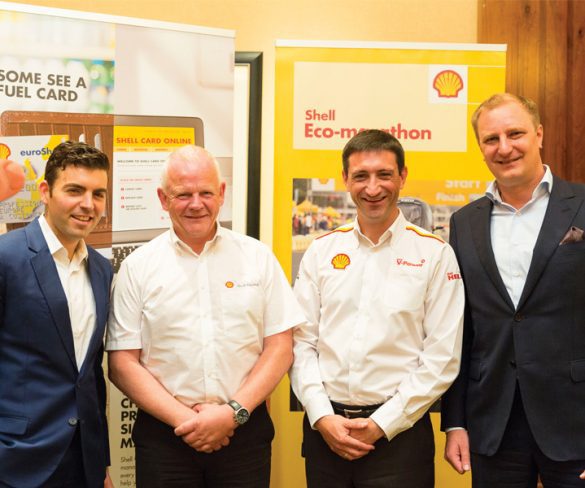 Held in the last week of June, Shell's Make The Future London 2016 festival incorporated a series of exclusive events, including a fleet-focused panel discussion. The session explored topics as...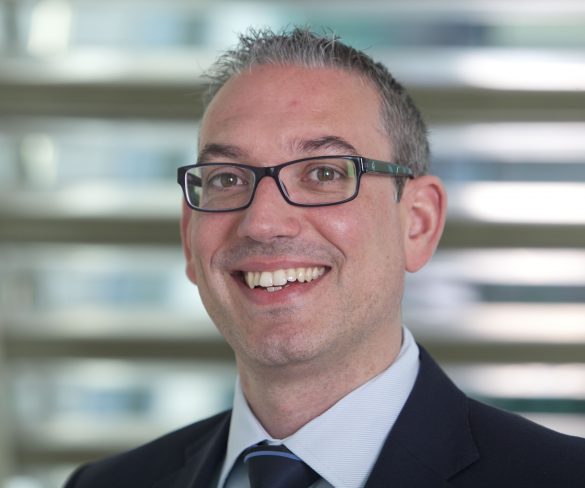 John Chuhan, chief risk officer at Alphabet examines why the data generated and stored in your vehicle is just as vulnerable as information stored on a mobile phone or laptop. Jonathan Chuhan,...